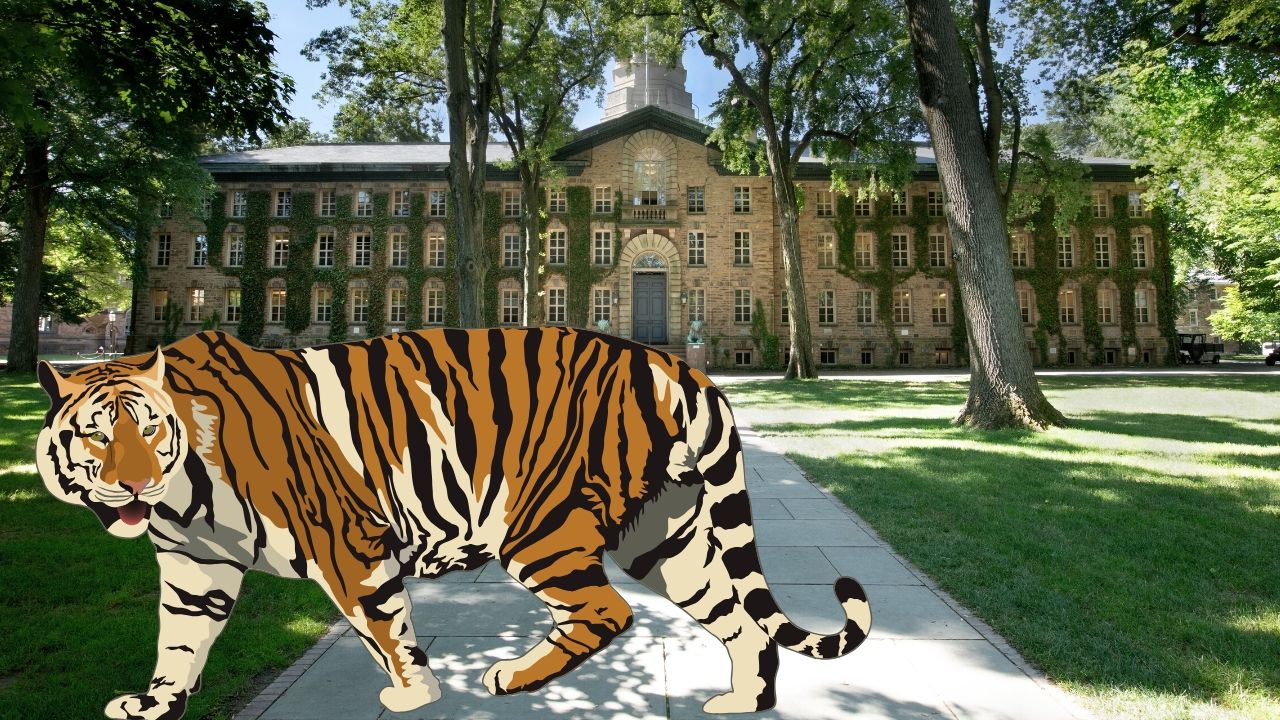 Oct 12 2020
By
Graduate Admissions Office
Princeton's Graduate School and the Access, Diversity & Inclusion team has launched a new pre-doctoral fellowship, which will fund students to study at Princeton for a year before they enroll as first-year Ph.D. students.
"The pre-doctoral fellowship is a one year, fully funded fellowship that includes an offer of regular admission to the sponsoring doctoral program the following year. The fellowship is intended for students who would benefit from an additional year of training before formally entering the sponsoring department's Ph.D. program." 
Princeton University's culture and unique characteristics are strengthened by its diversity. That is articulated in the University's Statement on Diversity and Inclusion, and in the University's Report of the Trustee Ad Hoc Committee on Diversity. We wrote about SPIA's commitment in our blog, "Diversity is Our Foundation."
Please see the full article announcing the pre-doctoral fellowship initiative for more information.
Princeton's School of Public and International Affairs is one of the academic departments that will accept applications for the pre-doctoral fellowship. We optioned this after the original article was published. More information about the pre-doctoral fellowship initiative is available on the Graduate School website.
Thank you for your interest in our tight-knit community of student scholars. We look forward to your application!