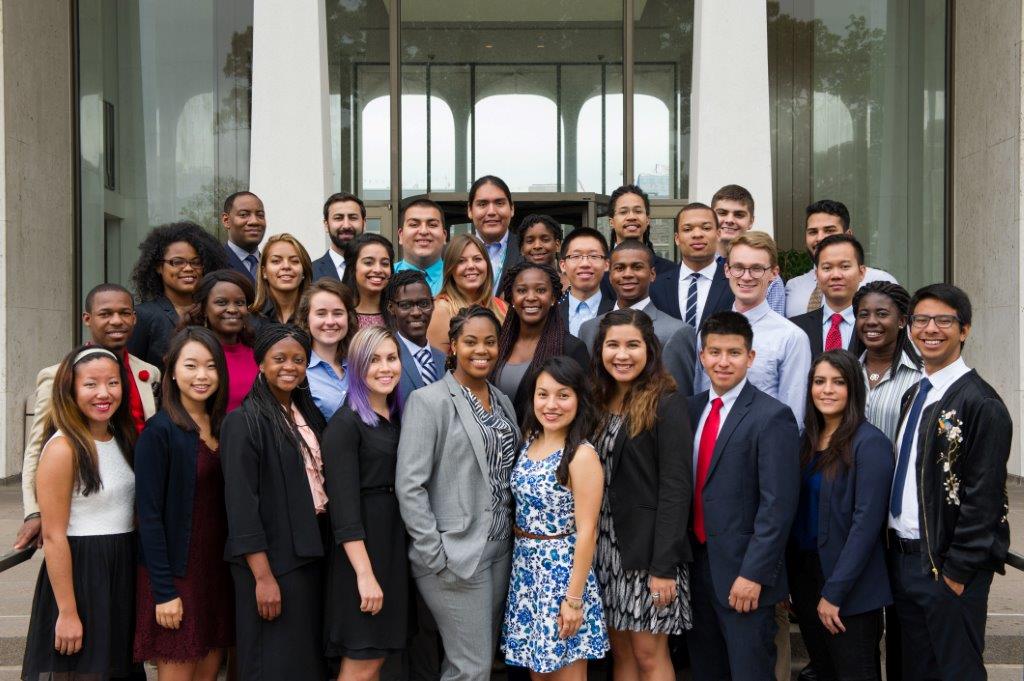 Sep 07 2016
By
Graduate Admissions Office
The application for the 2017 Public Policy & International Affairs Junior Summer Institute is now open.  Please spread the word! 
The PPIA Junior Summer Institute program prepares undergraduates to be competitive  candidates for top degree programs in the fields of public policy, public administration or international affairs through participation in a Junior Summer Institute (JSI).  Learn More!
PPIA is now accepting applications to the 2017 JSI program -  Apply Today!