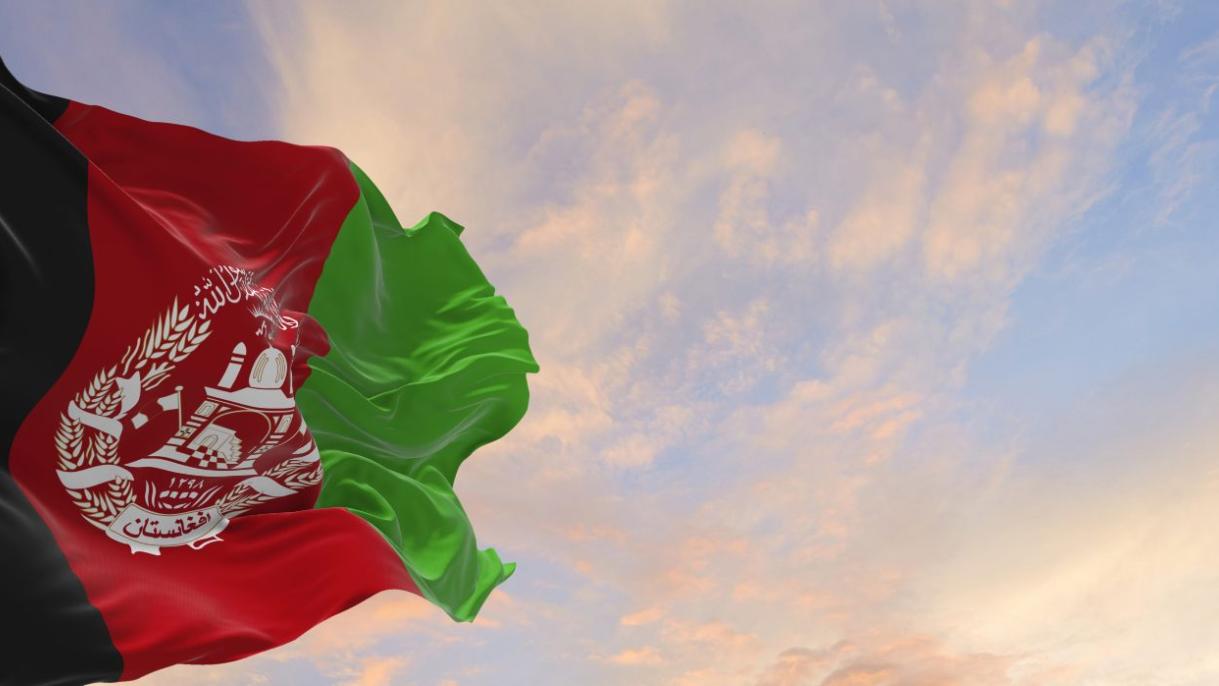 Afghan Exiled Media and the Struggle for Truth Amidst Taliban Oppression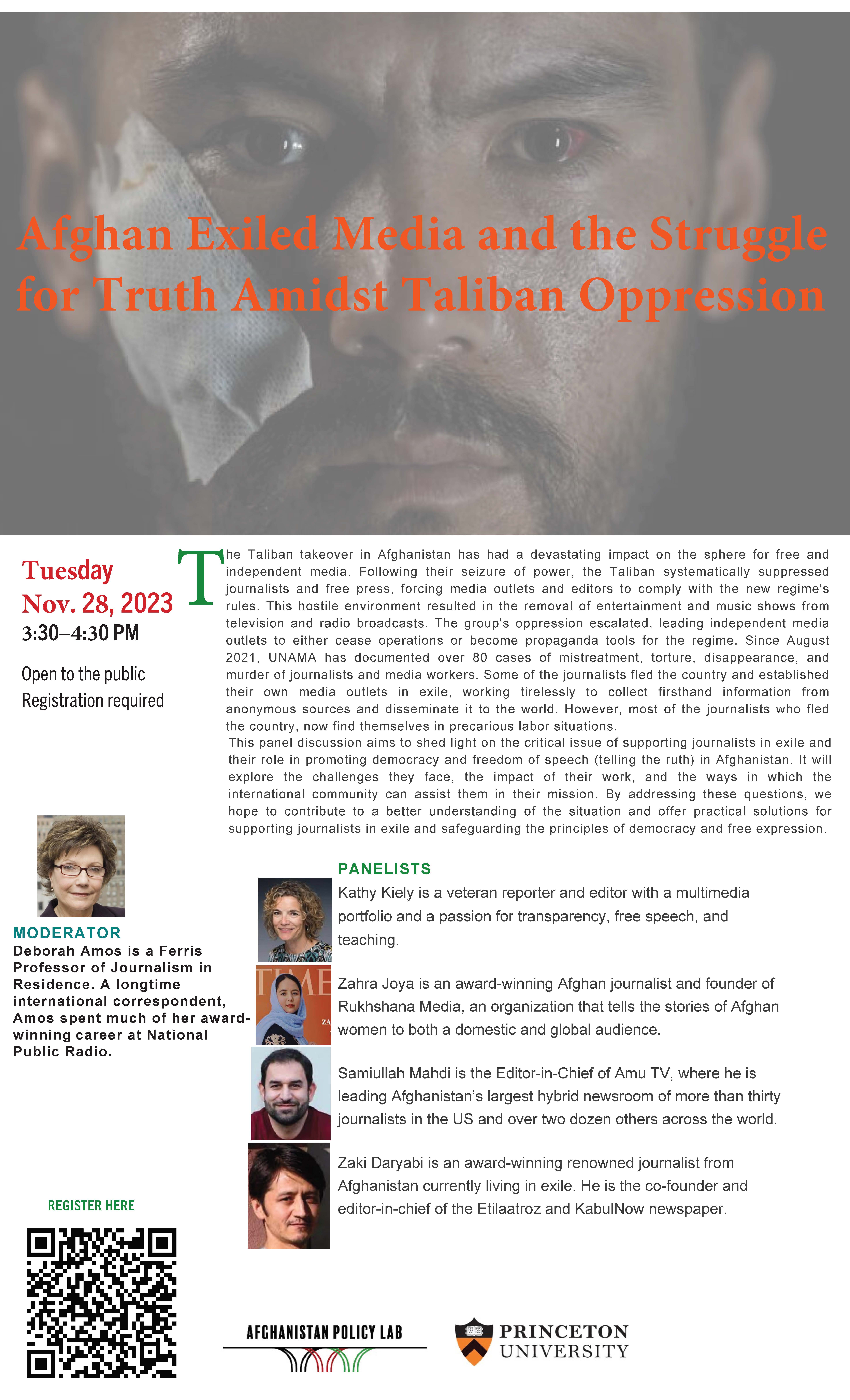 Date & Time
Nov 28 2023
3:30 PM - 4:30 PM
Speaker(s)
Kathy Kiely
Deborah Amos
Zahra Joya
Samiullah Mahdi
Zaki Daryabi
Audience
Open to the Public
The Taliban takeover in Afghanistan has had a devastating impact on the sphere of free and independent media. Following their seizure of power, the Taliban systematically suppressed journalists and the free press, forcing media outlets and editors to comply with the new regime's rules. This hostile environment resulted in the removal of entertainment and music shows from television and radio broadcasts. The group's oppression escalated, leading independent media outlets to either cease operations or become propaganda tools for the regime. Since August 2021, UNAMA has documented over 80 cases of mistreatment, torture, disappearance, and murder of journalists and media workers. Some of the journalists fled the country and established their own media outlets in exile, working tirelessly to collect firsthand information from anonymous sources and disseminate it to the world. However, most of the journalists who fled the country, now find themselves in precarious labor situations.
This panel discussion aims to shed light on the critical issue of supporting journalists in exile and their role in promoting democracy and freedom of speech (telling the truth) in Afghanistan. It will explore the challenges they face, the impact of their work, and how the international community can assist them in their mission. By addressing these questions, we hope to contribute to a better understanding of the situation and offer practical solutions for supporting journalists in exile and safeguarding the principles of democracy and free expression.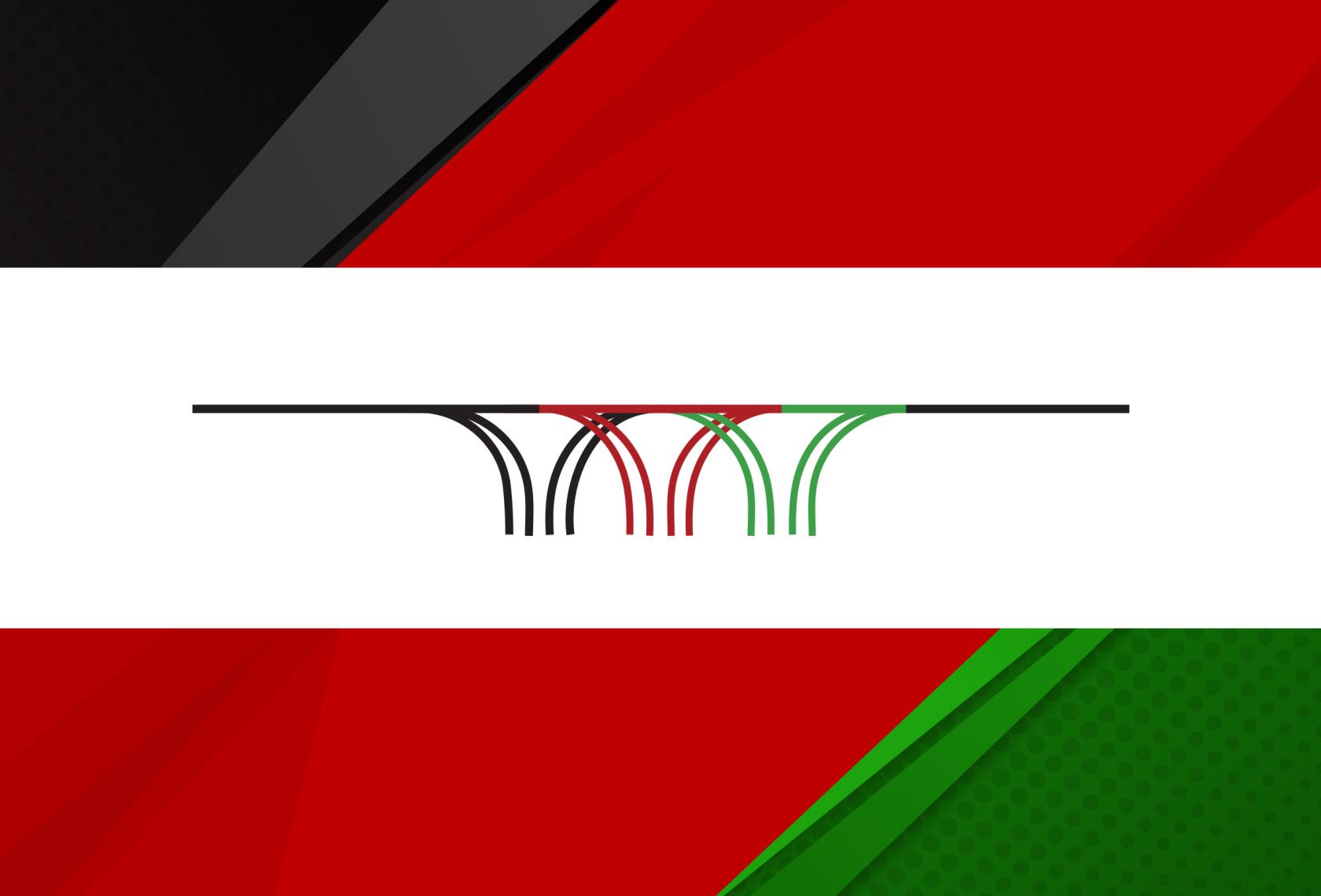 SPIA Afghanistan Policy Lab
The SPIA Afghanistan Policy Lab aims to help build an inclusive, peaceful, and prosperous Afghanistan that represents all its citizens equally.