Date & Time
Feb 28 2023
12:30 PM - 1:30 PM
Speaker(s)
Amb. Adela Raz
Raffaella Iodice
Naheed Farid
Shukria Barakzai
Mary Akrami
Maedeh Rasooli
Audience
Restricted to SPIA
The Afghanistan Policy Lab will convene a small group of expert discussants for a roundtable on the challenges and potential policy prescriptions for protecting and promoting gender equity and women's rights in Afghanistan. Under the Taliban, women and girls have experienced a dramatic rollback in rights, with the latest decrees issued at the end of 2022 indefinitely barring women from attending university or working for an NGO. The ideas developed during the session will help to inform a policy brief with recommendations issued by the Afghanistan Policy Lab. 
Welcome Remarks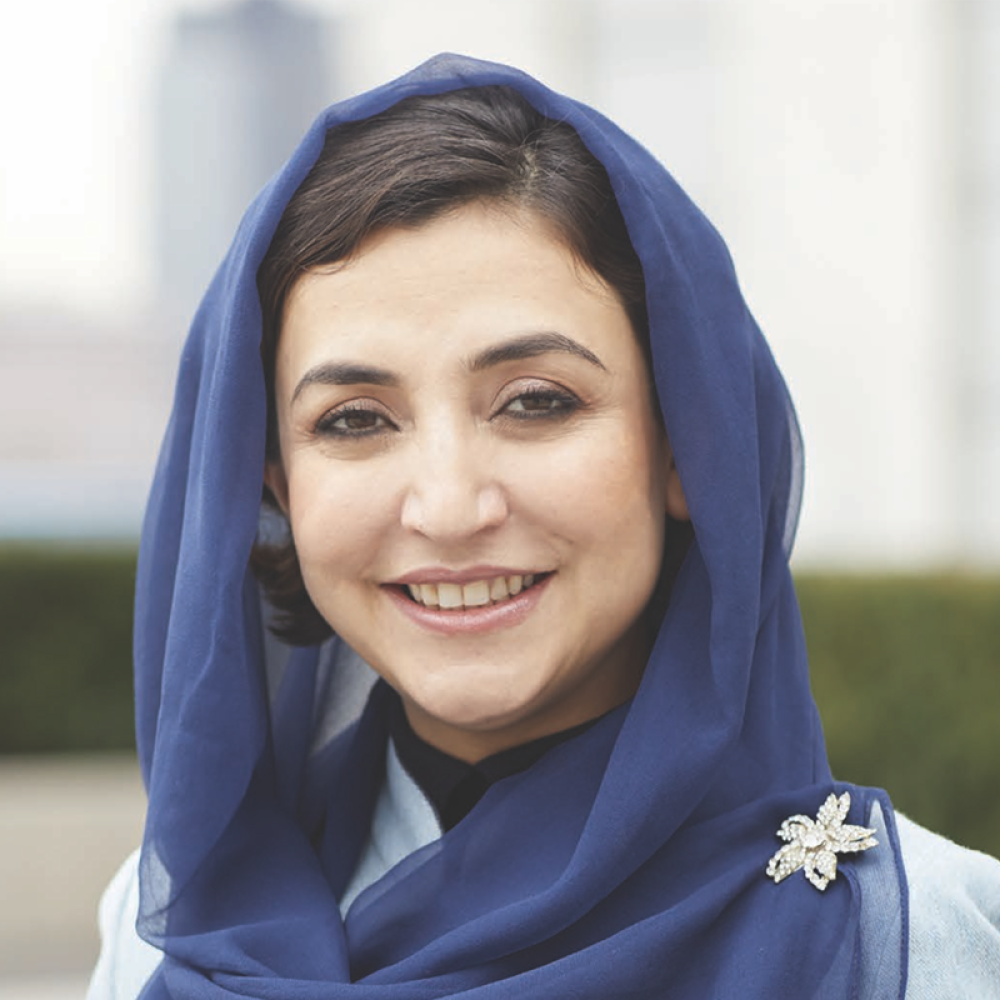 Adela Raz
is the Director of the Afghanistan Policy Lab at Princeton University's School of Public and International Affairs. She was the former Ambassador of Afghanistan to the U.S. and United Nations.
Discussants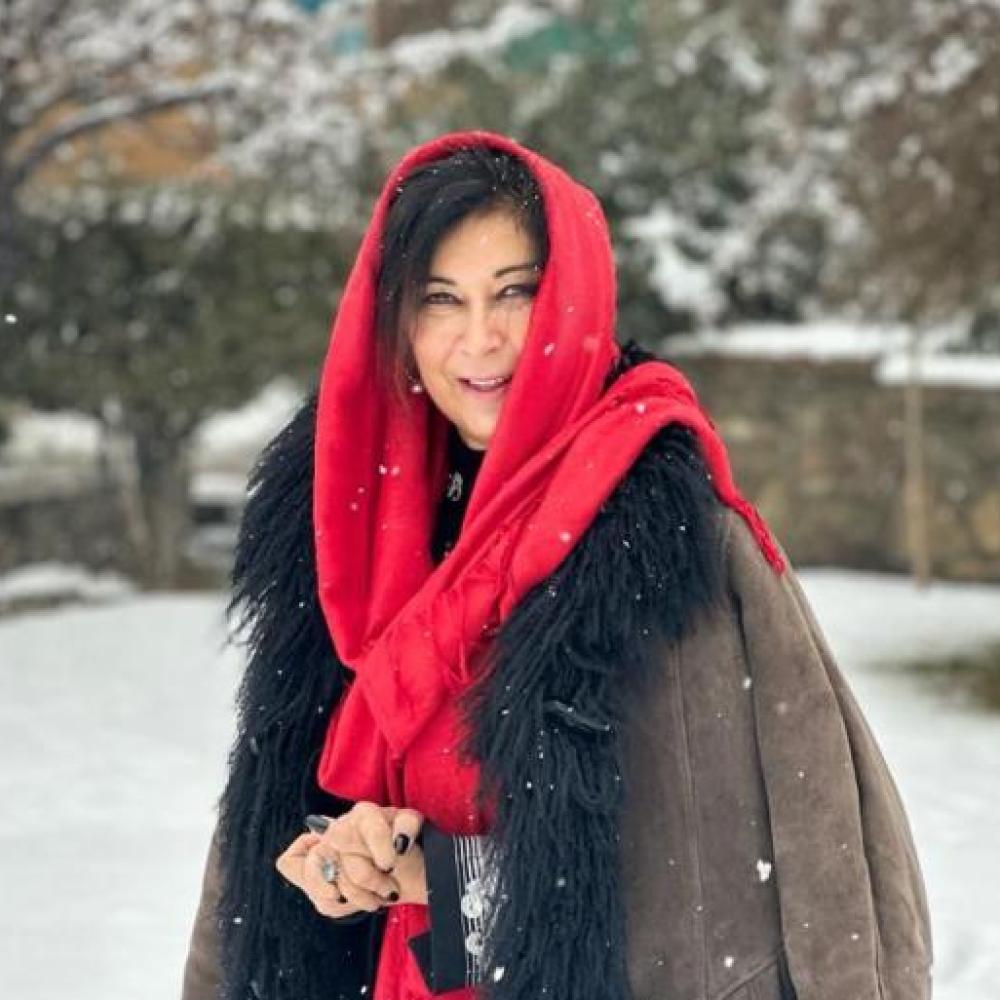 Raffaella Iodice
is the Charge d'Affaires a.i. of the EU Delegation to Afghanistan in Kabul. Previously, she oversaw EU humanitarian aid and civil protection operations in Asia, Latin America, the Caribbean, and the Pacific, and before that led the EU's International Partnerships and Development Cooperation programs in the Middle East, and South and Central Asia.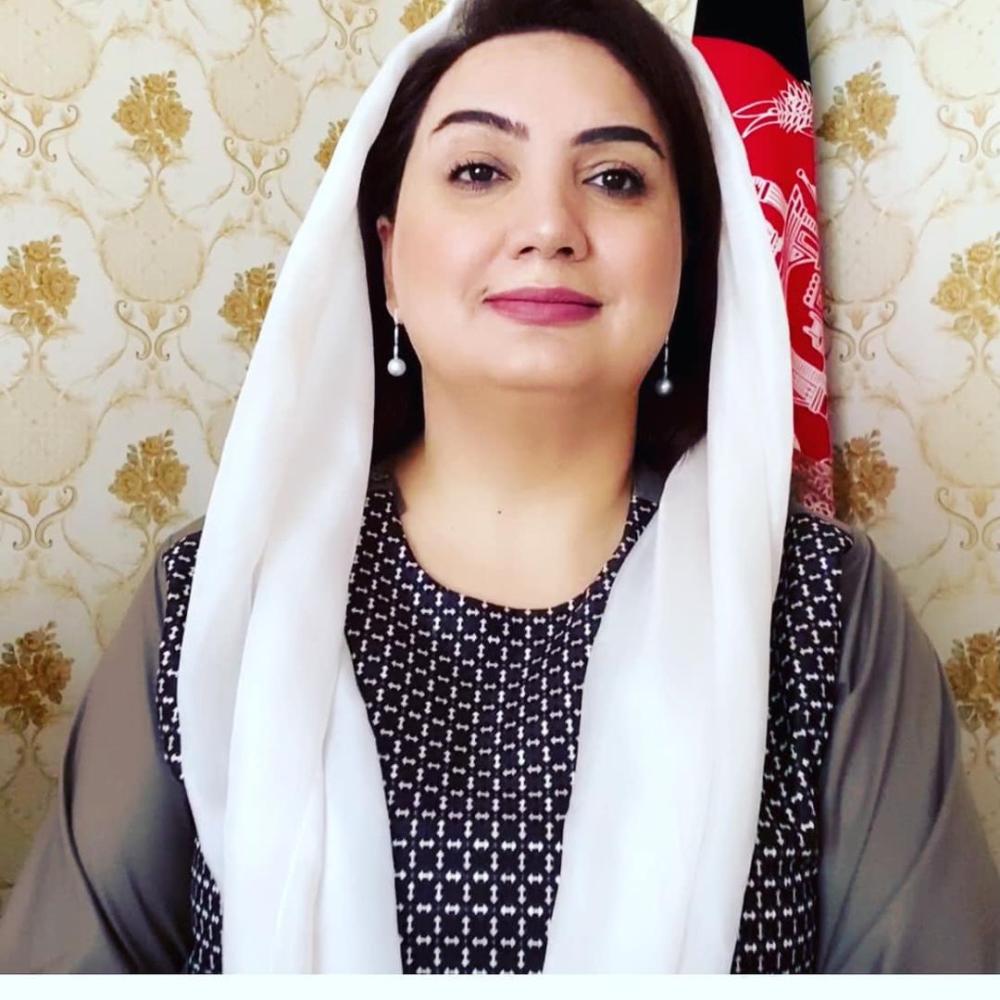 Shukria Barakzai
is an Afghan politician, diplomat, and journalist. She was formerly the Ambassador of Afghanistan to Norway and a Member of Parliament of Afghanistan. As a journalist, she founded in 2002 the national weekly newspaper focused on women's rights issues Aina-E-Zan (Women's Mirror), for which she received the World Press Review's International Editor of the Year Award.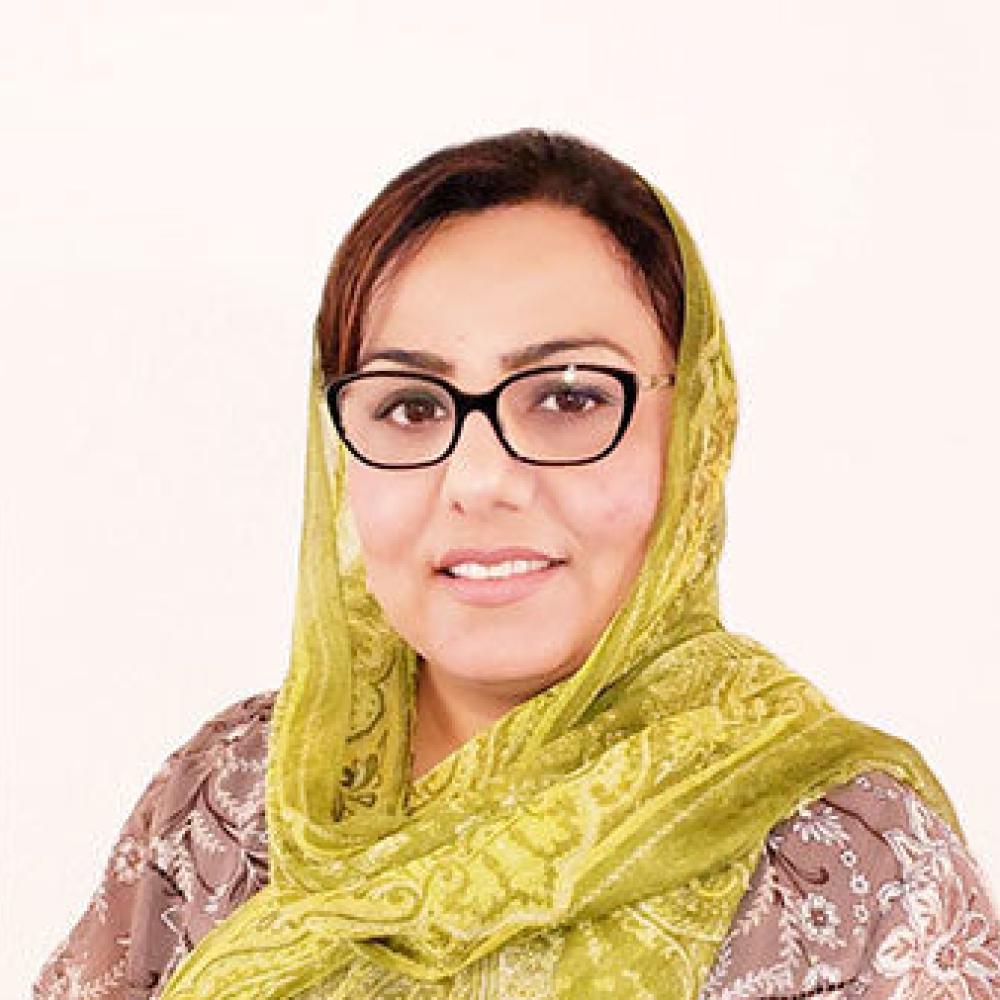 Mary Akrami
is the Executive Director of the Afghan Women's Network and a human rights activist. She was previously the Executive Director of the Afghan Women Skills Development Center, which in 2003 established the first shelter for at-risk women in Afghanistan.
Maedeh Rasooli
is a high school student in western Afghanistan, who also teaches English in an educational academy.
Moderator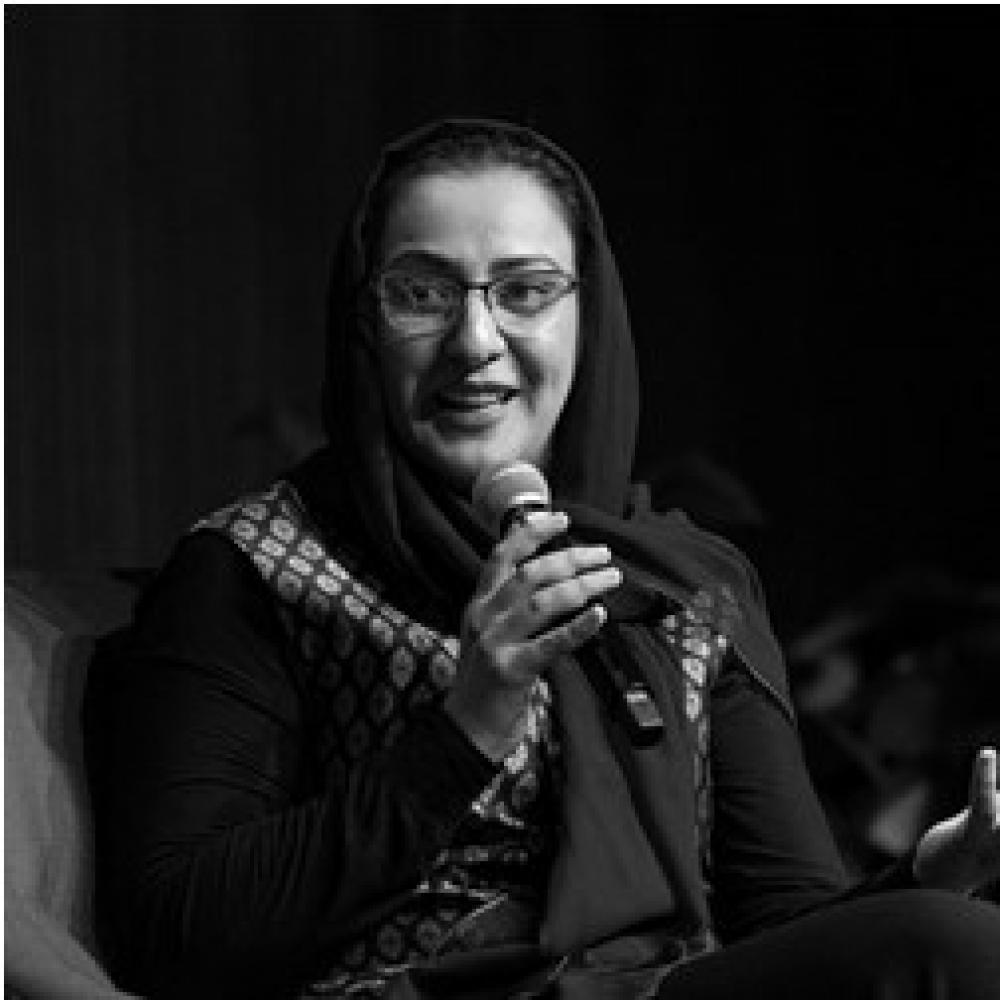 Naheed Farid
is a Professional Specialist with the Afghanistan Policy Lab at Princeton University's School of Public and International Affairs. She was formerly a Member of Parliament in Afghanistan, where she was the Chairperson of the Standing Committee for Women's Affairs.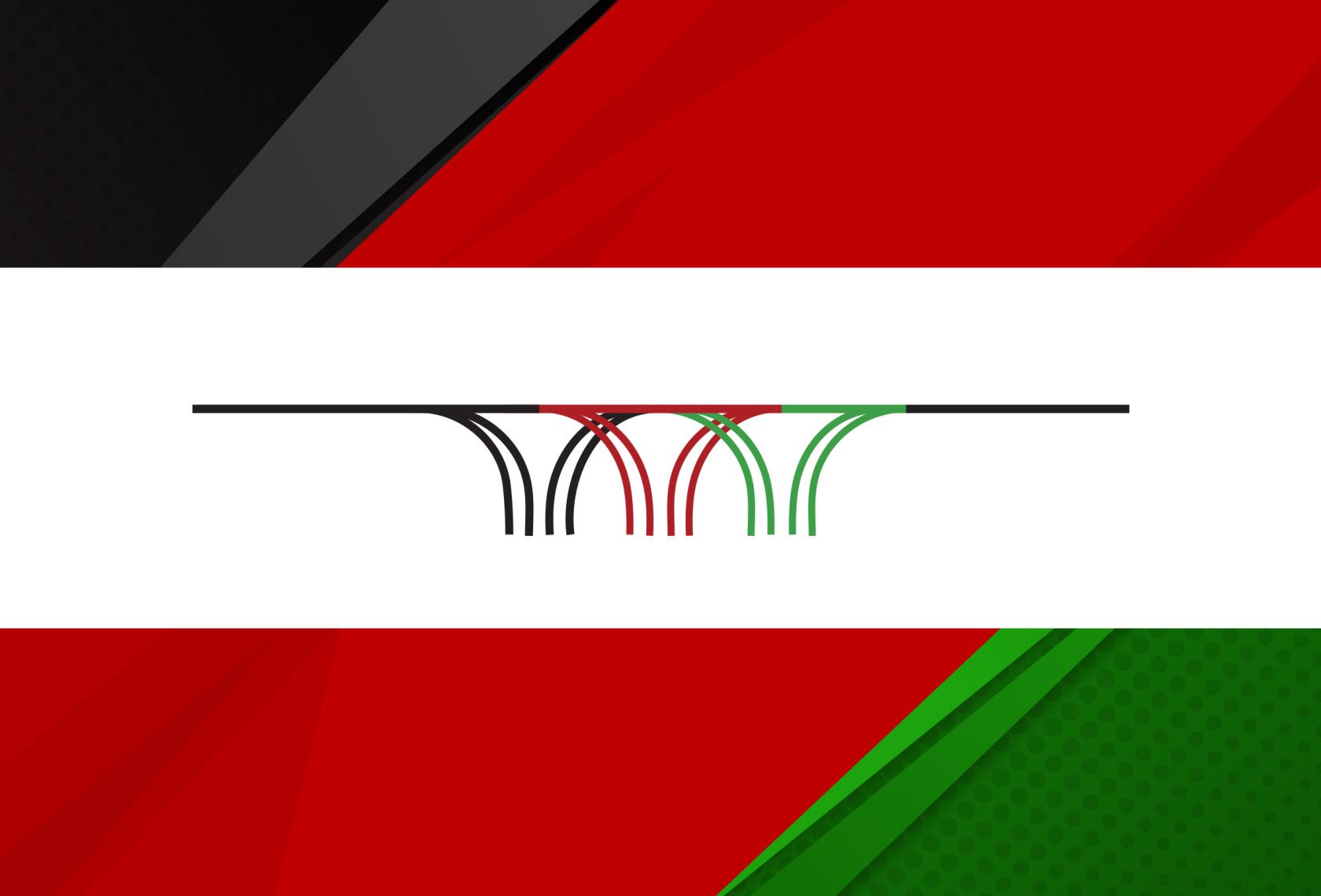 SPIA Afghanistan Policy Lab
The SPIA Afghanistan Policy Lab aims to help build an inclusive, peaceful, and prosperous Afghanistan that represents all its citizens equally.