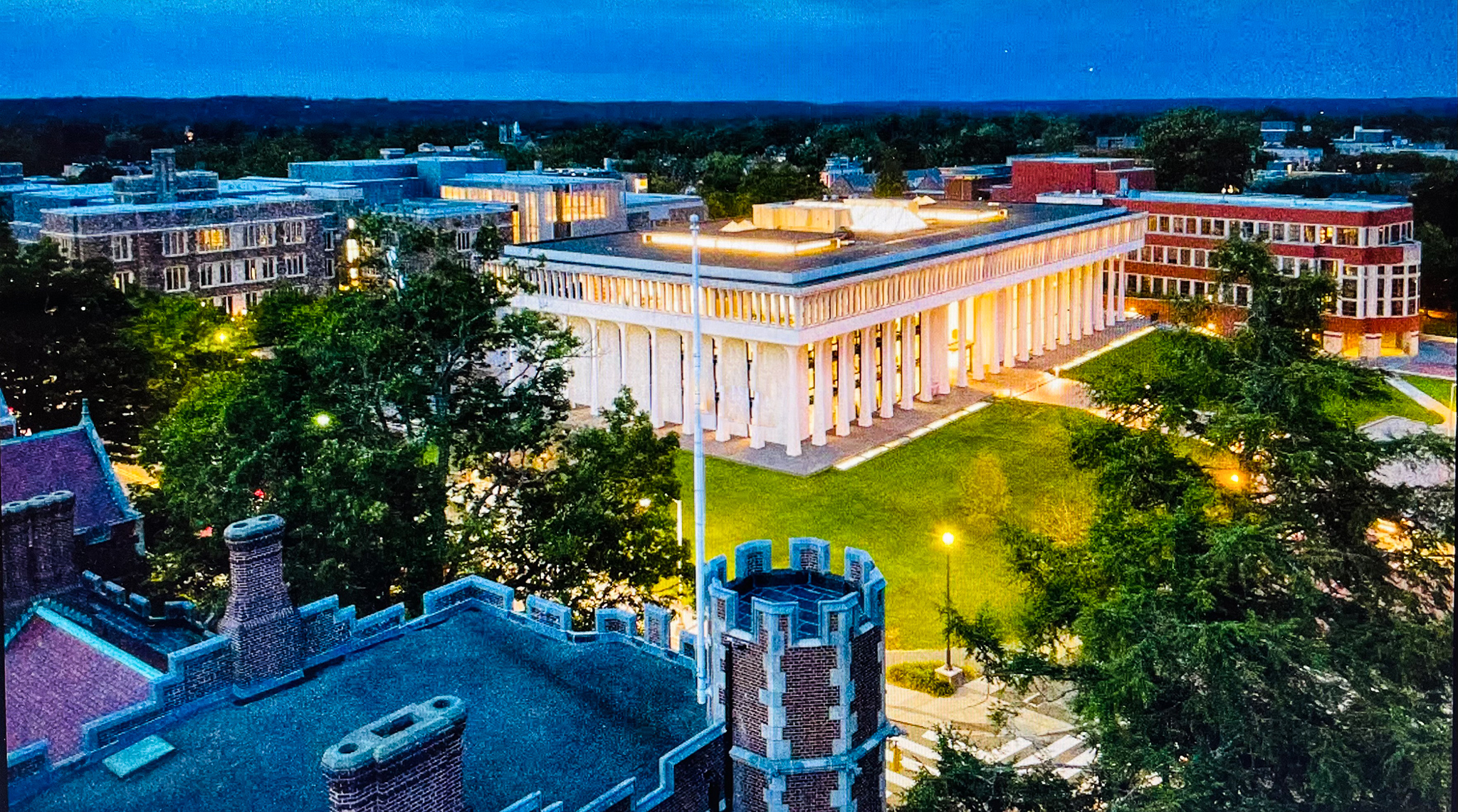 Date & Time
Apr 06 - 08 2022
9:30 AM - 5:00 PM
Audience
Restricted to SPIA
Our Leadership Through Mentorship Program hosts influential policy leaders, practitioners, and advocates for visits at the School. They attend classes, have meals with students, and conduct office hours. Occasionally, these guests give lectures open to the public.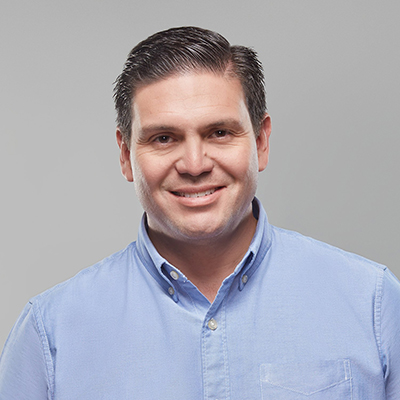 On July 26, 2021, President Iván Duque swore in Juan Carlos Pinzón as Ambassador of Colombia to the United States.
Throughout his career, Pinzón has been a leader in both the public and private sectors. Between 2018 and 2021, Pinzón was appointed president of the Foundation for the Progress of the Capital Region – ProBogotá, a private nonprofit for the promotion of common good, public policy, and long-term strategic projects for the capital region of Colombia.
In July 2017, Ambassador Pinzón launched a bid for president with the support of the civic citizens' movement "Colombia Above All." In March 2018, he became a vice presidential candidate.
Pinzón previously served as Colombia's Ambassador to Washington from 2015 to 2017. During his tenure, he oversaw the approval of "Peace Colombia or Plan Colombia II" ($450 million per year) that increased the U.S. funding package for security and development. Additionally, he helped establish the CEO U.S.-Colombia Business Council at the U.S. Chamber of Commerce and the Atlantic Council's Colombia Task Force with the report on the future of the U.S.-Colombia relationship. The accession of the Hass avocado to the U.S. market was an important highlight. While in office, the Colombian Embassy was recognized as the best diplomatic delegation in Washington by the World Affairs Council in Washington, D.C.
Prior to that, Ambassador Pinzón served as Minister of Defense of Colombia for nearly four years. Under his leadership, the Colombian Armed Forces dealt the most severe blows in history to terrorist organizations – the Revolutionary Armed Forces of Columbia and the National Liberation Army – and criminal bands, highly degrading their logistics, structure, and leadership. Pinzón also strengthened all capabilities of the Colombian Armed Forces and established Colombia as a regional cooperation leader. By the end of his period, he left the Armed Forces at its historical peak in manpower, capabilities, welfare, technology, and budget.
Additional previous positions include chief of staff to the president of Colombia; Deputy Minister of Defense; senior adviser to the executive director at the board of the World Bank; vice president of the Colombian Banking Association; assistant vice president of investment banking at Citigroup; private secretary and chief of staff for the Finance and Public Credit Ministry; and economist for Colombia at Citigroup.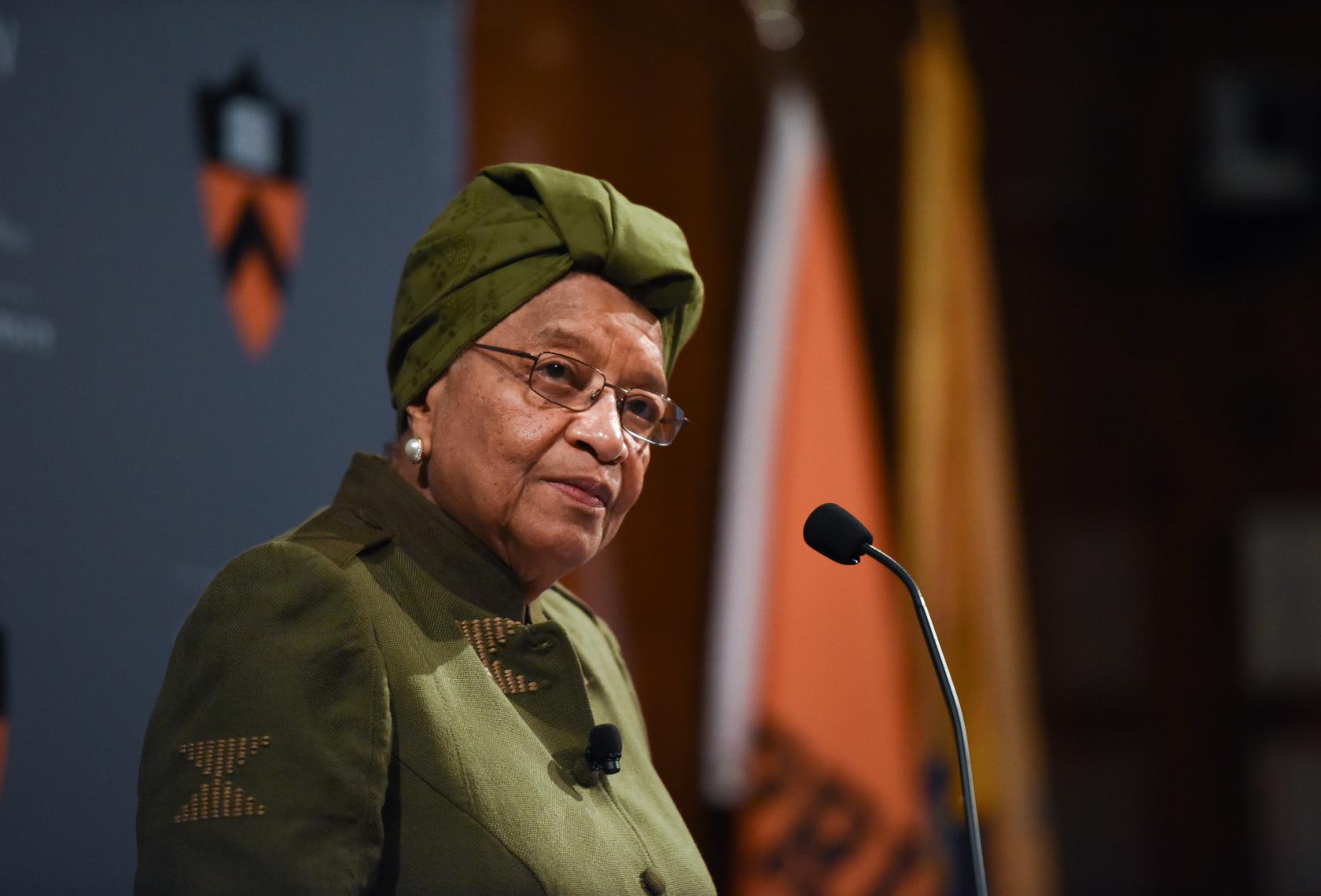 Leadership Through Mentorship
At SPIA, our students regularly engage with high-level policy leaders and practitioners.