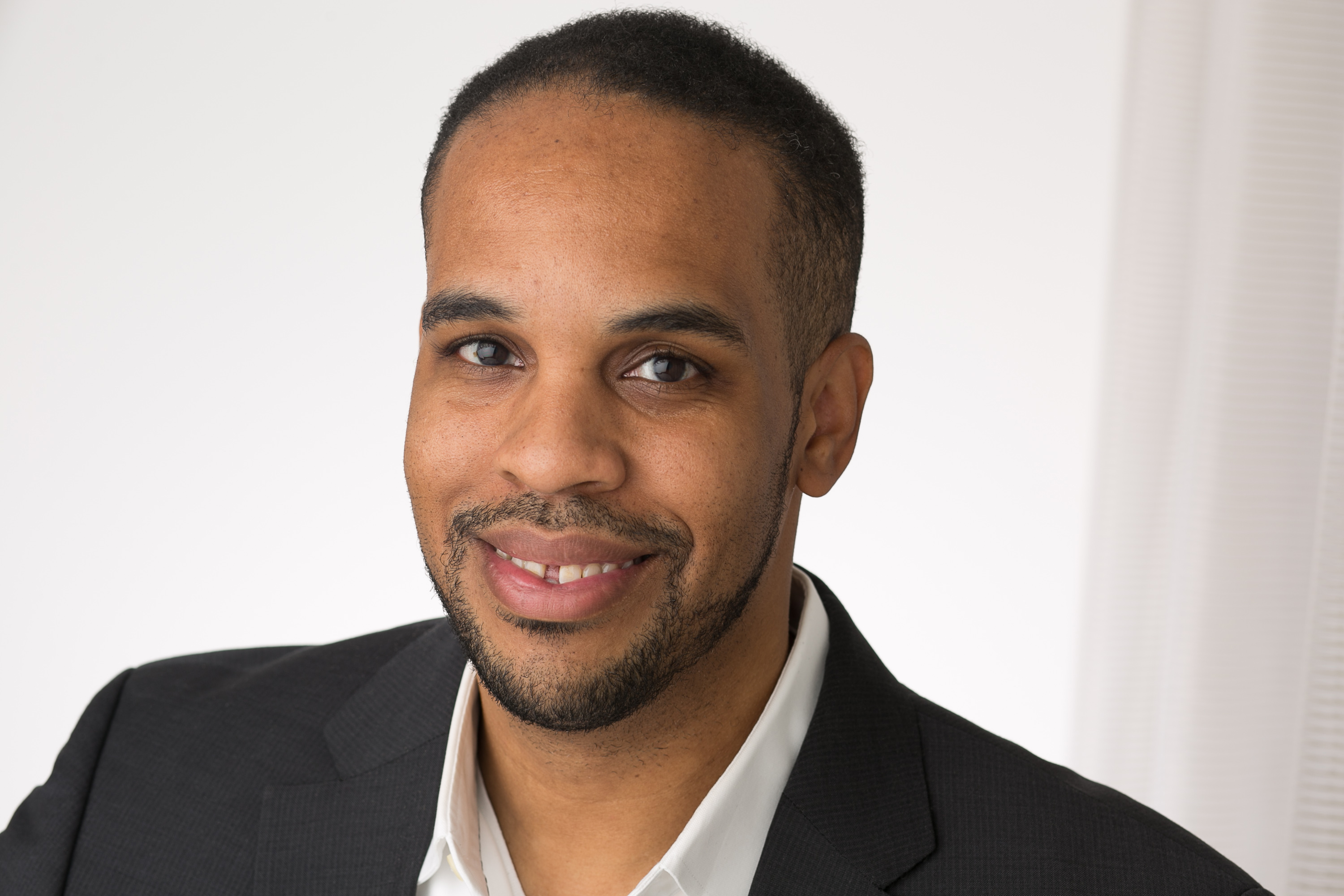 Date & Time
Nov 17 2020
12:15 PM - 1:20 PM
Audience
Restricted to Princeton University
Zoom Webinar registration is required.
Chris Wheat is a managing director and the Director of Business Research for the JPMorgan
Chase Institute. Prior to joining JPMCI, he served as the Director of Analytics at a financial
technology startup, where he led the development of advanced analytics algorithms. He
previously was an Assistant Professor at the MIT Sloan School of Management and at the
Center for Urban Entrepreneurship and Economic Development at Rutgers Business School.
As a faculty member, he taught and researched topics in strategy, entrepreneurship, global
microfinance, economic sociology, and social network analysis.

Chris earned a B.S.E. in Mechanical & Aerospace Engineering from Princeton University, an
M.S. in Computer Science from Stanford University, an M.A. in Sociology from Harvard
University, and a Ph.D. in Organizational Behavior from Harvard University.