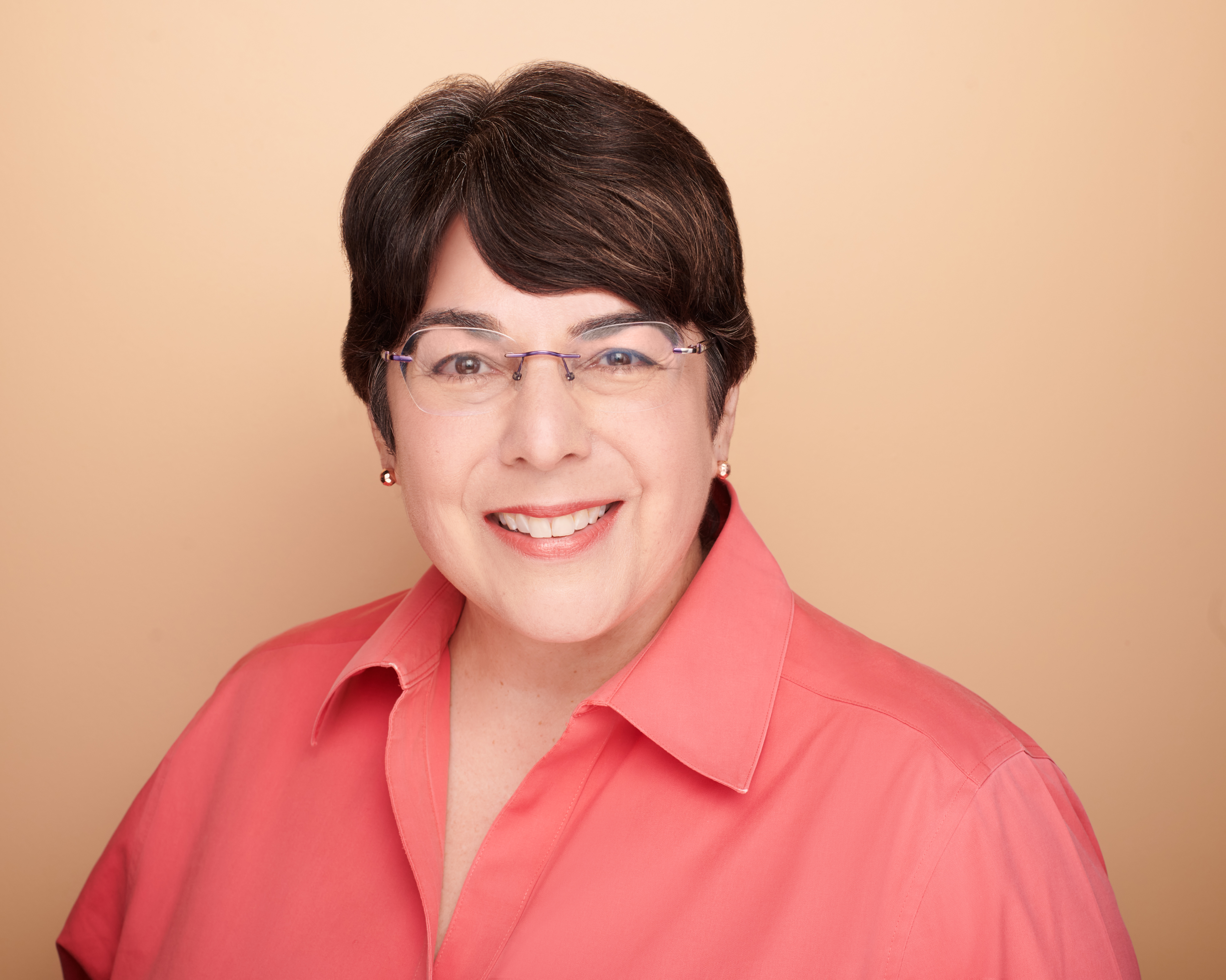 Date & Time
Nov 08 2022
12:30 PM - 1:30 PM
Audience
Restricted to Princeton University
During World War II, the Army hired women to hand-calculate ballistics trajectories for artillery firing tables. But these differential calculus equations took over 2 dozen hours by hand, and the Army needed thousands of them. In an attempt to speed up the calculations, the Army agreed to fund the creation of a truly experimental machine – the world's first all-electronic, general-purpose, programmable computer with 18,000 vacuum tubes. When the huge Electronic Numeric Integrator and Computer (ENIAC) surprisingly worked, the Army selected women mathematicians to program it to compute the ballistics trajectories they knew so well. That there were no programming languages or even computer manuals did not stand in their way. Their program helped launch ENIAC to fame as the world's first modern computer, but the women were never introduced or credited.
Join law professor, author, documentarian, and former CITP Visiting Research Fellow Kathy Kleiman to discuss her new book Proving Ground: The Untold Story of the Six Women Who Programmed the World's First Modern Computer.  She will share her process of finding the ENIAC Programmers, researching the odd "direct programming" method of ENIAC, and finding ways to record and share these stories. Why are some histories told and others not told and do you agree with this process?
Bio:
Kathy Kleiman is happy to return to CITP where she was a Visiting Research Scholar, 2018-19. Now she teaches intellectual property and Internet Technology & Governance for Lawyers at American University Washington College of Law (AUWCL).  Kleiman is part of the group that founded the Internet Corporation for Assigned Names and Numbers (ICANN), which oversees and manages the Internet infrastructure. Her research areas include trademark and fair use, privacy, free speech, and due process online, as well as missing parts of computer history. She speaks on these topics around the world.
Kleiman is a graduate of Harvard University and Boston University School of Law. She is a Senior Fellow with American University Washington College of Law's Program on Tech, Law & Security and Program on Information Justice and Intellectual Property, and part of the University's cross-community Internet Governance Lab.
To request accommodations for a disability please contact Jean Butcher, butcher@princeton.edu, at least one week prior to the event.
This talk will be recorded and posted here, on the CITP YouTube channel and on the Princeton University Media Central website.
Click here to watch the webinar.