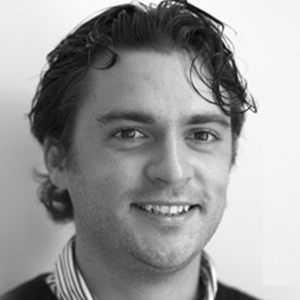 Date & Time
Apr 25 2023
12:30 PM - 1:30 PM
Audience
Open to the Public
Incorporating ethics and responsibility explicitly into tech teams' workflow meaningfully is an industry-wide challenge. However, if done well, it has the potential to transform which technologies are deployed in society, and how. We have found that technologists are generally eager to address the ethical and responsibility dimensions of their work but frequently encounter frustration and swirl due to a lack of shared vocabulary, a knowledge of relevant frameworks, time, and a dedicated forum to have discussions.
We have developed a methodology called the "Moral Imagination Workshop" to help teams learn about, think through, and apply the tools and methodologies of ethics and responsibility as it relates to their work. In this talk, Ben will share our motivations, aims, and some experiences from the Moral Imagination Workshop methodology for technical teams. This talk speaks to one of Google's efforts toward responsible innovation.
Bio:
Ben Zevenbergen works at Google as a "Responsible Innovation Ethics & Policy Advisor". He was a visiting scholar for three years at Princeton University affiliated with both CITP and the University Center for Human Values (UCHV). He completed his Ph.D. at Oxford University, worked in the European Parliament of tech policy, and practiced as a tech law attorney in Amsterdam. Ben is especially interested in interdisciplinary work across academic disciplines, industry, government, and policy making, as it relates to the design and implementation of technology in society.
To request accommodations for a disability please contact Jean Butcher, butcher@princeton.edu, at least one week prior to the event.
This seminar will not be recorded.