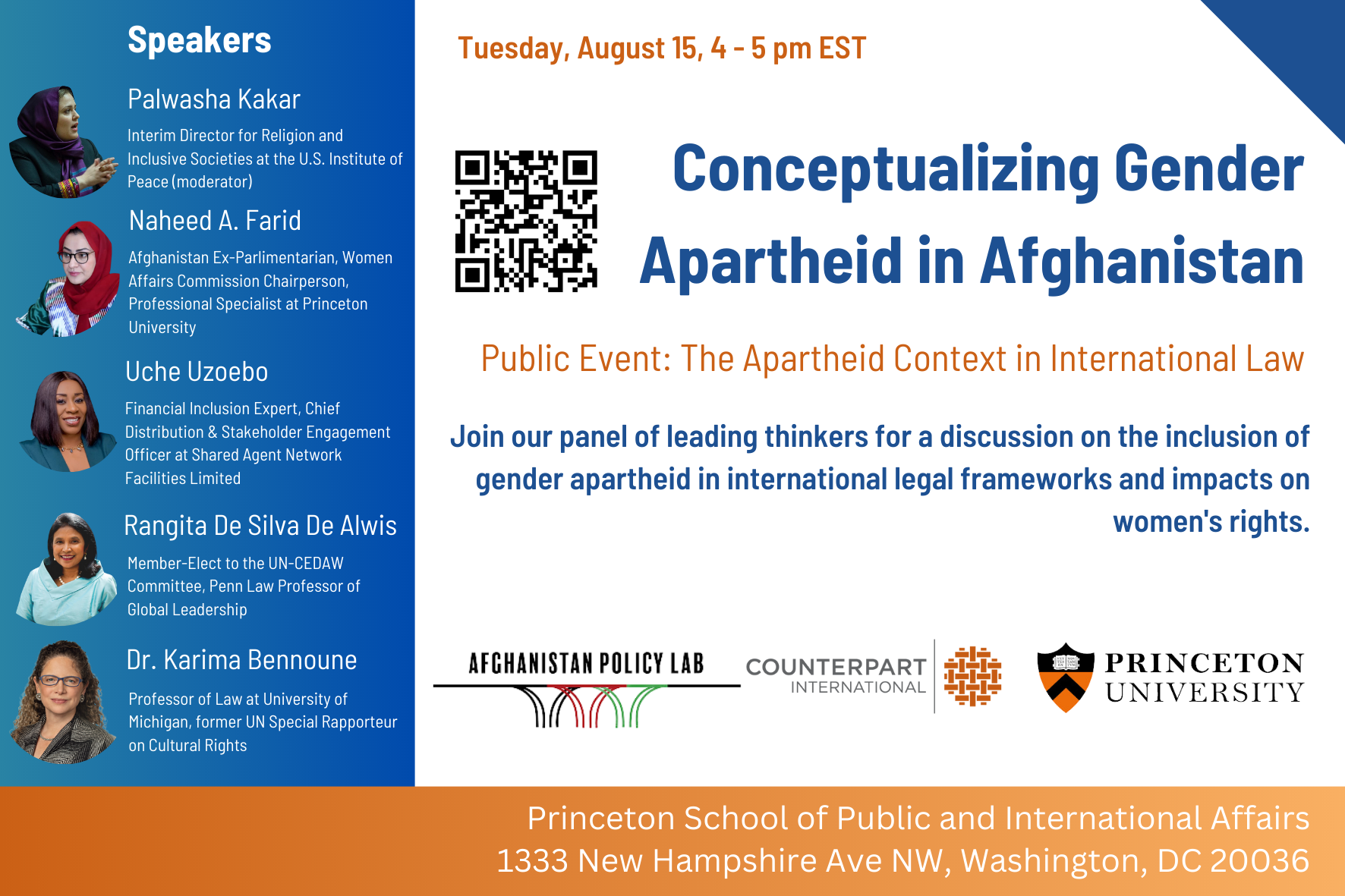 Date & Time
Aug 15 2023
4:00 PM - 5:00 PM
Location
SPIA-DC Office: 1333 New Hampshire Ave NW, Washington, DC 20036
Speaker(s)
Dr. Karima Bennoune
Dr. Rangita De Silva De Alwis
Palwasha Kakar
Uche Uzoebo
Naheed Farid
Audience
Open to the Public, Registration Required
Since the Taliban takeover of Afghanistan in August 2021, Afghan women and girls have suffered a severe rollback of rights, from denial of education to restrictions on movement to a lack of participation in the economy. The country now is in a state of Gender Apartheid, the term advocated in various credible platforms including US Congress and U.N. briefings. This panel will engage in a comprehensive discussion with experts and individuals, invested in the subject, focusing on the plight and obstacles faced by women in Afghanistan. Taking place on August 15, two years after the Taliban's assumption of power, the objective of this panel is to shed light on the indomitable spirit of Afghan women who, despite enduring shattered souls and shattered dreams, have endeavored to unite and strategize on leveraging international law and conventions to safeguard their rights in the face of the Taliban's oppression.
This panel is organized in the conclusion of an interactive one-day seminar, by the Afghanistan Policy Lab at SPIA and Counterpart International, with Afghan women leaders in exile, activists and global experts to address the critical situation of women of Afghanistan.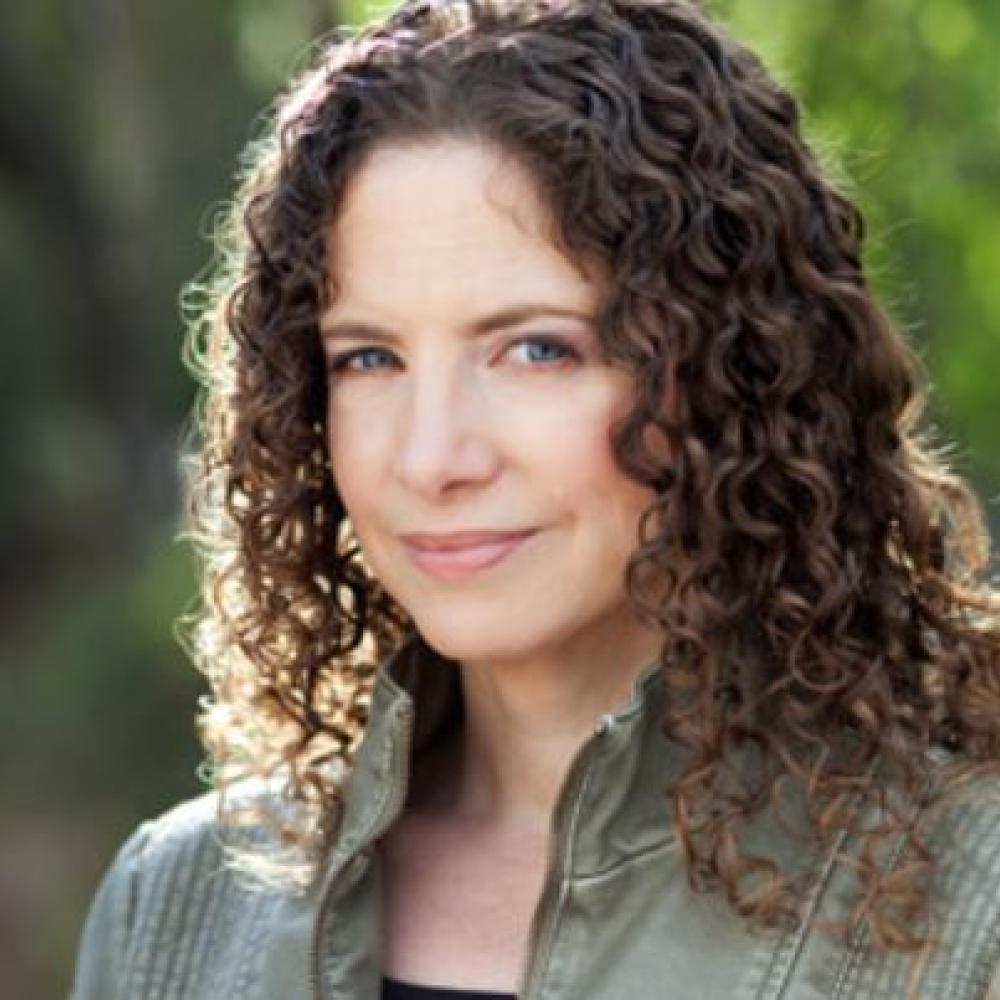 Speaker
Dr. Karima Bennoune  is the Lewis M. Simes Professor of Law at the University of Michigan Law School. She served as the UN Special Rapporteur in the field of cultural rights from 2015-2021. Bennoune was also appointed as an expert for the International Criminal Court in 2017 during the reparations phase of the groundbreaking case The Prosecutor v. Ahmad Al Faqi Al Mahdi, concerning intentional destruction of cultural heritage sites by extremists in Mali.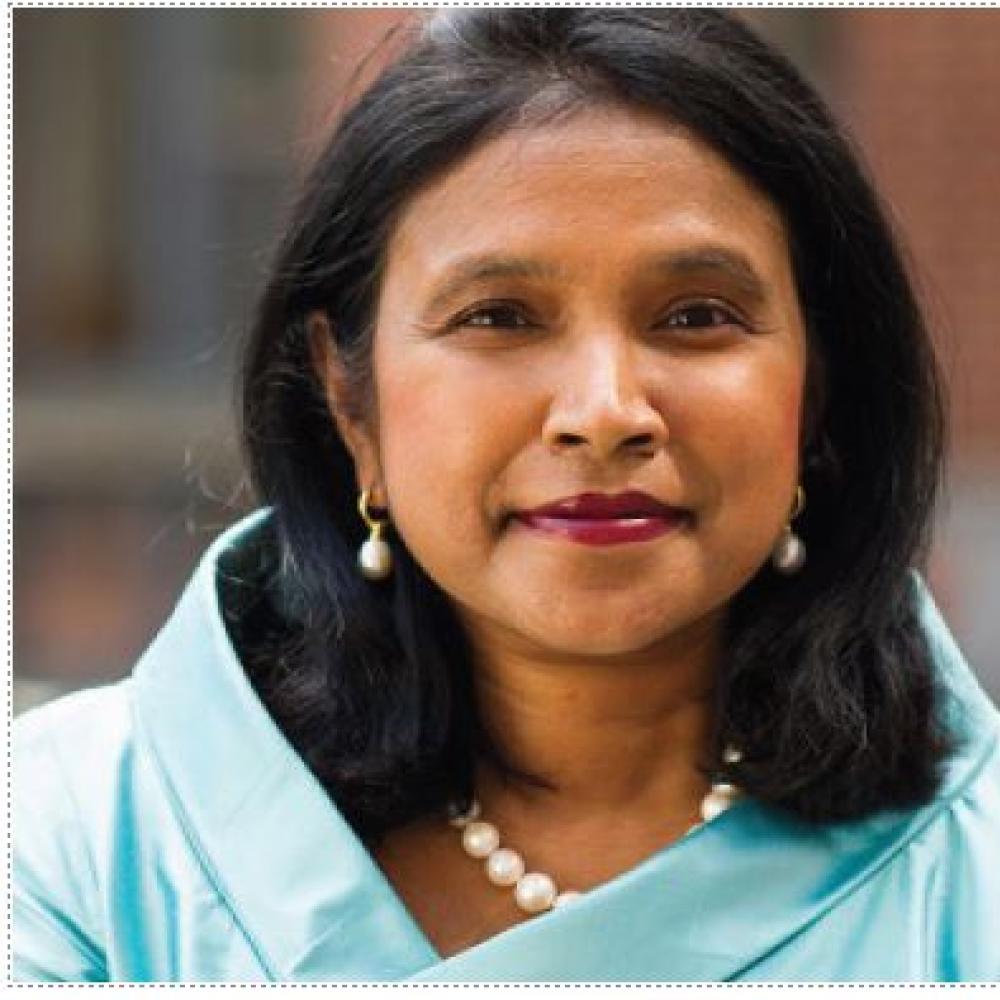 Speaker
Dr.Rangita De Silva De Alwis  is a member-elect to the Committee of Experts to the UN Convention on the Elimination of Discrimination Against Women, a faculty member at the University of Pennsylvania Law School, and visiting Faculty at Harvard Kennedy School of Government.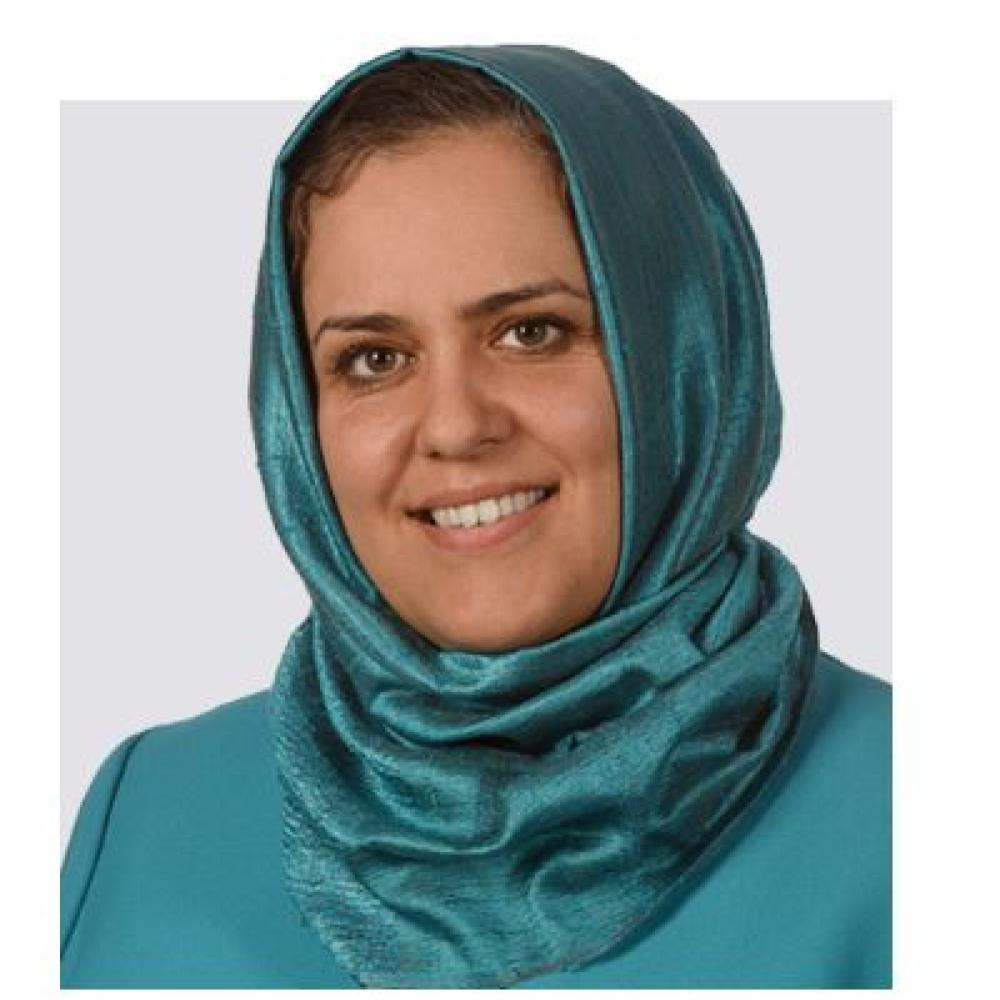 Speaker
Palwasha Kakar is Interim Director for Religion and Inclusive Societies at the U.S. Institute of Peace. She joined USIP after four years with The Asia Foundation where she was the Afghanistan director for Women's Empowerment and Development. Prior to joining the Foundation, Kakar led the Gender Mainstreaming and Civil Society Unit in the United Nations Development Program's Afghanistan Subnational Governance Program managing a small grants program for Afghanistan's civil society initiatives.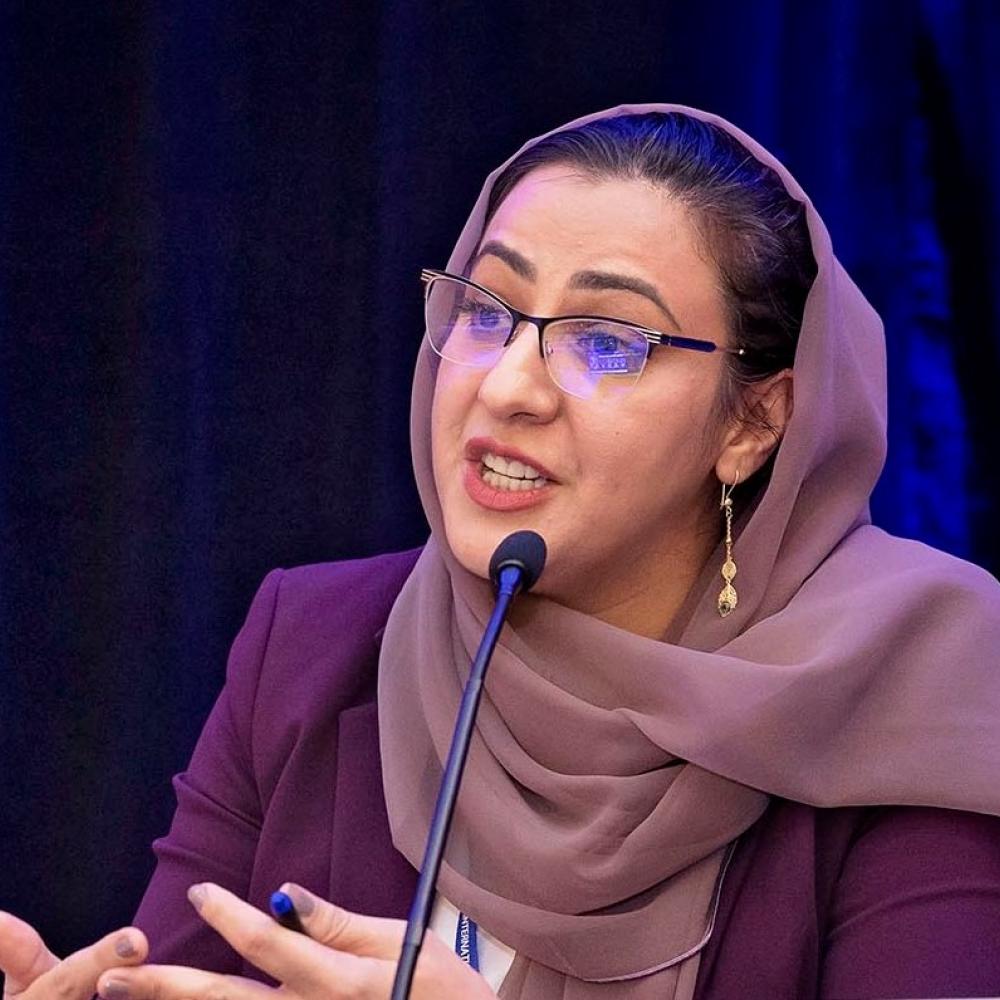 Speaker
Naheed Farid is an Afghanistan Parliamentarian in-exile, Chairperson of the House Standing Committee for Women Affairs, a Professional Specialist at Princeton University, School of Public and International Affairs-APL and Advisory Board Member of the US-Afghanistan Democratic Peace and Prosperity Council (DPPC).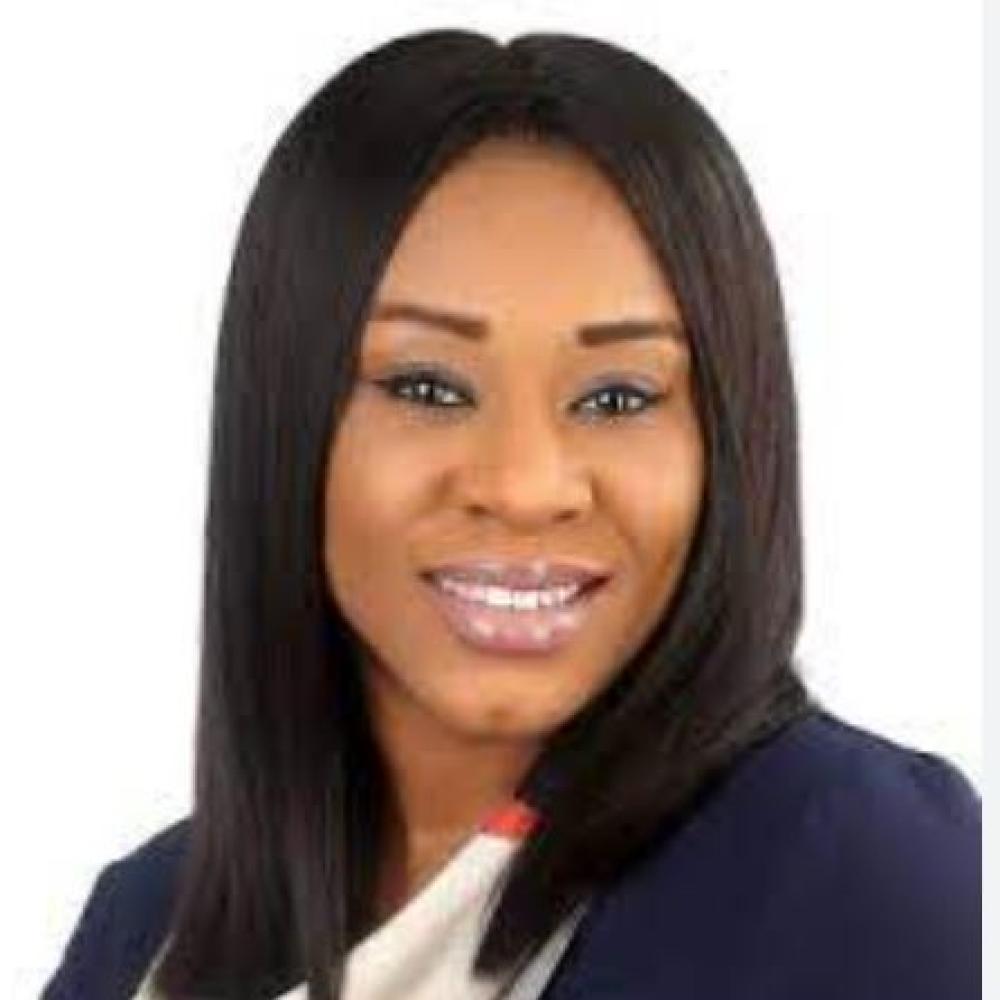 Speaker
Uche Uzoebo is financial services professional with over 20 years of experience with expertise in financial inclusion and payments, working with both the private and public sectors. Currently, she is the Chief Distribution & Stakeholder Engagement Officer at Shared Agent Network Facilities Limited (SANEF).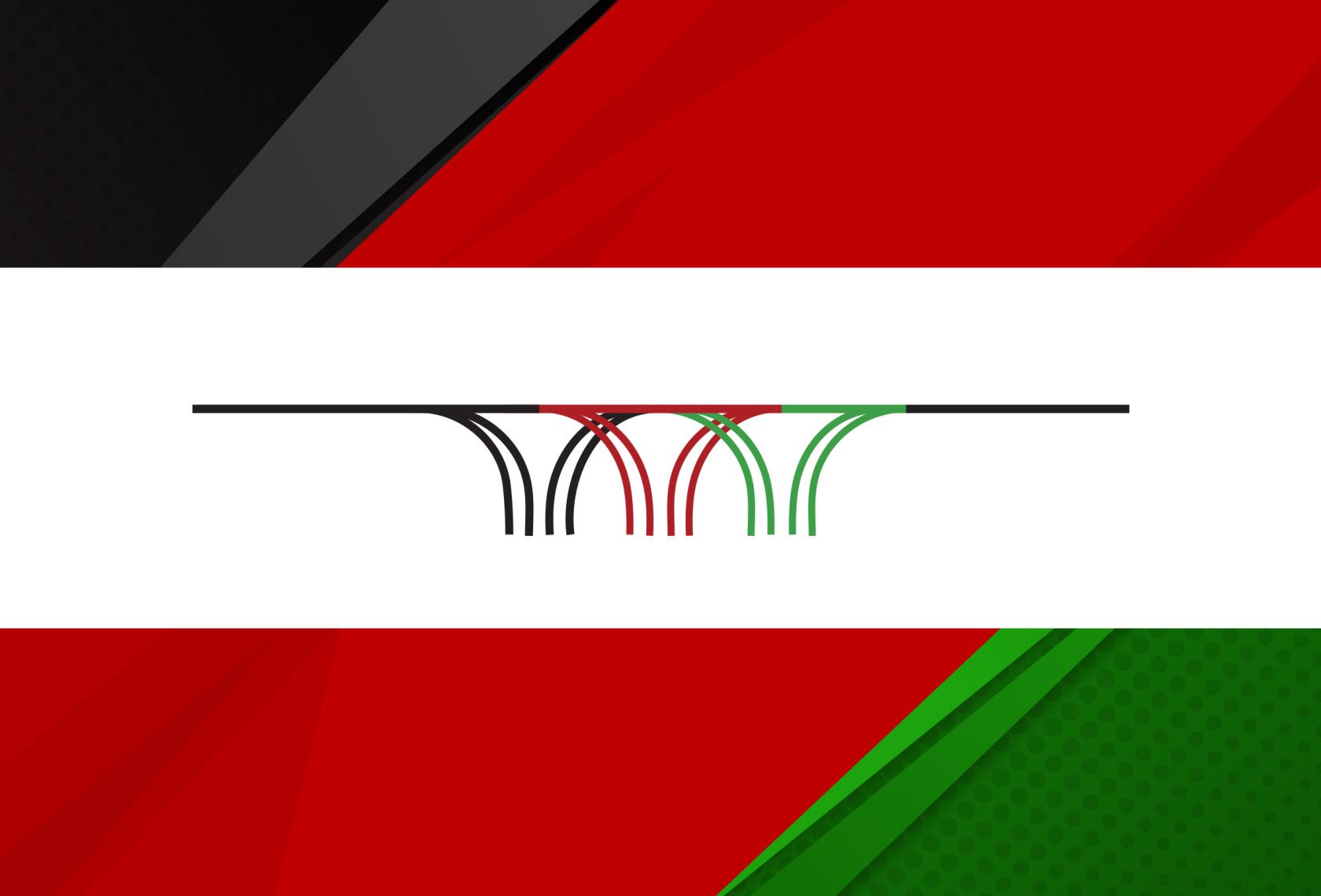 SPIA Afghanistan Policy Lab
The SPIA Afghanistan Policy Lab aims to help build an inclusive, peaceful, and prosperous Afghanistan that represents all its citizens equally.