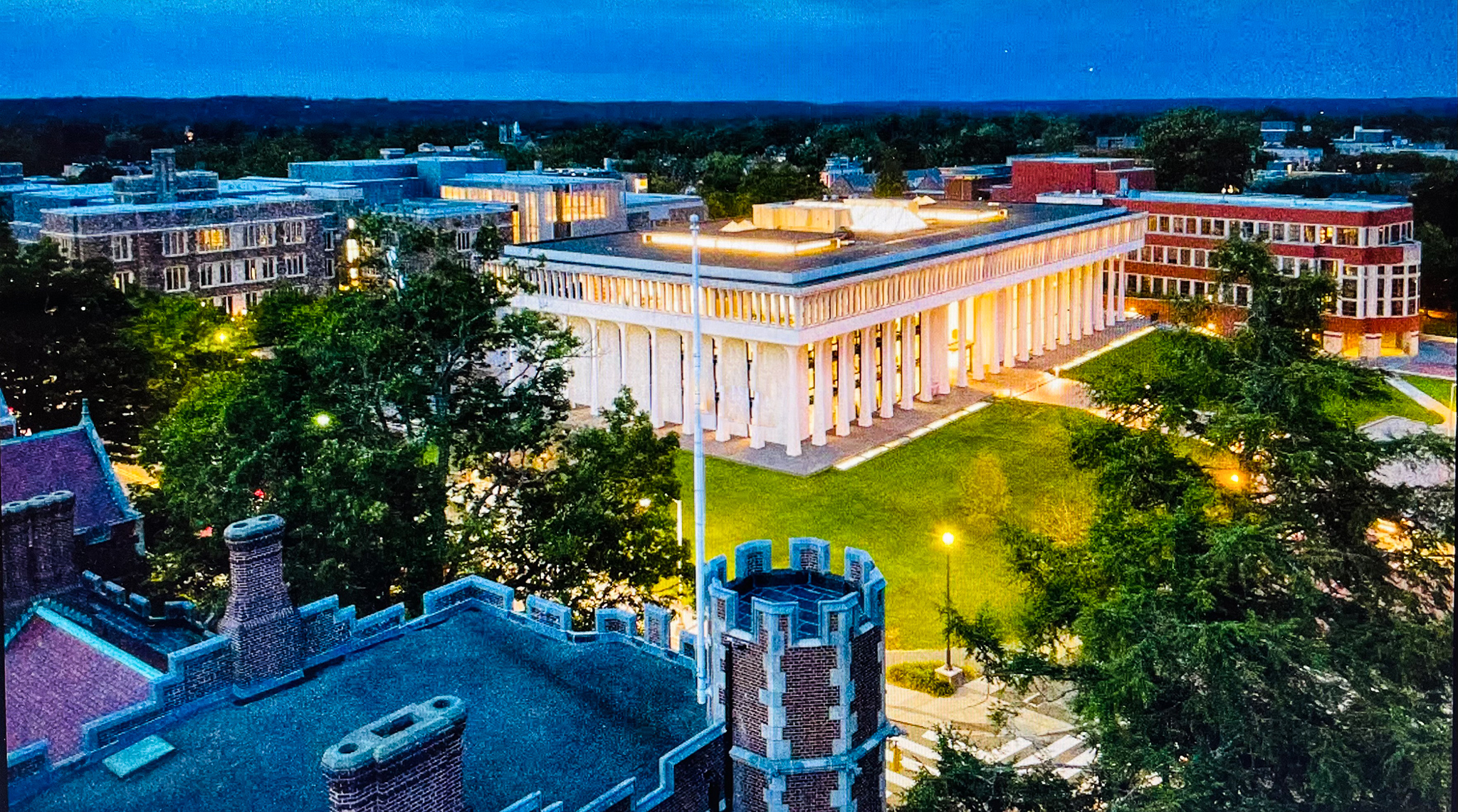 Date & Time
Apr 19 2023
4:30 PM - 5:30 PM
Speaker(s)
Desiree Cormier-Smith
Naima Green-Riley
Audience
Open to the Public
Join us for a fireside chat with Desirée Cormier Smith, the US State Department Special Representative for Racial Equity and Justice. The first person to hold the position, Ms. Cormier leads the State Department's efforts to protect and advance the human rights of people belonging to marginalized racial and ethnic communities and to combat systemic racism, discrimination, and xenophobia around the world.
Previously, Ms. Cormier served as a Senior Advisor in the Bureau of International Organization Affairs; as the Senior Policy Advisor for Africa, Europe, and Eurasia at the Open Society Foundations; and as the Senior Director with Albright Stonebridge Group's Africa Practice, where she advised and assisted private and social sector clients on growth strategies across the African continent.
Ms. Cormier began her State Department career as a Foreign Service Officer with assignments in Mexico, South Africa, and Washington, DC. She is the recipient of four State Department Meritorious Honor Awards and the Thomas R. Pickering Foreign Affairs Undergraduate Fellowship. She is an alumnus of the International Career Advancement Program and is a member of the 2019 class of Next Generation National Security Leaders Fellowship at the Center for a New American Security. She was honored by New America as a 2020 Black American National Security and Foreign Policy Next Generation Leader and is a 2020 alumnus of the New Leadership Council Washington, DC chapter. Ms. Cormier holds a B.A. in Political Science and Psychology from Stanford University and a M.A. in Public Policy from John F. Kennedy School of Government at Harvard University.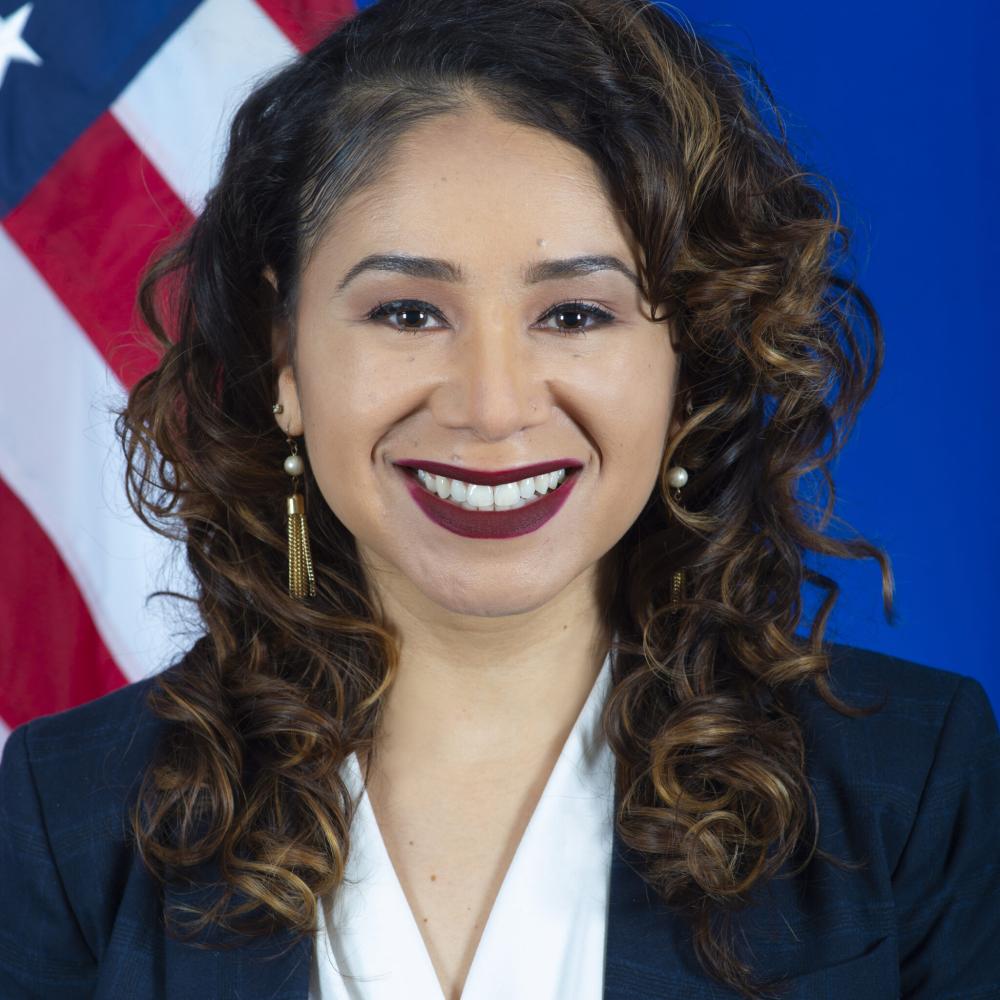 Speaker
Desirée Cormier Smith
Special Representative for Racial Equity and Justice, US Department of State, Bureau of Democracy, Human Rights, and Labor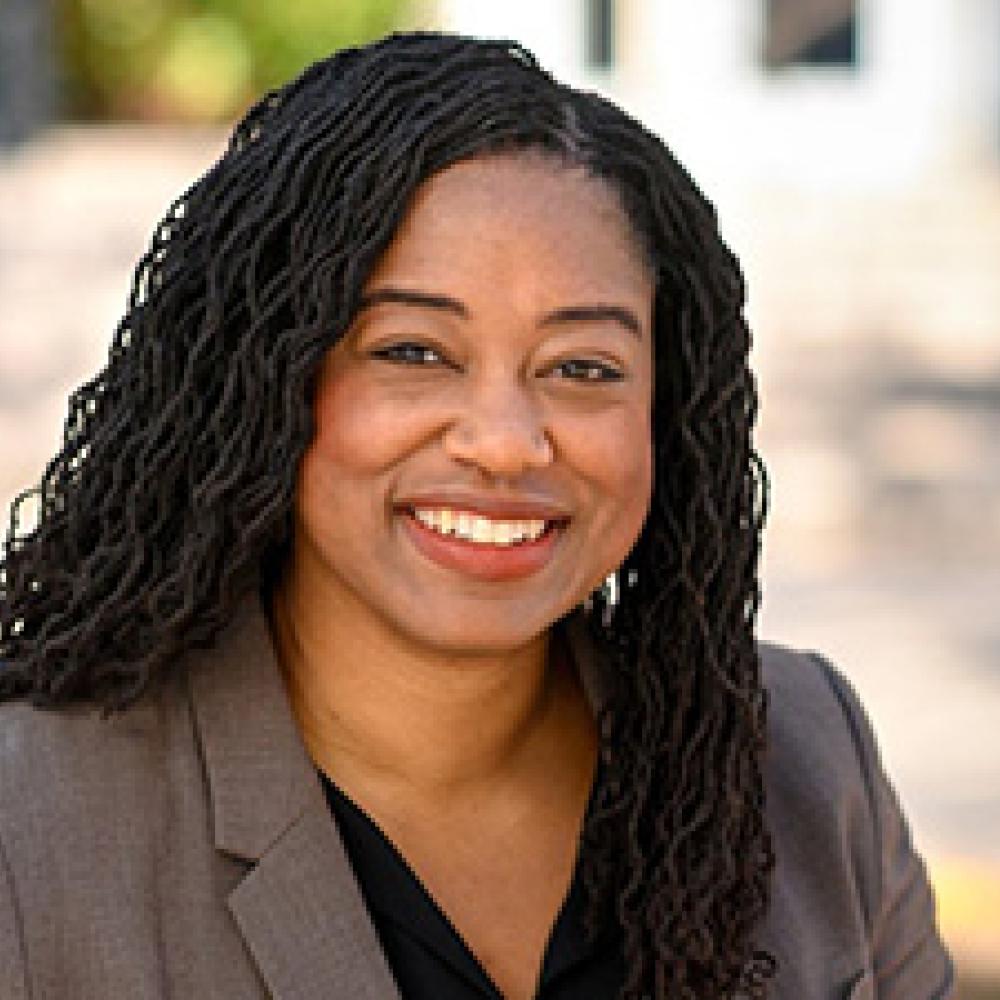 Moderator
Naima Green-Riley
Assistant Professor of Politics and International Affairs, Princeton University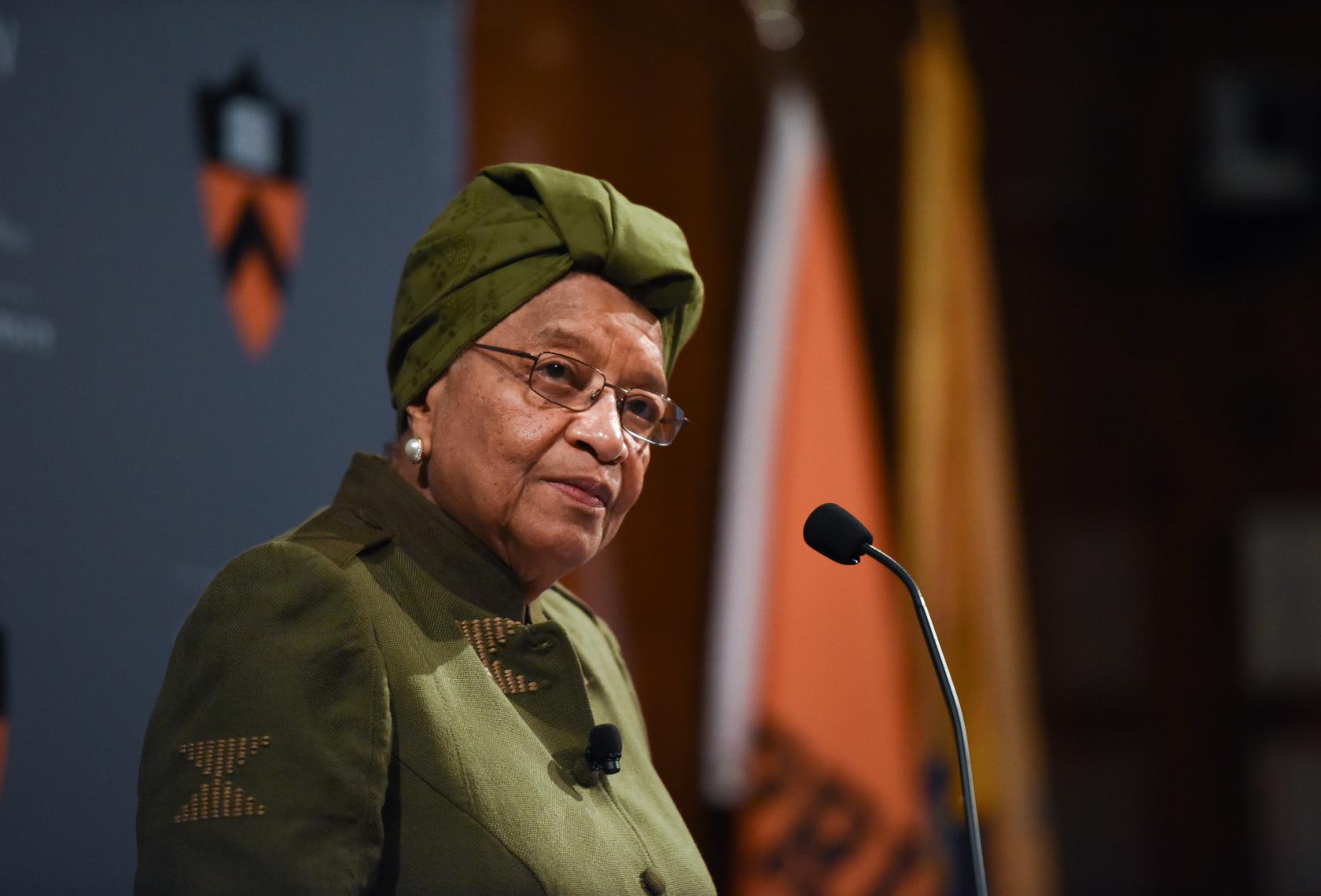 Leadership Through Mentorship
At SPIA, our students regularly engage with high-level policy leaders and practitioners.