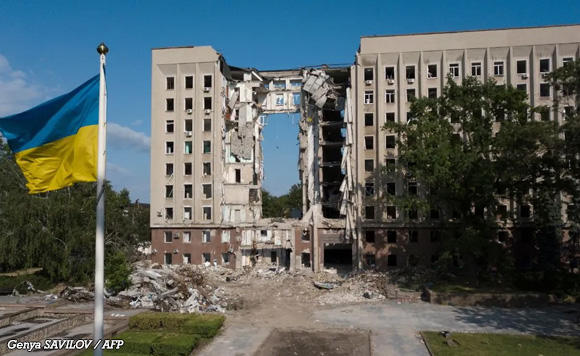 Date & Time
Mar 30 2023
12:15 PM - 1:30 PM
Audience
Open to the Public
Brandon J. Hall, Managing Director, is Co-Head of the Financial Markets Advisory (FMA) group at BlackRock. 
The FMA group delivers a range of advisory services including capital markets, portfolio construction, sustainability, and data & analytics solutions to official sector and financial institution clients globally, including banks and insurance companies.
FMA has been engaged across a wide array of crisis-related financial stability exercises on behalf of official institutions since the business was founded in 2008. Today, Brandon and his team lead BlackRock's work on behalf of the Ukrainian government focused on developing a fund framework to channel private sector investment into the country's post-war reconstruction.
From 2018-2020 Brandon served as Global Head of Strategy for BlackRock's ETF and Index Investments (iShares) business. From 2010-2018, he served in various regional leadership roles within FMA.
Prior to joining BlackRock in 2010, Brandon was a Senior Policy Analyst at the Federal Reserve Bank of New York (FRBNY), where he provided senior management with analysis and policy guidance concerning the supervision of financial institutions during the Financial Crisis.
Mr. Hall holds a bachelor's degree from Princeton University and dual master's from Columbia University.