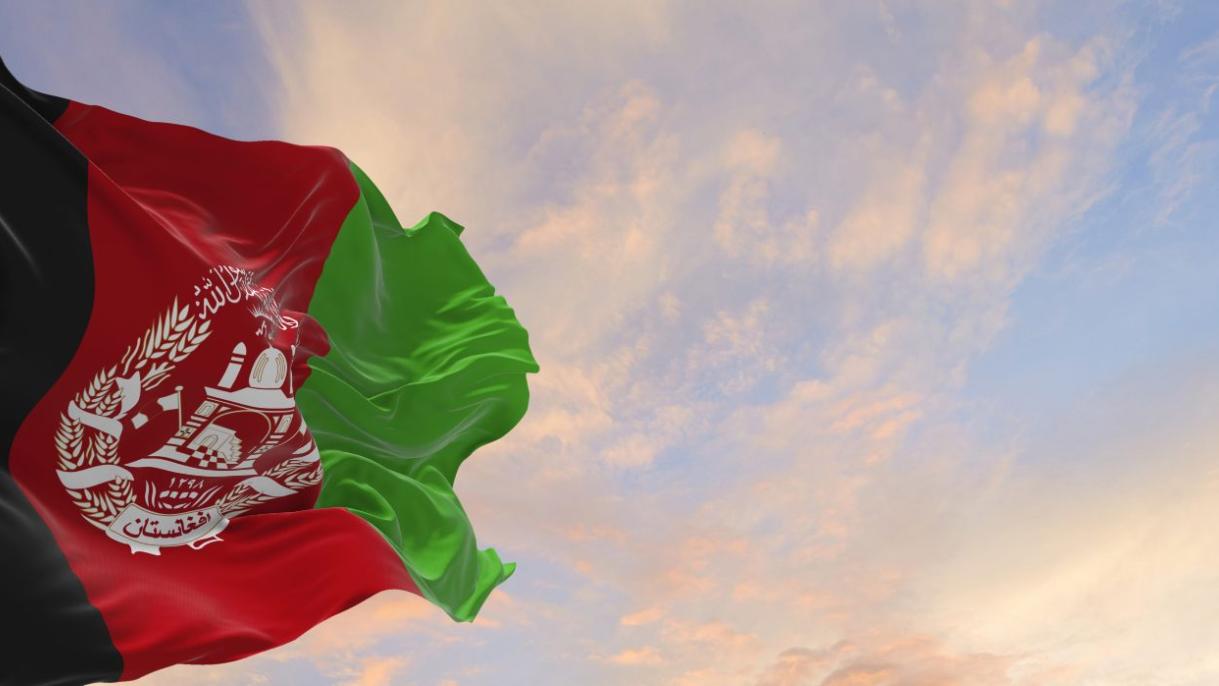 Etilaatroz Documentary Show: A Story About the Fall of Kabul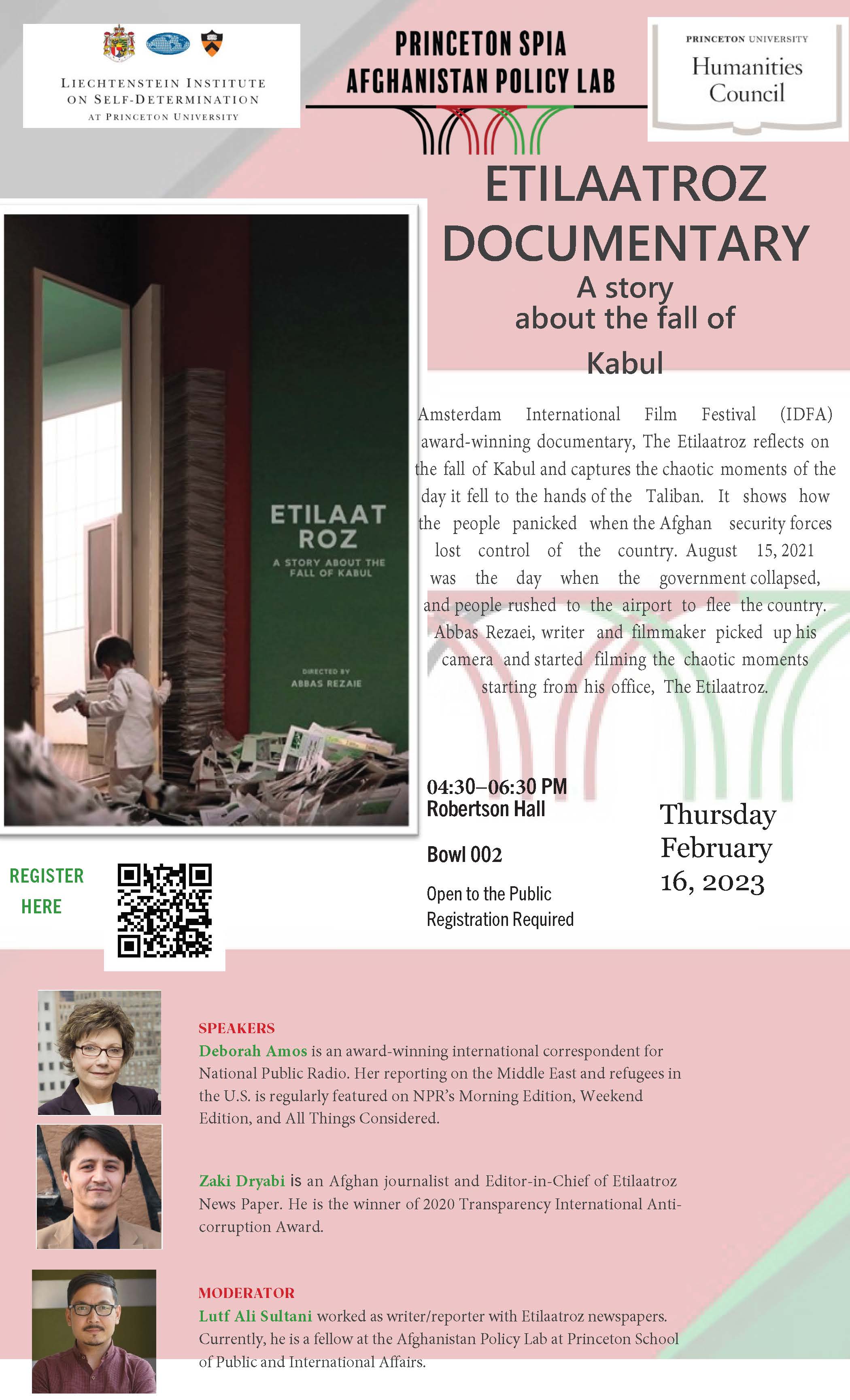 Date & Time
Feb 16 2023
4:30 PM - 6:30 PM
Speaker(s)
Deborah Amos
Zaki Daryabi
Audience
Open to the Public
Amsterdam International Film Festival (IDFA) award-winning documentary, The Etilaatroz reflects on the fall of Kabul and captures the chaotic moments of the day it fell to the hands of the Taliban. It shows how the people panicked when the Afghan security forces lost control of the country. August 15, 2021 was the day when the government collapsed, and people rushed to the airport to flee the country. Abbas Rezaei, writer and filmmaker picked up his camera and started filming the chaotic moments starting from his office, The Etilaatroz.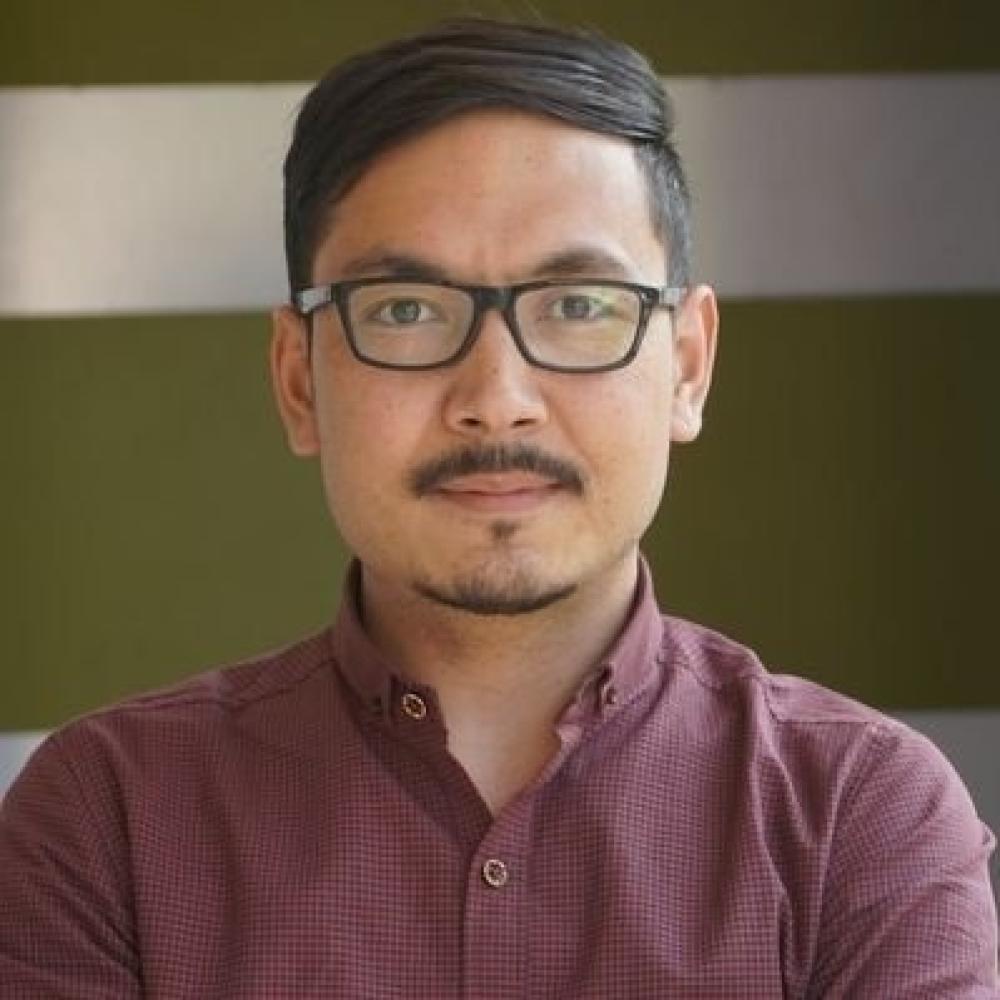 Moderator
Lutf Ali Sultani 
worked as writer/reporter with Etilaatroz newspapers. Currently, he is a fellow at the Afghanistan Policy Lab at Princeton School of Public and International Affairs.
Speakers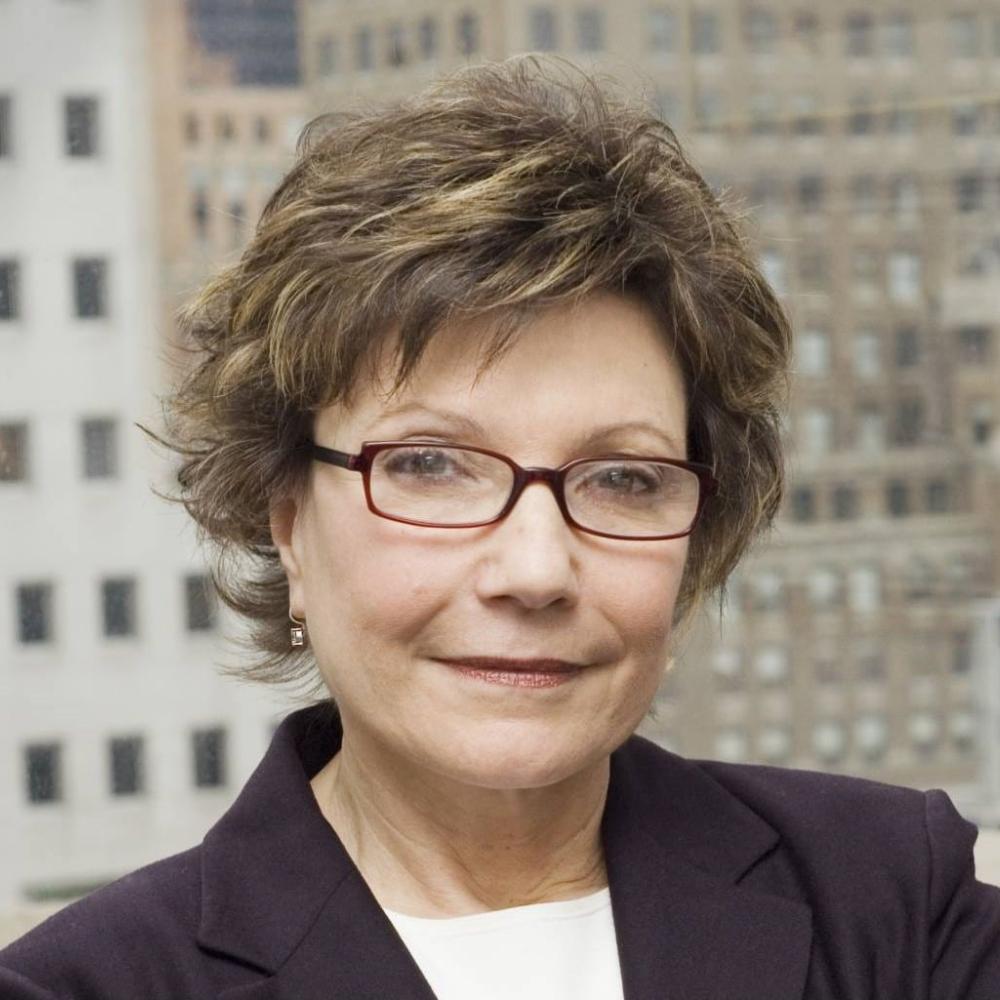 is an award-winning international correspondent for National Public Radio. Her reporting on the Middle East and refugees in the U.S. is regularly featured on NPR's Morning Edition, Weekend Edition, and All Things Considered.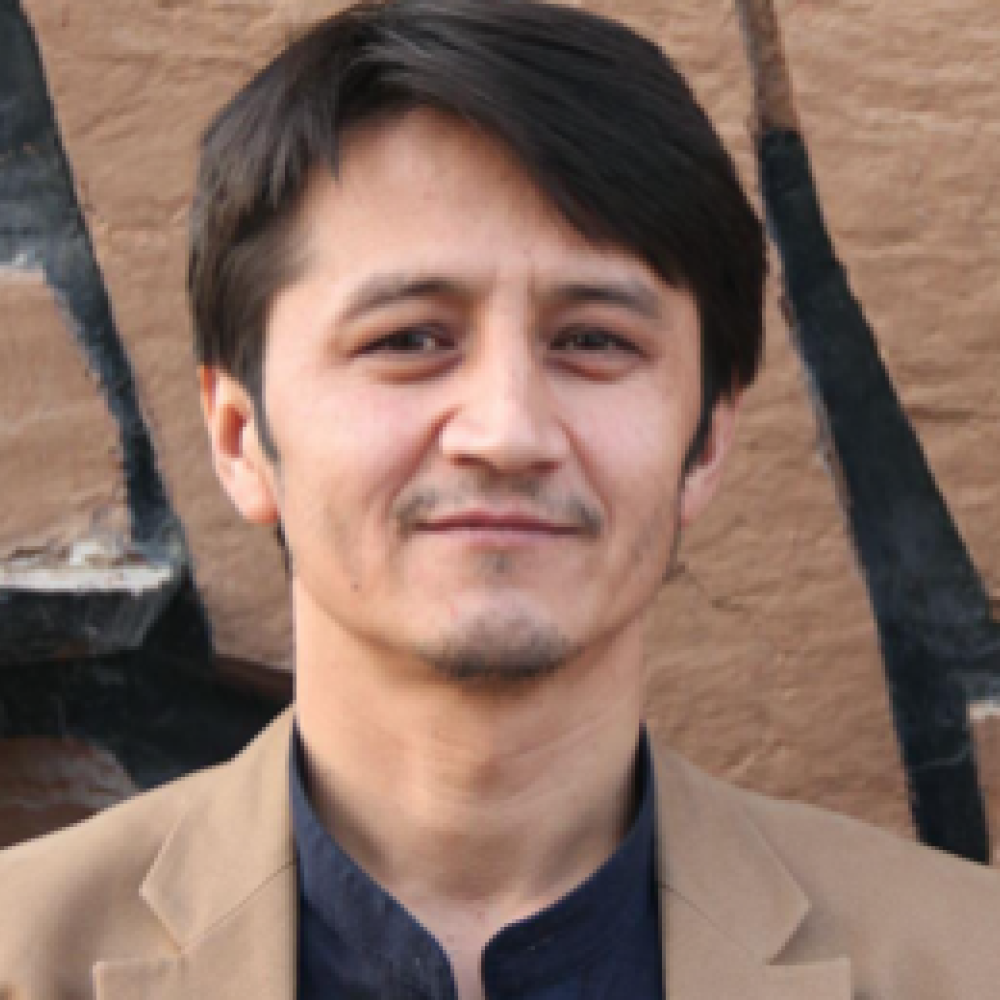 Zaki Daryabi
is an Afghan journalist and Editor-in-Chief of Etilaatroz News Paper. He is the winner of 2020 Transparency International Anti-corruption Award.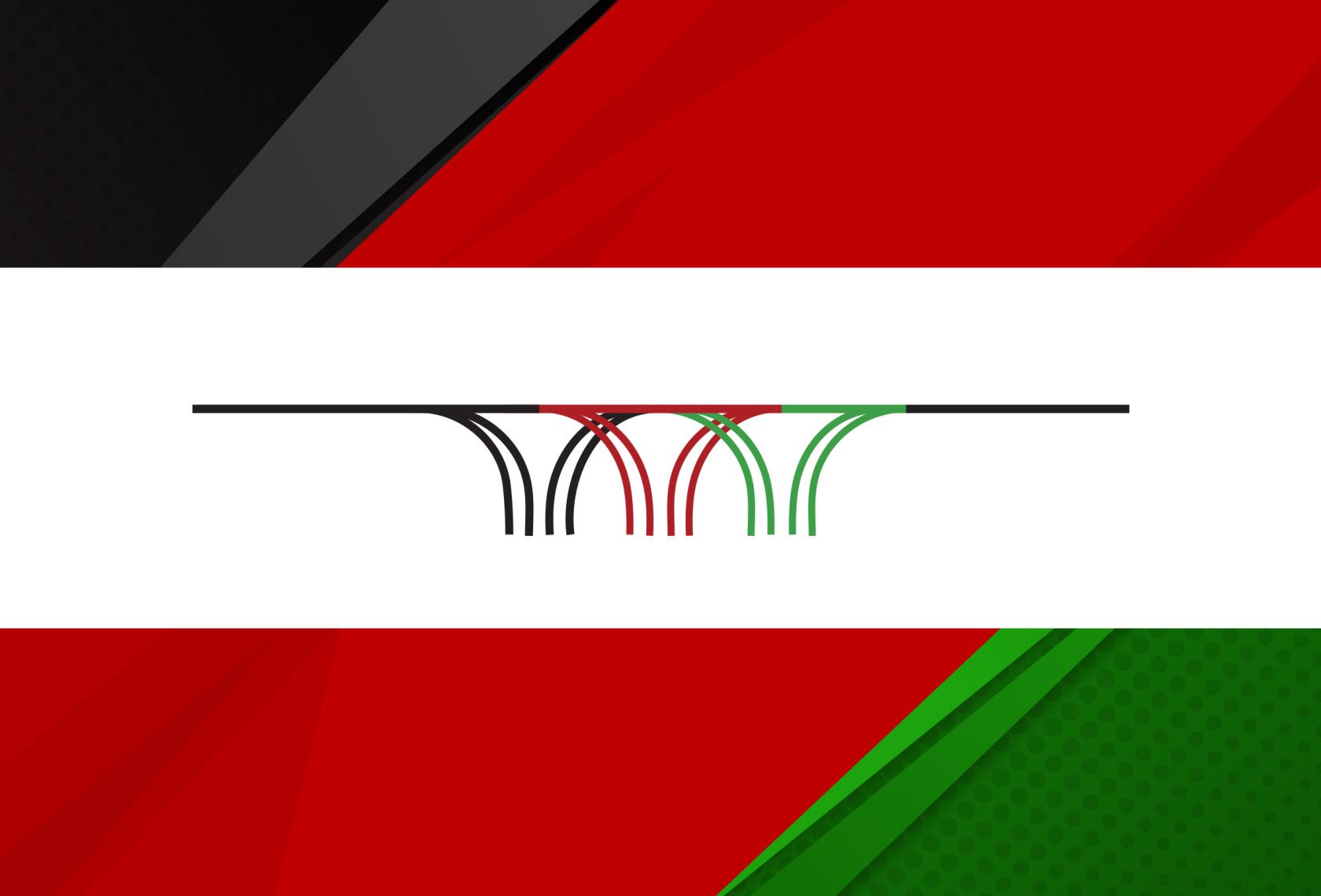 SPIA Afghanistan Policy Lab
The SPIA Afghanistan Policy Lab aims to help build an inclusive, peaceful, and prosperous Afghanistan that represents all its citizens equally.