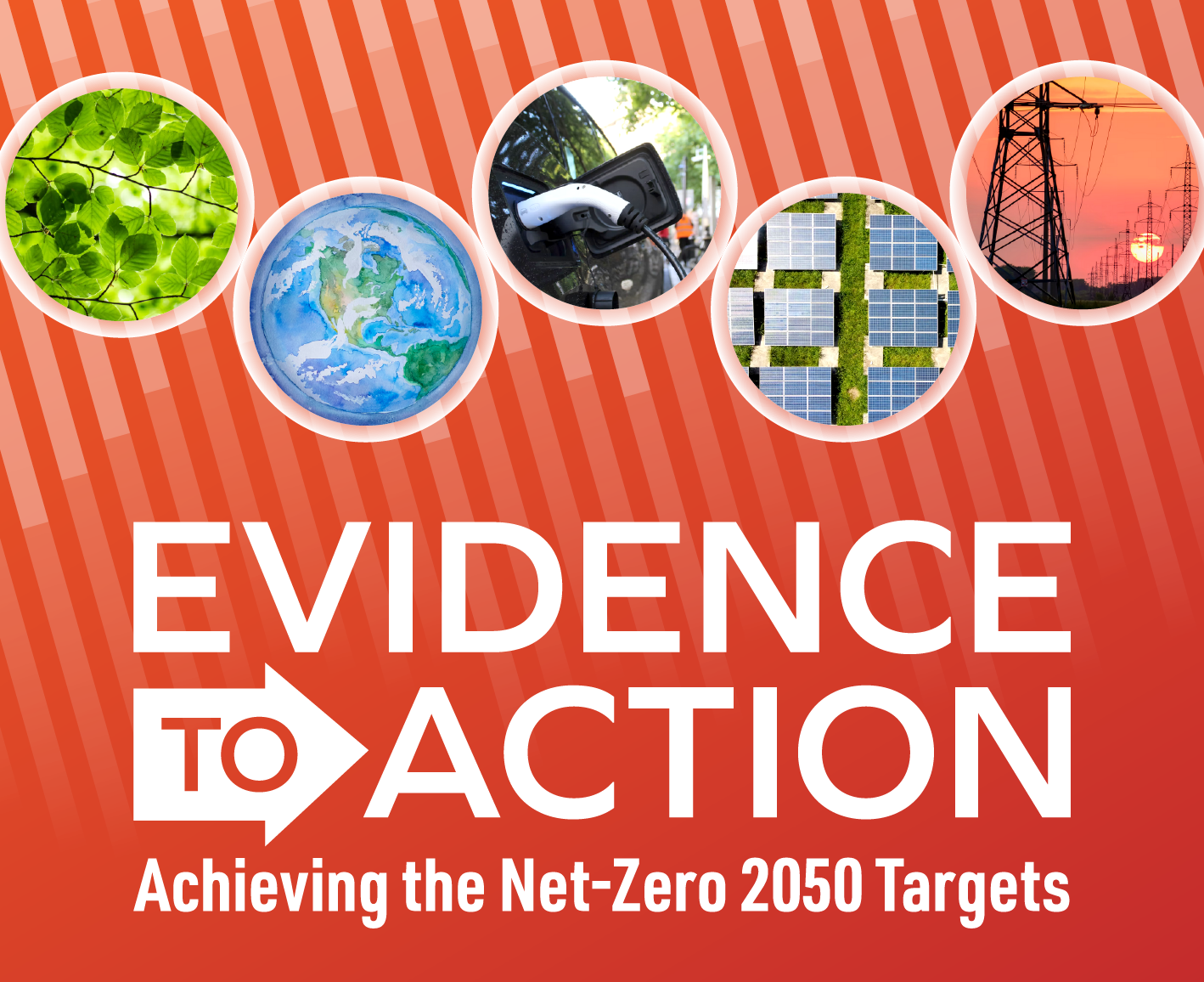 Date & Time
Feb 25 2022
9:45 AM - 2:30 PM
Speaker(s)
Patrick Bolton, Barbara and David Zalaznick Professor of Business, Columbia Business School
Barbara Buchner Barbara Buchner(link is external), Global Managing Director; Executive Director for Climate Finance, Climate Policy Initiative
Audience
Open to the Public, Registration Required
Climate change has emerged as the defining issue of the twenty-first century, a root cause of social and economic upheavals that will affect multiple generations. In order to meet the 1.5°C global warming target set by the Paris Agreement and minimize the impacts of climate change, global carbon dioxide emissions should reach net zero by 2050. What will it take for us to stabilize and reduce the concentration of carbon dioxide in Earth's atmosphere? This conference will explore the science behind the net-zero goals, optimal pathways to achieving the targets, the political and behavioral constraints, and the role of markets. The conference will include presentations by leading climate scientists, economists, and financial industry experts.
Co-sponsored by the Julis-Rabinowitz Center for Public Policy & Finance, the Center for Policy Research on Energy and Environment, the Andlinger Center for Energy and the Environment, and the High Meadows Environmental Institute.
All sessions will be held virtually via Zoom webinar.
Registration Open !                                      Conference Details
---
THURSDAY, FEBRUARY 24, 2022 | 3:00 PM - 5:30 PM (EST)
3:10 - 3:15 PM | Welcome and Opening Remarks
3:20 - 4:30 PM | Session 1: Why Net Zero 2050?
4:40 - 5:30 PM | KEYNOTE
FRIDAY, FEBRUARY 25, 2022 | 9:40 AM - 2:30 PM (EST)
9:40 - 9:45 AM | Welcome/Introduction 
9:45 - 10:55 AM | Session 2: How do we reach the 2050 targets?
11:00 AM - 12:10 PM | Session 3: How do we change behaviors and attitudes to support the transition to a                                                 carbon-neutral society?
12:20 - 1:10 PM | KEYNOTE
1:20 - 2:30 PM | How can we leverage markets to achieve the Net-Zero 2050 targets?
2:30 PM | Closing Remarks
(All times are EST.)