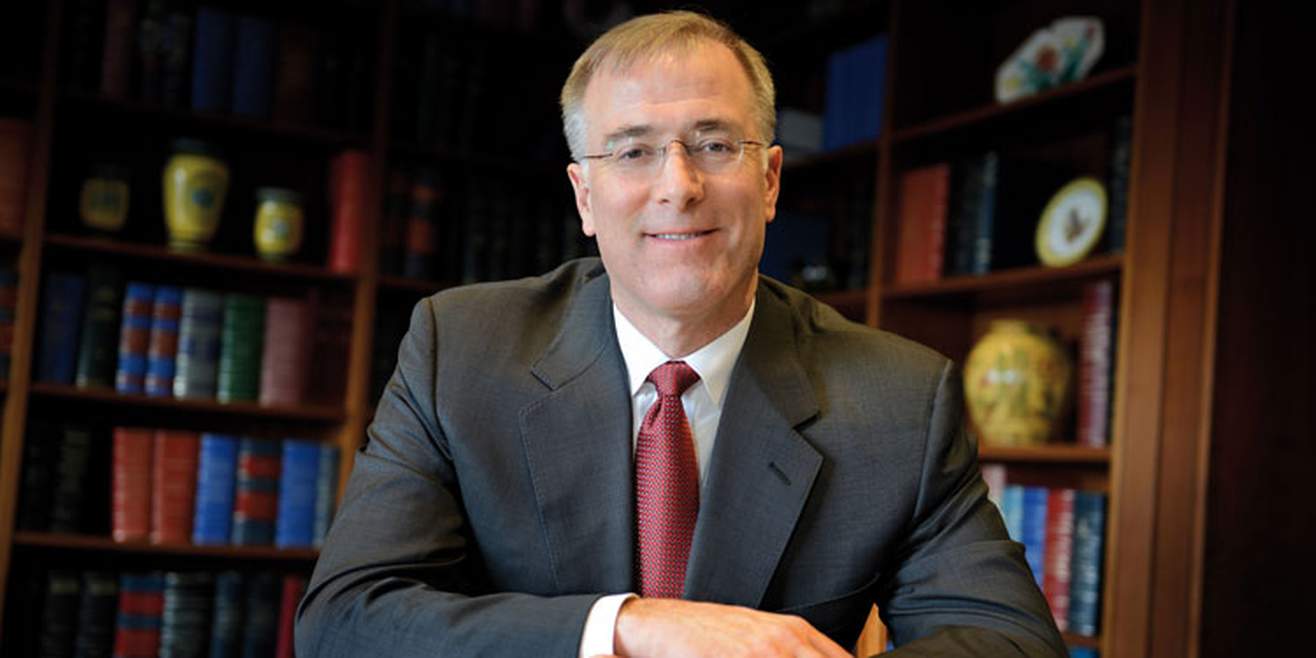 Date & Time
Apr 06 2022
12:15 PM - 1:20 PM
Audience
Open to the Public
In-Person: Princeton University students, faculty and staff. Registration required.
Virtual: Open to the public.  Zoom registration required.
Wilson Ervin spent most of his career at Credit Suisse, retiring as a Vice-Chairman in 2020. In this role, he led a variety of strategic projects, especially policy reforms designed to fix problems exposed in the 2008 Financial Crisis.  In 2014, Mr. Ervin received the Risk "Lifetime Achievement Award" for his efforts to end "too big to fail" by designing and developing the "Bail-in" framework to resolve failed banks, a strategy that has largely been implemented across the world's major financial centers. Mr. Ervin co-headed the Impact Investment Advisory Council starting in 2014, which coordinated the bank's growing activities in sustainable practices and investments. He also chaired the Credit Suisse Americas Foundation. Prior to that role, Mr. Ervin was the Chief Risk Officer of Credit Suisse, a member of the Executive Board, and chair of the Capital Allocation and Risk Management Committee.  In that capacity, he was part of a small group of senior banking officials who worked with the U.S. Treasury and the US Federal Reserve to help stabilize the global financial system in the 2008 financial crisis. Prior to these roles, Mr. Ervin held various roles in structured products, capital markets (both fixed income & equity), Australian investment banking, and the Mergers & Acquisitions group. He graduated from Princeton University, summa cum laude, in 1982.