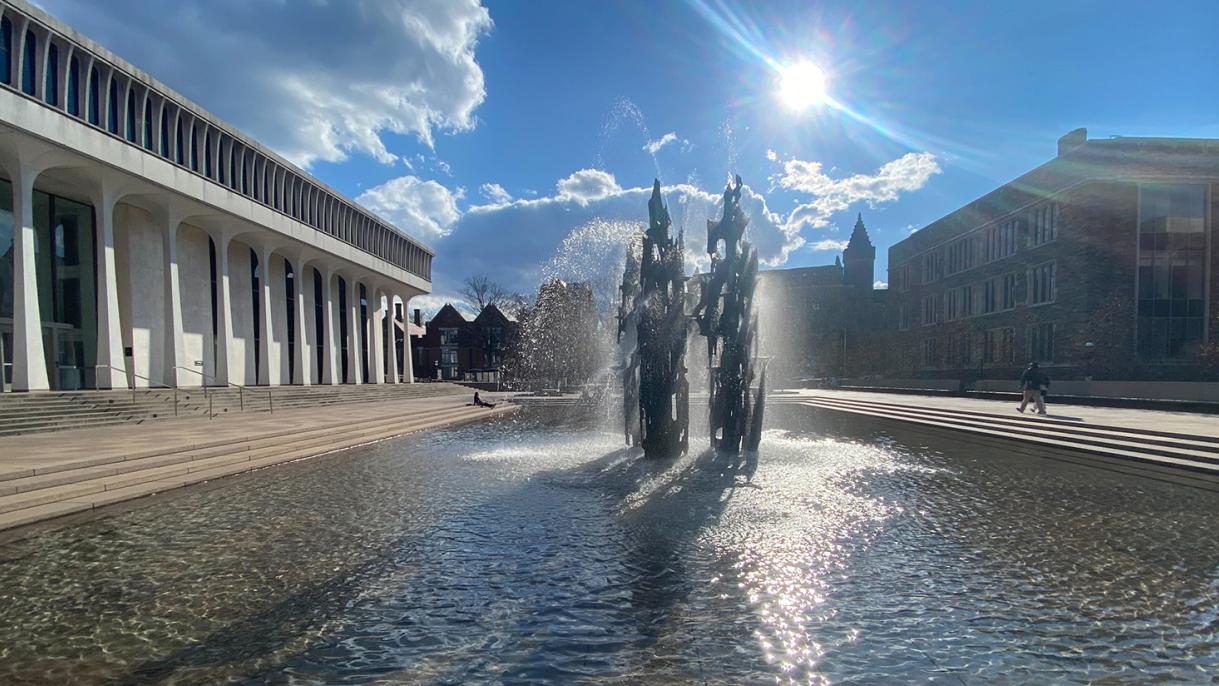 Global Migration and the Refugee Crisis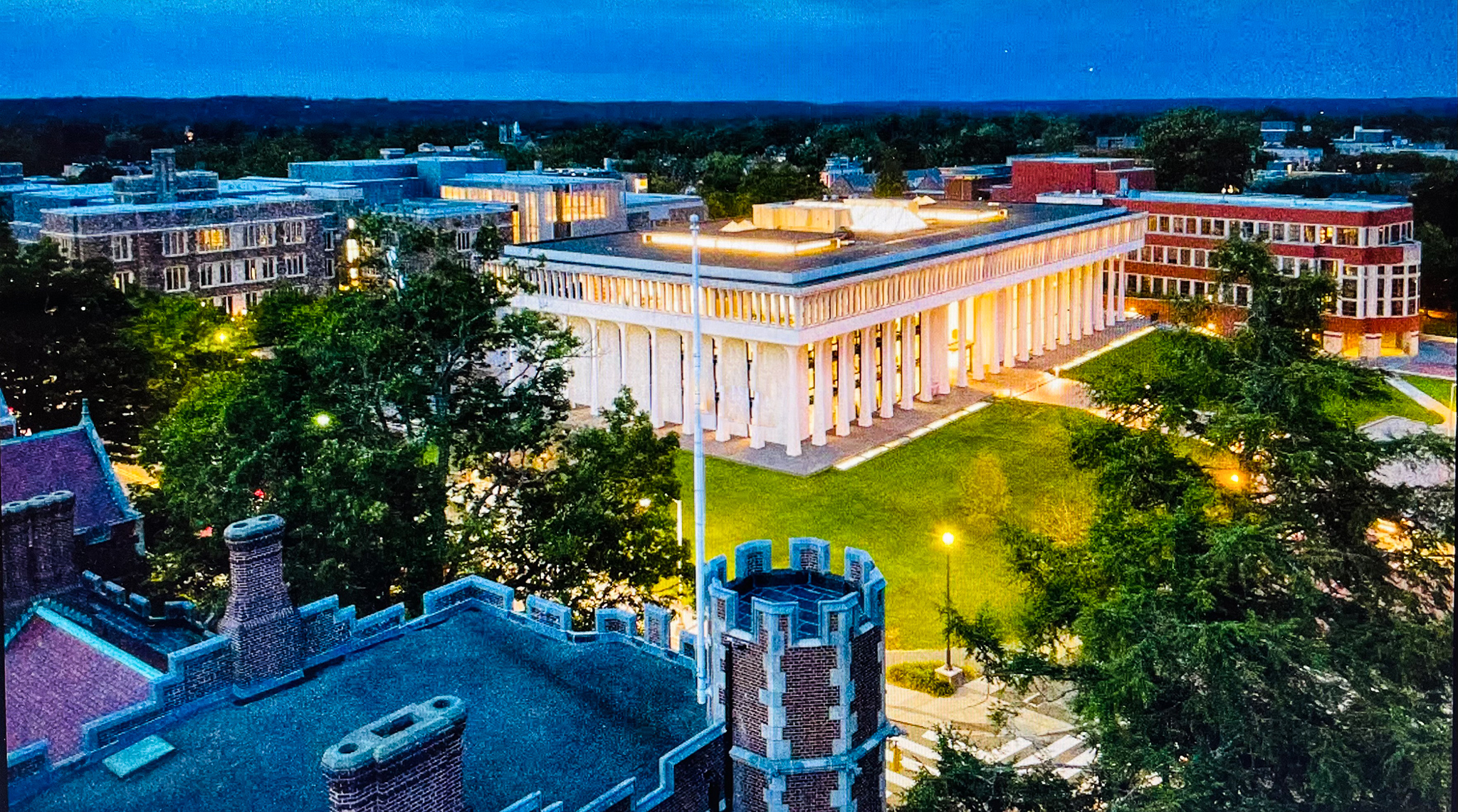 Date & Time
Nov 03 2022
12:30 PM - 1:30 PM
Speaker(s)
Krish Vignarajah
Amaney Jamal
Audience
Open to the Public
Our Leadership Through Mentorship Program hosts influential policy leaders, practitioners, and advocates for visits at the School. They attend classes, have meals with students, and conduct office hours. Occasionally, these guests give lectures open to the public.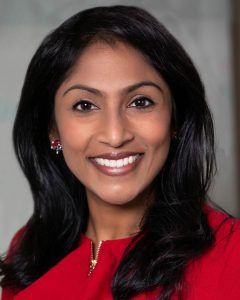 Krish O'Mara Vignarajah is the President and CEO of Lutheran Immigration and Refugee Service (LIRS). She previously served in the Obama White House as Policy Director for First Lady Michelle Obama, leading the signature Let Girls Learn initiative, and at the State Department as Senior Advisor under Secretaries of State Hillary Clinton and John Kerry. At the State Department, Krish coordinated development and implementation of multiple programs including those concerning refugees and migration, engagement with religious communities, the legal dimensions of U.S. foreign policy, and regional issues relating to Africa and the Middle East. Before joining the White House, Krish practiced law at Jenner & Block in Washington, DC, clerked for Chief Judge Michael Boudin on the U.S. Court of Appeals for the First Circuit, and taught at Georgetown University as an adjunct. She holds a B.S. in Molecular Biology and an M.A. in Political Science from Yale College, a J.D. from Yale Law School, and an M.Phil in International Relations from Oxford University (Marshall Scholarship). Krish has been recognized as one of The Daily Record's Top 50 Influential Marylanders, Top 100 Women, and Most Admired CEOs, as well as a Woman to Watch by the Baltimore Sun.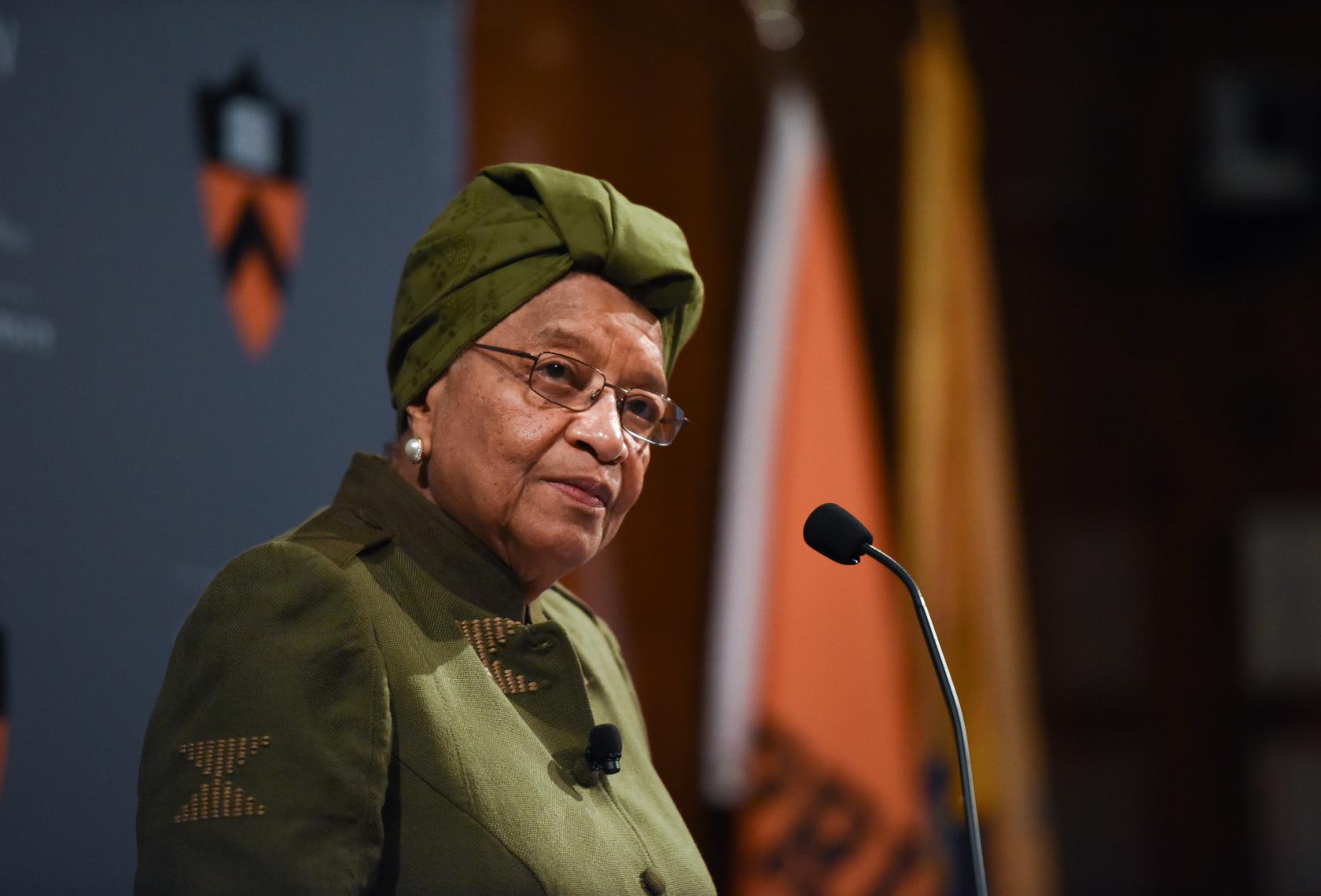 Leadership Through Mentorship
At SPIA, our students regularly engage with high-level policy leaders and practitioners.