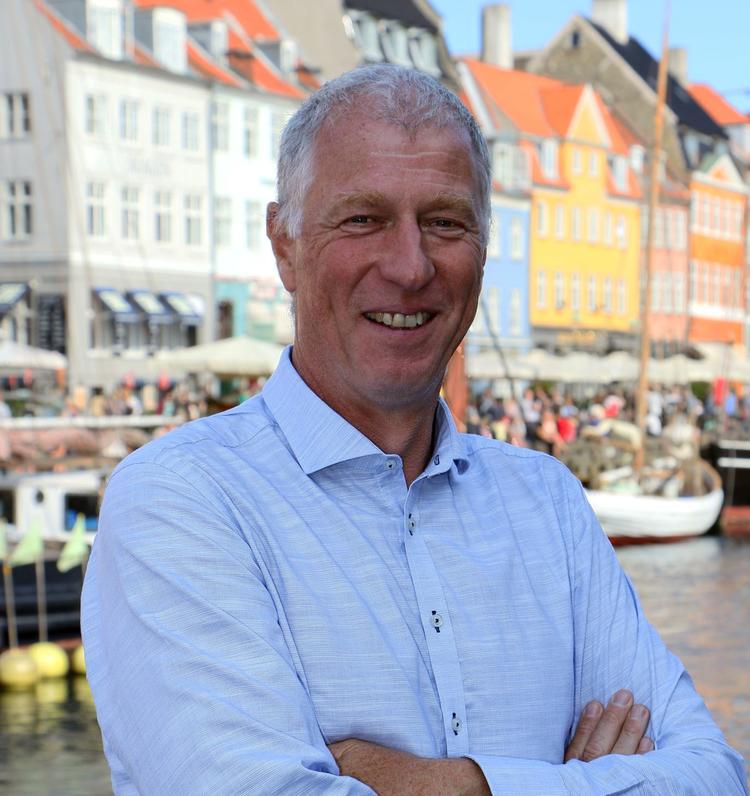 Date & Time
Nov 29 2021
12:15 PM - 1:15 PM
Audience
Open to the Public, Registration Required
The change towards climate neutrality, or net zero emissions by 2050 will require fundamental systemic transitions in the core systems of our societies, including the energy, the food, the mobility, and the built environment systems. With the European Green Deal the European Union is framing a science-based policy agenda with the ambition to drive economic, technological, and investment decision, and also social policy in this direction. It looks at 2030 targets as a stepping stone towards climate neutrality ambitions by 2050. In this lecture, we will explore the European Green Deal agenda from a paradigmatic systemic change perspective, as well as from a concrete governance perspective.
Bio: Over the last 20 years, Dr. Hans Bruyninckx has conducted and managed policy-oriented research in the areas of environmental politics, climate change, and sustainable development. He was responsible for research in the domains of policy evaluation, monitoring and reporting, methodology development, environmental policy integration, and more recently also on long-term transition policies. His experience pertains to the level of the regions (Flanders in a comparative European perspective), the EU Member States, the EU level, the Organisation for Economic Co-operation and Development (OECD), and processes of global environmental governance (climate change in particular). 
His academic expertise lies primarily in the field of European and international environmental policy, studying the effects of globalisation on the global governance of environmental issues and sustainable development. From this perspective he has also studied global production and consumption systems, as well as issues relating to distribution and justice. He has taught courses on the topics of global environmental politics and global environmental governance in relation to the European Union (EU), publishing extensively on EU environmental policies and its role as an actor in global environmental governance.
Dr. Bruyninckx was involved in numerous policy processes as an advisory board member, involved in steering groups of government agencies, and as academic policy advisor to governmental agencies and other key actors. In addition, he has worked intensely with civil society and business actors, in support of public-private initiatives or private regulatory approaches to environmental, climate change and sustainability issues. Furthermore, he was president of the board of Bond Beter Leefmilieu (The Association for a Better Environment), a Flemish umbrella organisation bringing together many different environmental groups.
Dr. Bruyninckx speaks fluent English, French and German in addition to his native Flemish.