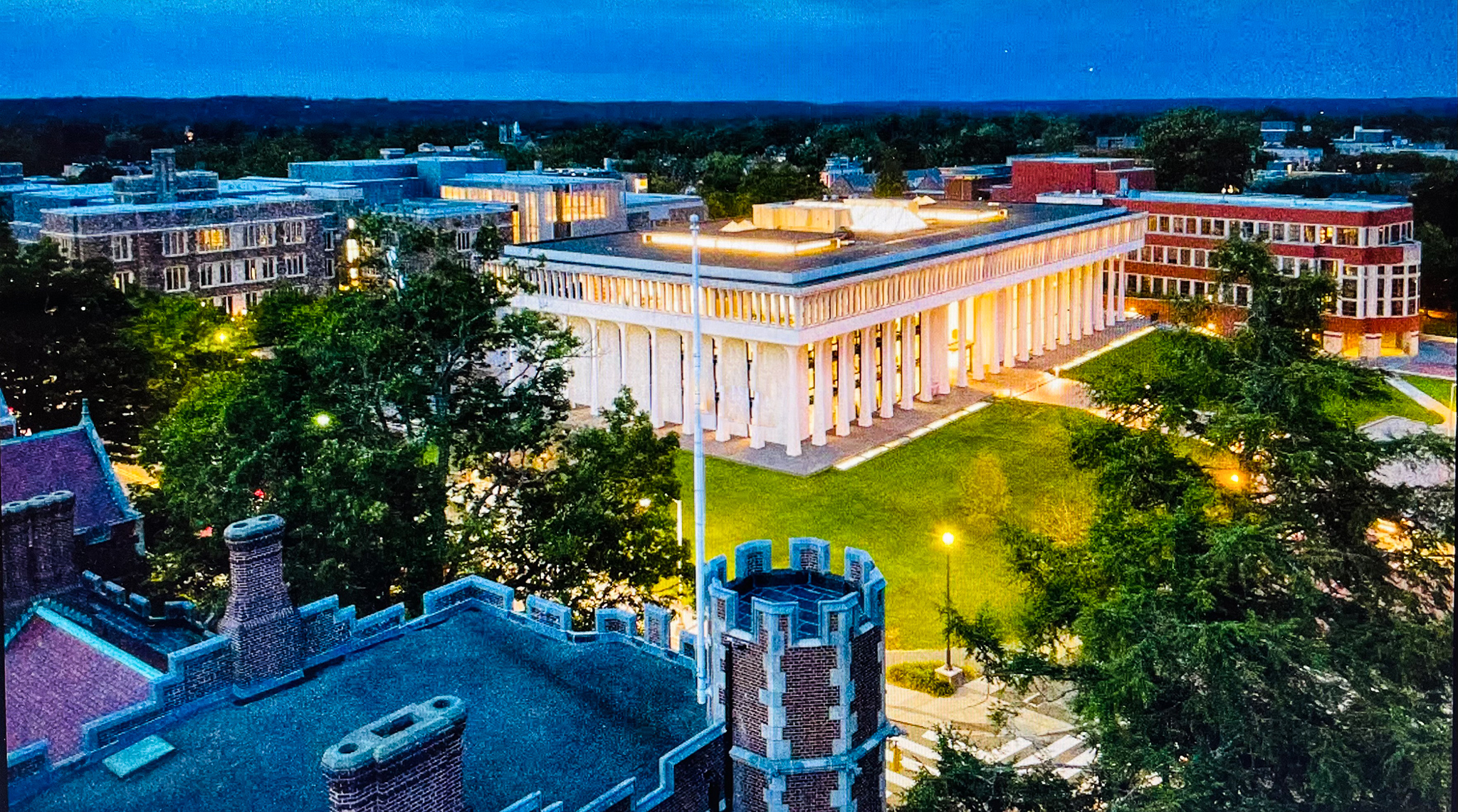 Date & Time
Feb 14 - 15 2022
9:30 AM - 5:00 PM
Audience
Restricted to SPIA
Our Leadership Through Mentorship Program hosts influential policy leaders, practitioners, and advocates for visits at the School. They attend classes, have meals with students, and conduct office hours. Occasionally, these guests give lectures open to the public.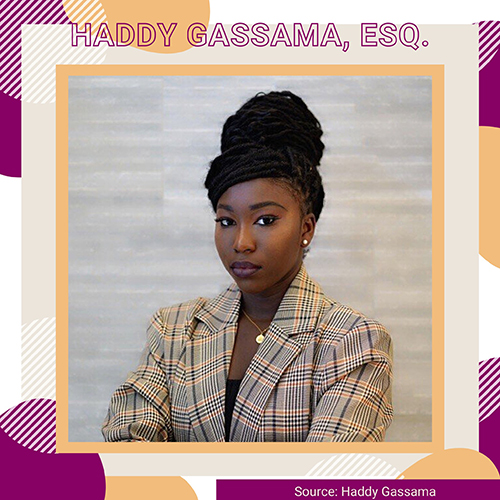 Haddy Gassama is the National Director of Policy and Advocacy for the UndocuBlack Network. She was also recently on loan with the We Are Home campaign as their legislative strategy manager. Haddy is from The Gambia and immigrated to the U.S. in 2000 with her family. She holds a bachelor's degree in political science, a master's degree in international affairs, and a Juris Doctor degree. Haddy is licensed to practice law in Washington, D.C. She has years of experience in the fields of international human rights and immigration law and policy.
She has previously worked at the National Immigrant Justice Center, where she advocated for policies that enhanced Congressional oversight on the immigration detention system. She also represented survivors of torture from sub-Saharan African countries in their asylum proceedings before U.S. Citizenship and Immigration Services. When she is not doing advocacy work, Haddy is also an accomplished writer who has published several essays and articles on a range of topics, including gender equity, international politics, and pop culture.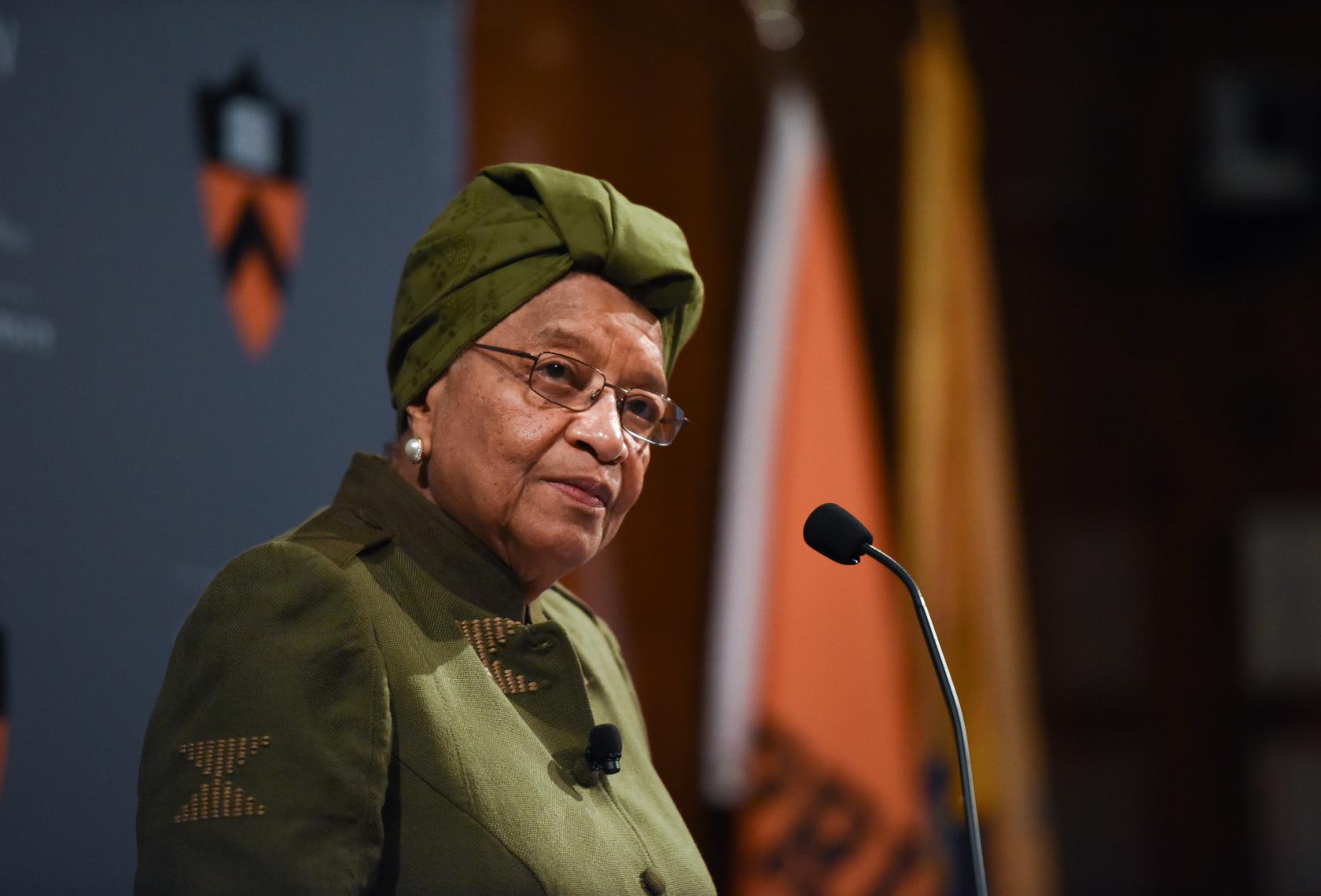 Leadership Through Mentorship
At SPIA, our students regularly engage with high-level policy leaders and practitioners.