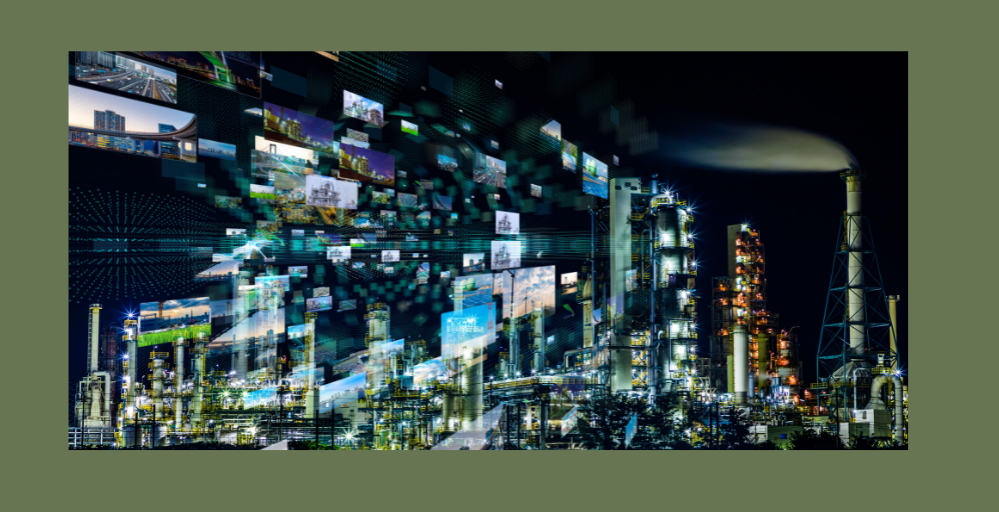 Date & Time
Apr 12 2022
12:15 PM - 1:20 PM
Speaker(s)
Elan Cusiac-Barr, Global Director for Public-Private Partnerships,CPCS
Jyoti Bisbey, Climate Finance and PPP Advisor, World Bank
Juan Fernando Echeverri Vargas, Senior Finance Specialist, Global Infrastructure Finance Facility
Audience
Open to the Public, Registration Required
Join us for a virtual panel discussion about recent trends in infrastructure development and financing, with a focus on the opportunities and challenges in emerging market economies. Event details...
Panelists
Jyoti Bisbey, Climate Finance and PPP Advisor, World Bank
Jyoti Bisbey is a global expert with more than 20 years of experience in leading green infrastructure finance and public-private partnerships (PPPs) in developing countries. She has worked at the World Bank Group and at the United Nations with developing countries on supporting governments' public investment pipelines, preparing PPP projects, and financing the decarbonization of infrastructure. Jyoti is an Executive Committee member of the World Association of PPP Units and PPP Professionals (WAPPP), the Sustainable & Innovative Financing Advisory Board member of InfraBlocks Technologies Pte Ltd, and the Associate Editor of the Journal of Infrastructure, Policy, and Development at the Lee Kuan Yew School of Public Policy, part of the National University of Singapore. She has published extensively on a variety of topics including bringing green and inclusive infrastructure development through private-sector financing in public investments.Jyoti holds an MBA from George Washington University and an undergraduate degree in mathematics from St. Stephens College in Delhi, India.
Elan Cusiac-Barr, Global Director for Public-Private Partnerships, CPCS
Elan leads CPCS' global PPP advisory practice with a focus on transportation and energy. He has over 20 years of experience in originating, structuring, and leading complex infrastructure transactions through the project life cycle, leading cross-functional and international teams in the UK, Canada, Eastern Europe and Russia, Africa, Middle East, and Southeast Asia. Prior to joining CPCS, he worked for IFC's Advisory Services in Public-Private Partnerships (C3P) in 2010 as a Senior Investment Officer. Based in Dakar, he led C3P's business in West and Central Africa. Earlier in his career, Elan also worked for KPMG Corporate Finance in London leading public and private side PPP advisory engagements in the UK, Middle East, and the Commonwealth of Independent States (CIS) and he was a Principal with CPCS Transcom, advising on infrastructure PPP mandates in Africa, the Middle East, and Asia.
Juan Fernando Echeverri Vargas, Global Infrastructure Finance Facility
Juan has over 20 years of global experience in infrastructure initiatives and is responsible for the design and implementation of GIF's Downstream Financing Window.  Prior to joining the Global Infrastructure Facility, in November 2020, Juan spent eleven years at the Inter-American Development Bank Group, originating, structuring, and negotiating complex project finance transactions in Latin America and the Caribbean.  This involved leading multicultural teams throughout the analysis/due diligence, documentation, and internal approval processes.  As part of that role, Juan executed innovative financing structures, including loans, guarantees, and bond issuances, aimed at mobilizing cross-currency and capital markets solutions for emerging markets.  Previously, Juan worked as a project management and infrastructure consultant in Latin America, Europe, the Middle East, and Australia for nearly a decade.  The last position he held was Project Services Manager at a BHP Billiton operation, in Perth, Australia.  Juan holds an MSc in Project and Program Management from the Skema School of Business in France and a BSc in Civil Engineering from Javeriana University in Colombia.
This event is organized by the Julis-Rabinowitz Center for Public Policy & Finance Graduate Associates.