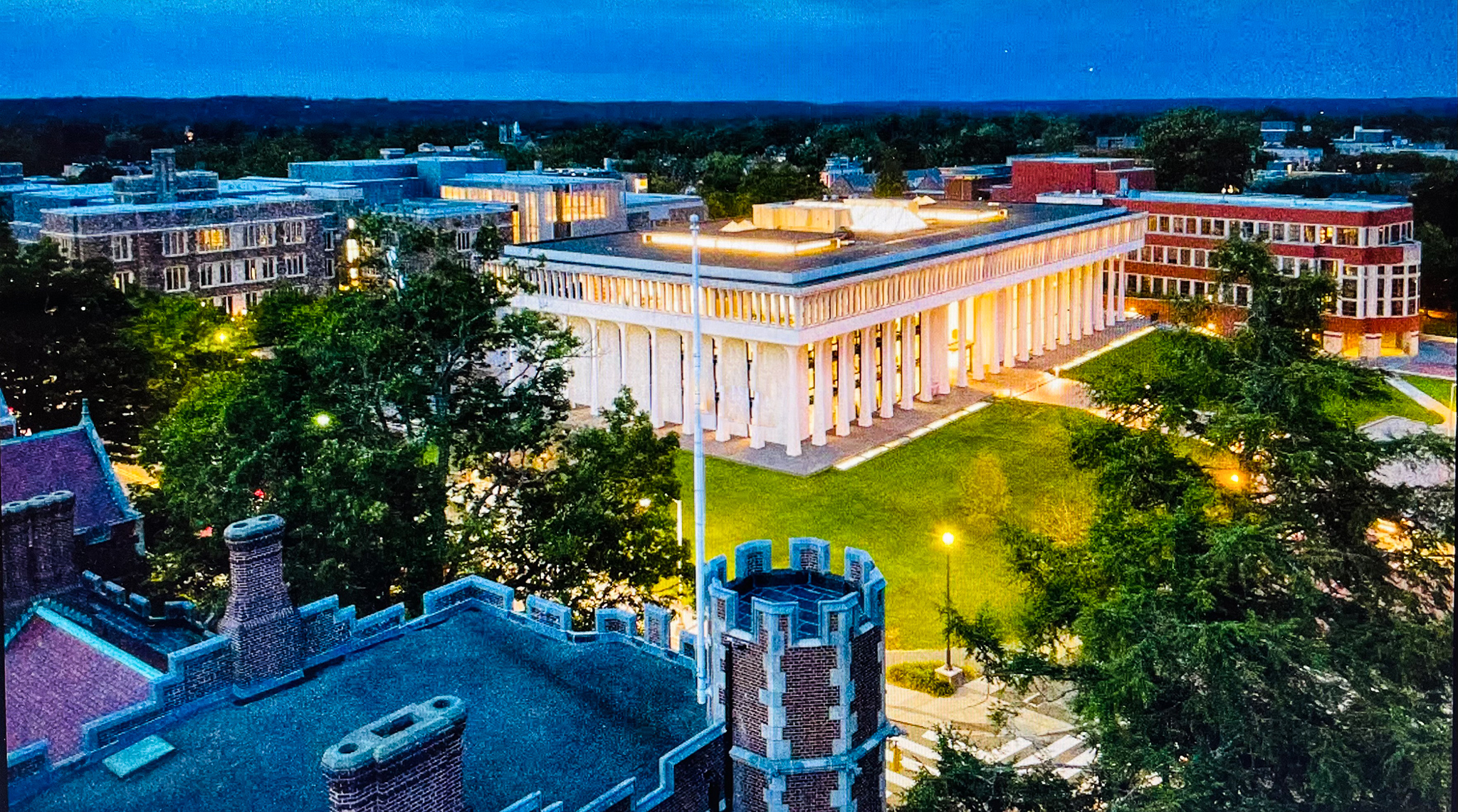 Date & Time
Apr 12 - 13 2022
9:30 AM - 5:00 PM
Audience
Restricted to SPIA
Our Leadership Through Mentorship Program hosts influential policy leaders, practitioners, and advocates for visits at the School. They attend classes, have meals with students, and conduct office hours. Occasionally, these guests give lectures open to the public.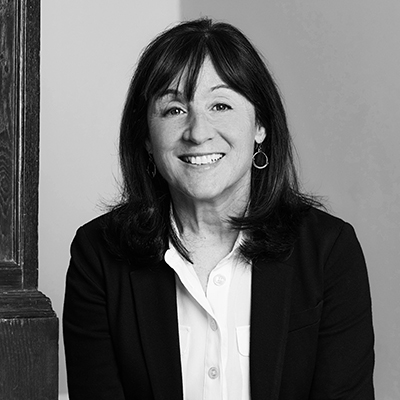 Jane Mayer has been a staff writer at The New Yorker since 1995. The magazine's chief Washington correspondent, she covers politics, culture, and national security. Previously, she worked at The Wall Street Journal, where she covered the bombing of the U.S. Marine barracks in Beirut, the Gulf War, and the fall of the Berlin Wall. In 1984, she became the paper's first female White House correspondent.
She is the author of the 2016 Times best-seller "Dark Money: The Hidden History of the Billionaires Behind the Rise of the Radical Right," which the Times named as one of the 10 best books of the year, and which began as a 2010 New Yorker piece about the Koch brothers' deep influence on American politics. She also wrote the 2008 Times bestseller "The Dark Side: The Inside Story of How the War on Terror Turned Into a War on American Ideals," a finalist for the National Book Award, which was based on her New Yorker articles and was named one of the top 10 works of journalism of the decade by New York University's Arthur L. Carter Journalism Institute, and one of the 10 best books of the year by the Times. She is the co-author, with Jill Abramson, of "Strange Justice," also a finalist for the National Book Award, and, with Doyle McManus, of "Landslide: The Unmaking of the President, 1984-1988." All four of her books have been New York Times bestsellers.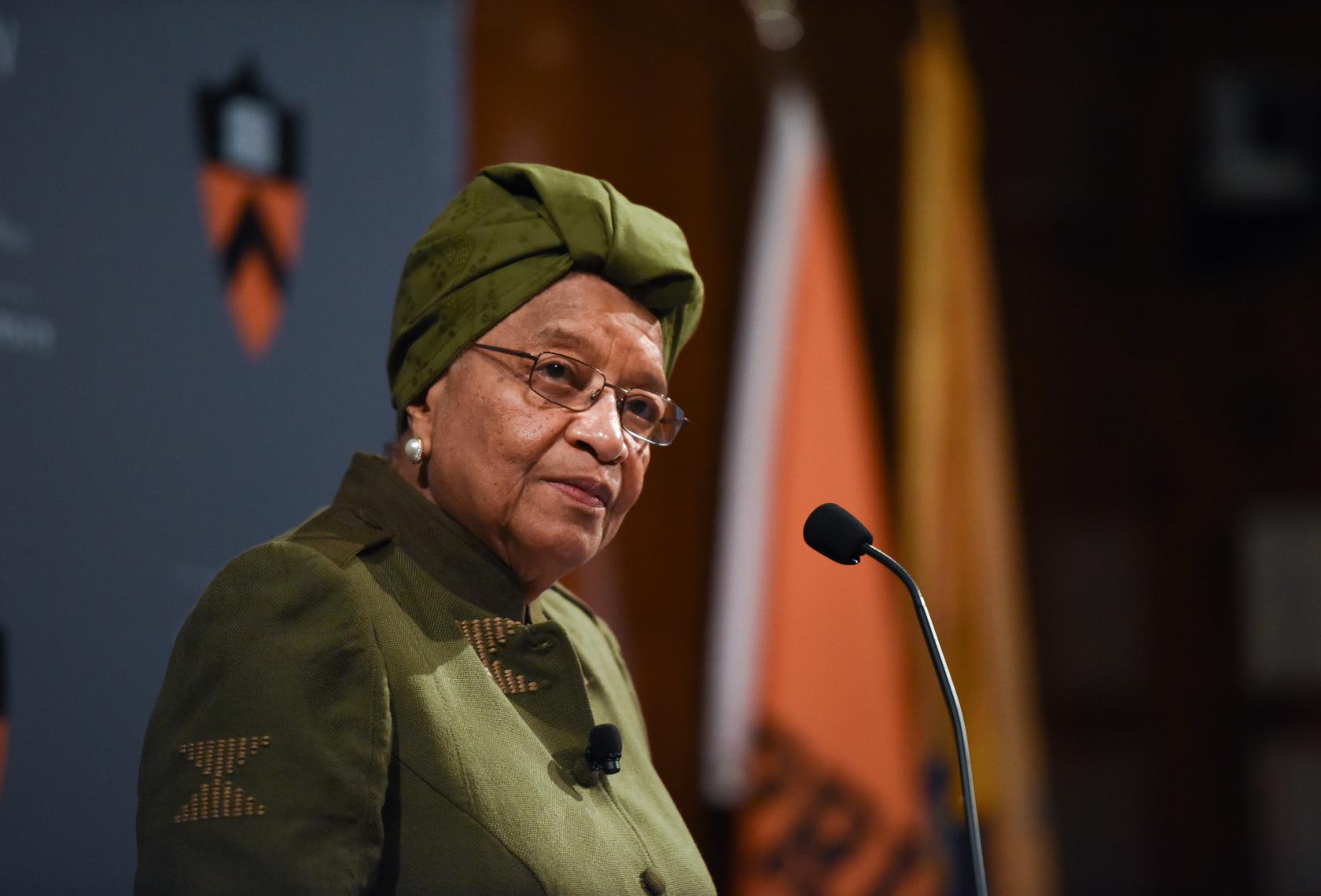 Leadership Through Mentorship
At SPIA, our students regularly engage with high-level policy leaders and practitioners.