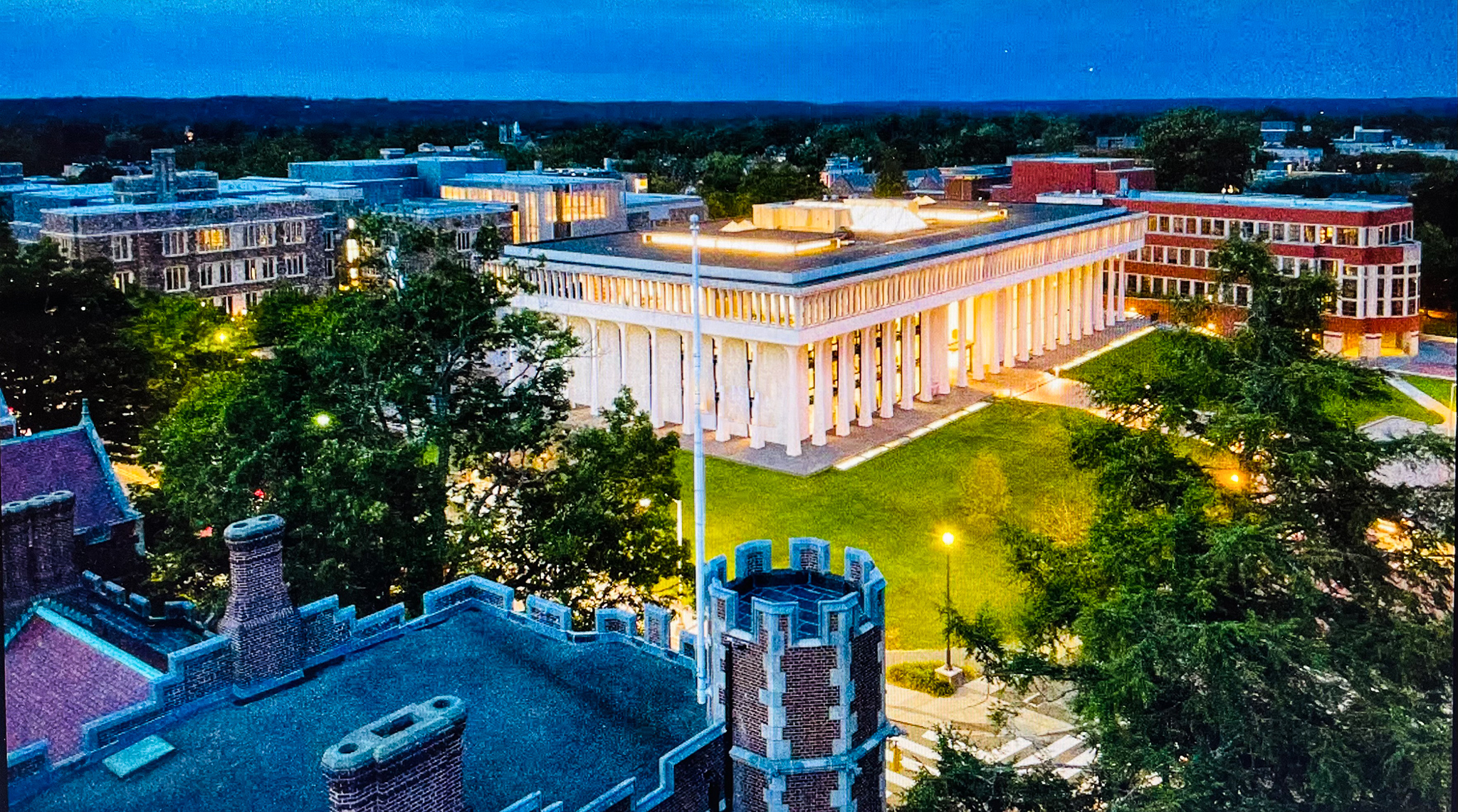 Date & Time
Apr 04 - 05 2022
9:30 AM - 5:00 PM
Audience
Restricted to SPIA
Our Leadership Through Mentorship Program hosts influential policy leaders, practitioners, and advocates for visits at the School. They attend classes, have meals with students, and conduct office hours. Occasionally, these guests give lectures open to the public.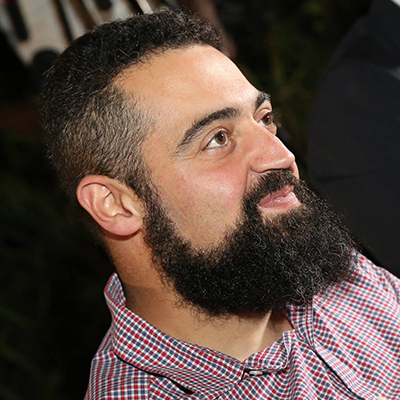 Khashayar "Kash" leads the Office of Human Rights and Humanitarian Affairs (HRH) in the Department of State's Bureau of International Organization Affairs. HRH is the Department's office with primary responsibility for advancing and implementing U.S. policy on human rights, humanitarian assistance, and social issues in multilateral arenas. The HRH's work involves coordination and/or negotiation with numerous domestic and international governmental and nongovernmental organizations, including various parts of the U.N. system. The United States is a world leader on human rights and humanitarian assistance, and HRH is responsible for proposing, preparing, and implementing policy and program initiatives to advance U.S. human rights and humanitarian policy through international organizations, primarily the United Nations. HRH is also responsible for providing guidance and leadership for U.N. negotiations on social issues, including taking the lead to ensure successful implementation of reforms to enhance the U.N.'s efforts to promote gender equality and empower women.
Kash joined the U.S. Foreign Service in 2007, serving two years in Pakistan, two and a half years in Somalia, and two and a half years in Kenya before returning to Washington, D.C. In Washington, he first served in the Office of the Under Secretary for Civilian Security, Democracy, and Human Rights as the lead adviser for countering violent extremism, counterterrorism, international narcotics and law enforcement, hostage affairs, the Middle East, Africa, and South and Central Asia. He then served as the deputy director of the Office of International Religious Freedom during which he was the overall coordinator for the Ministerial to Advance Religious Freedom held in Washington, D.C., in 2018 and 2019.
Prior to joining the Department of State, Kash worked as a teacher, writer, publisher, itinerant traveler, sailor, yoga teacher, hospice caregiver, photographer, and pseudo engineer. Kash grew up in Texas and received a bachelor's degree in English from Texas A&M University and a master's degree from King's College London's Department of War Studies. He also still has one original anterior cruciate ligament. Kash is married with two children, an 11-year-old daughter and a 9-year-old son.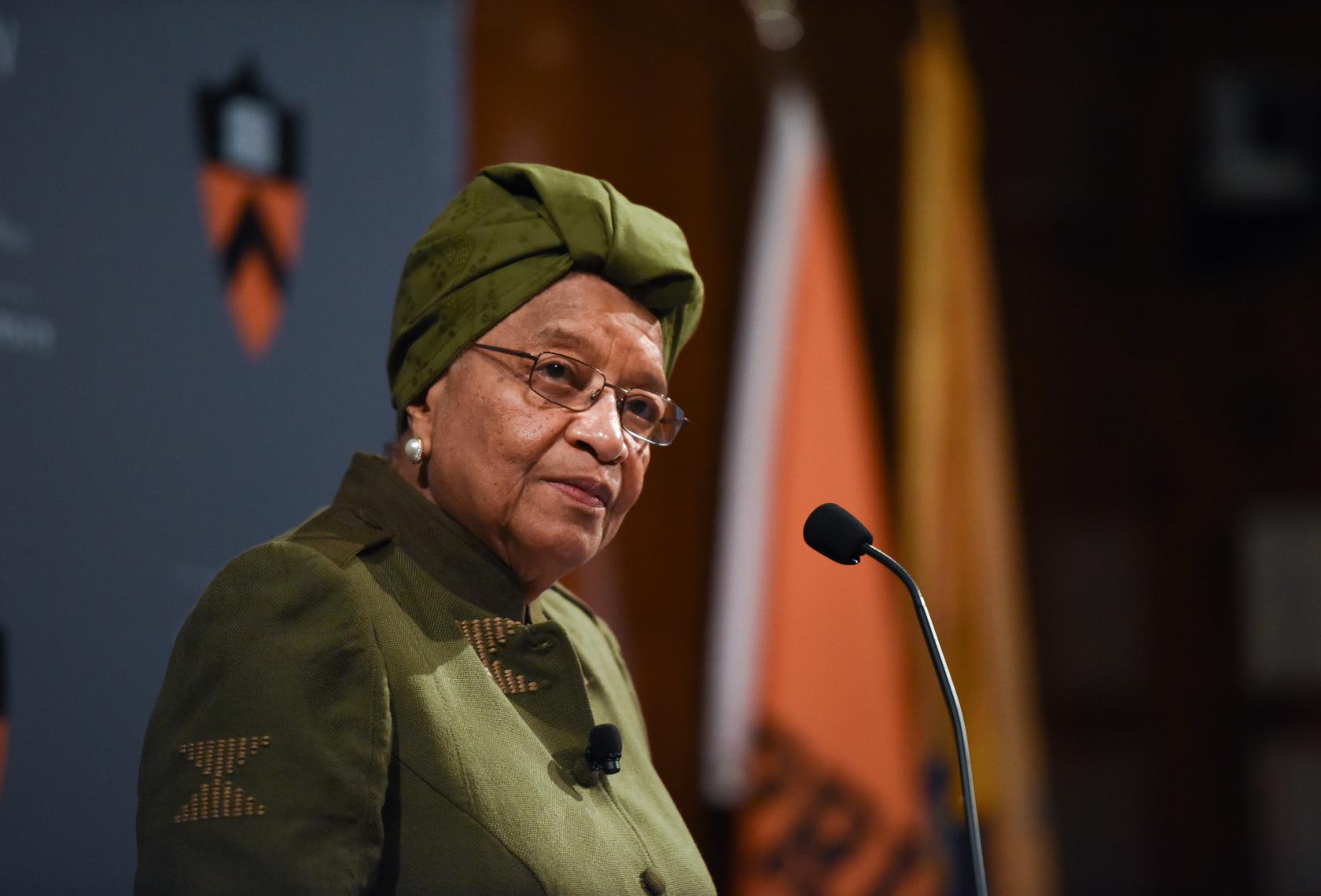 Leadership Through Mentorship
At SPIA, our students regularly engage with high-level policy leaders and practitioners.