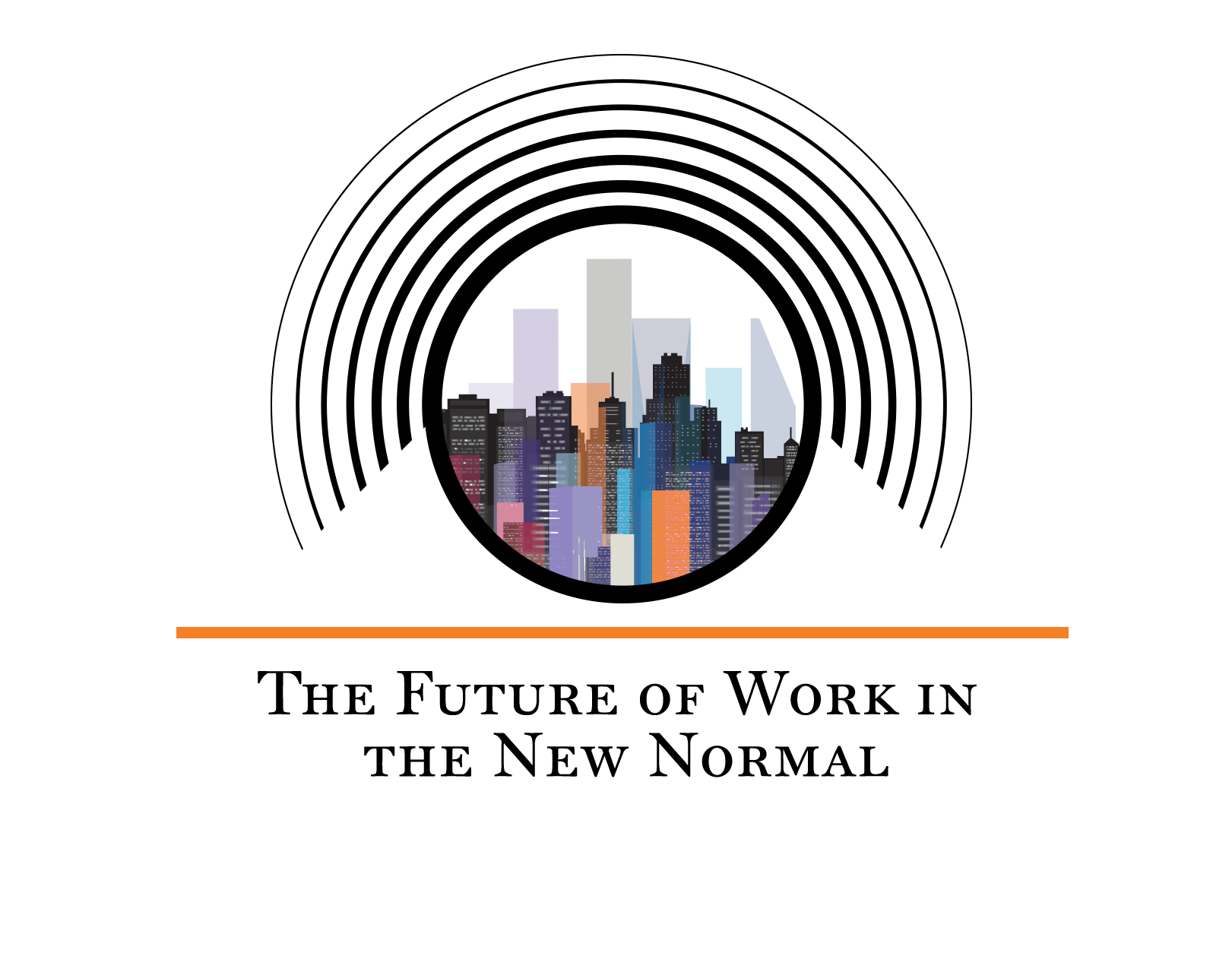 Date & Time
Mar 24 2022
4:30 PM - 9:00 PM
Audience
Restricted to Princeton University
Day One of Management Conference: The Future of Work in the New Normal
Restricted to: Faculty, Alumni, Students, and Staff
SPIA Graduate Students - register here
Faculty, Staff and SPIA Graduate Alumni - register here
Princeton Undergraduates (including SPIA) and Graduate Students (outside of SPIA) - register here to attend events on Day 2
Please note, registration on Day One is limited to the SPIA community and invited guests. The conference will be held in person so there will not be a virtual livestream.
After a hiatus of 2 years, we are pleased to announce that we will again be hosting a Conference on Management in the Public Sector (the agendas from prior years' conferences are shown below).  The Conference will have sessions starting on the afternoon of March 24th and continuing all day on March 25th (the outline for the events is shown below). The theme for this year is the Future of Work in the New Normal.
All events will be held in Robertson Hall and/or Louis A. Simpson (which is directly across from Robertson Hall). If you are interested in attending in person, please hold the dates on your calendar, and use the links shown above to register.
Among the confirmed panelists are:
Andrew Belton, Partner, The Bridgespan Group;
Sheila Ireland, Deputy Secretary, Workforce Development, Department of Labor and Industry at the Commonwealth of Pennsylvania;
Ben Stewart, Executive Director and Founder of Tulsa Remote;
Hanna Johnson, Chief Operating Officer, PUBLIC.IO;
Daniel Chenok, Executive Director, IBM Center for The Business of Government;
Nicole Lim, Director of Movers and Shakas, Hawaii;
William Eggers, Executive Director, Deloitte Center for Government Insights, and;
Panelists from a number of other foundations, not-for-profits, and government entities.
 
Draft program for March 24th:

4:30 PM Introduction to the Conference by Karen L. McGuinness, Associate Dean for Graduate Education
4:45 PM Session 01: What is the Future of Work in the New Normal?
6:30 PM Reception and dinner with the conference attendees
Draft program for March 25th:

8:00 AM Breakfast
9:00 AM Introduction to the day
9:15 AM Session 02: Work from Anywhere and Remote Worker Attraction Programs
10:45 AM Session 03: Government Innovation in the New Normal
Noon Session 04: Lunch Roundtables
1:45 PM Session 05: Making Government Work Better in the New Normal
3:15 PM Session 06: Alumni Panel
4:30 PM Closing Remarks
If you have any questions about the registration process (the links don't work, etc.), please contact: spiacdar@princeton.edu.
Faculty Lead: Prof. Steven Strauss, Ph.D.
Sponsored by: The SPIA Graduate Program Office and the Graduate Career Development and Alumni Relations Office
We look forward to seeing you at the upcoming Conference.
Agenda from Previous Years:
In 2020 and 2021, there was no formal conference, due to COVID.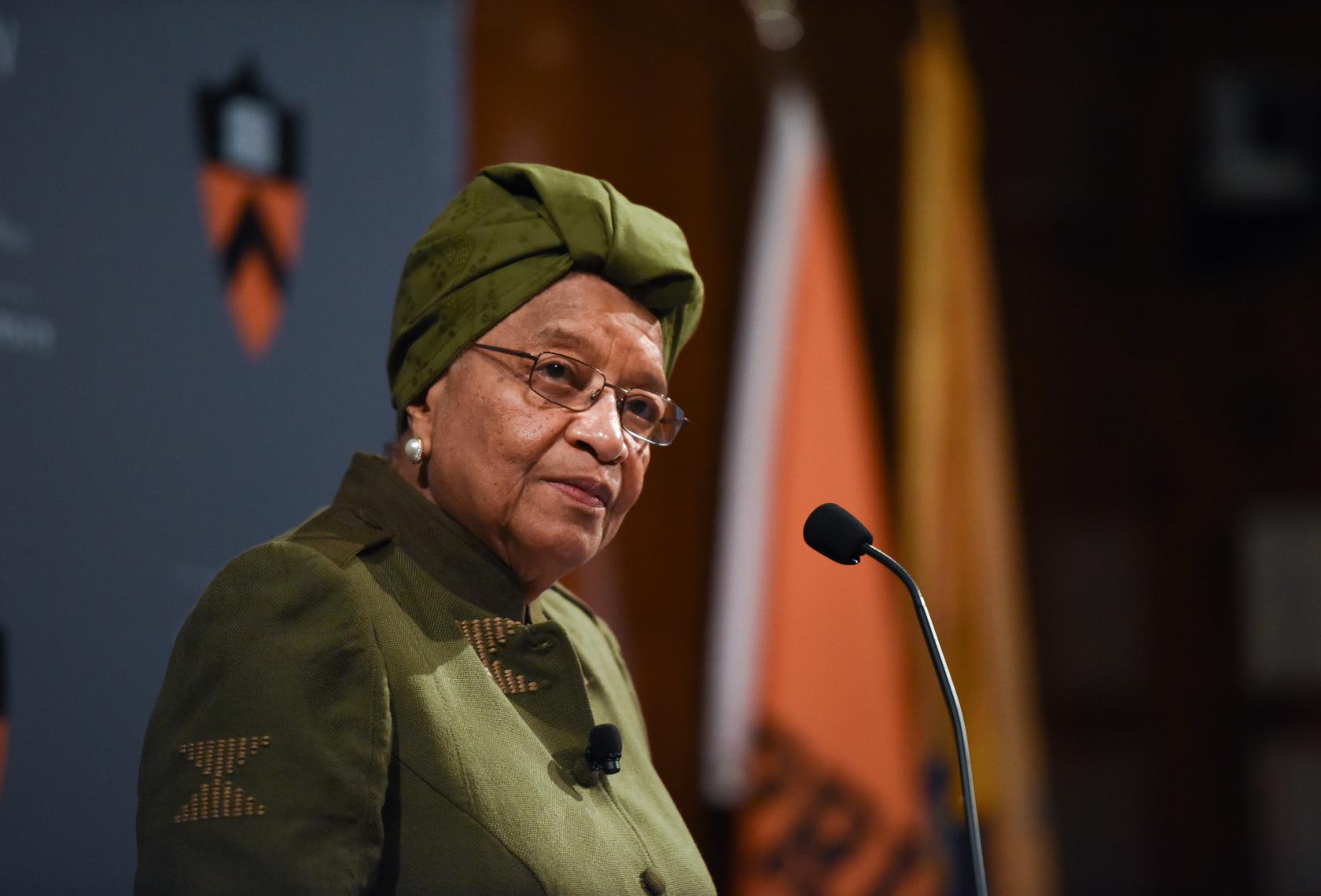 Leadership Through Mentorship
At SPIA, our students regularly engage with high-level policy leaders and practitioners.