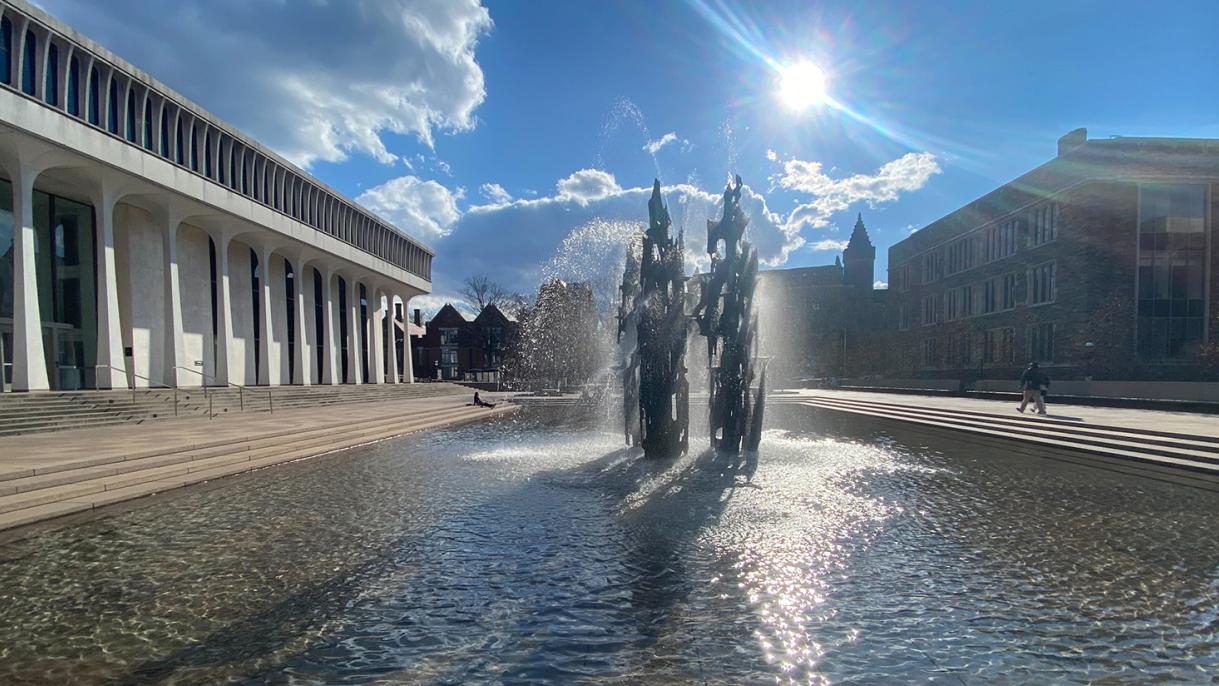 MPP Forum:  A Behind-the-Scenes Glimpse — Implementing Policies in the City of Los Angeles with Ashley Stracke
Date & Time
Mar 20 2023
12:15 PM - 2:00 PM
Speaker(s)
Ashley M. Stracke, MPP *23
Audience
Restricted to SPIA graduate students, faculty and fellows
During Ashley Stracke's fifteen-year career with the City of Los Angeles, she was on the front lines of some of the city's largest policy initiatives and greatest crises. Ashley helped keep vital services running for millions of residents, all while addressing impacts from wildfires, the largest teachers' strike in modern L.A. history, and the COVID-19 pandemic. Join her as she shares her experiences juggling a wide range of competing demands — everything from vegan dog food activists to the development of Mayor Eric Garcetti's ground-breaking Justice Budget initiatives. In Hollywood, not everything is quite what it seems, but with a bit of luck and a lot of hard work, you can make a little magic happen.
MPP Forum is a weekly event normally scheduled on Fridays during the academic year. It allows each MPP candidate to showcase their career journey and expertise on policy issue of their choice with the SPIA community. This formal presentation is about 50 minutes followed by 20-minute Q &A. 
The MPP Forum is supported by a bequest from mid-career alumnus Christopher Meyer (MCF '83-'84) who was an authority on copyright law in private practice, academia and government.
*Registration required.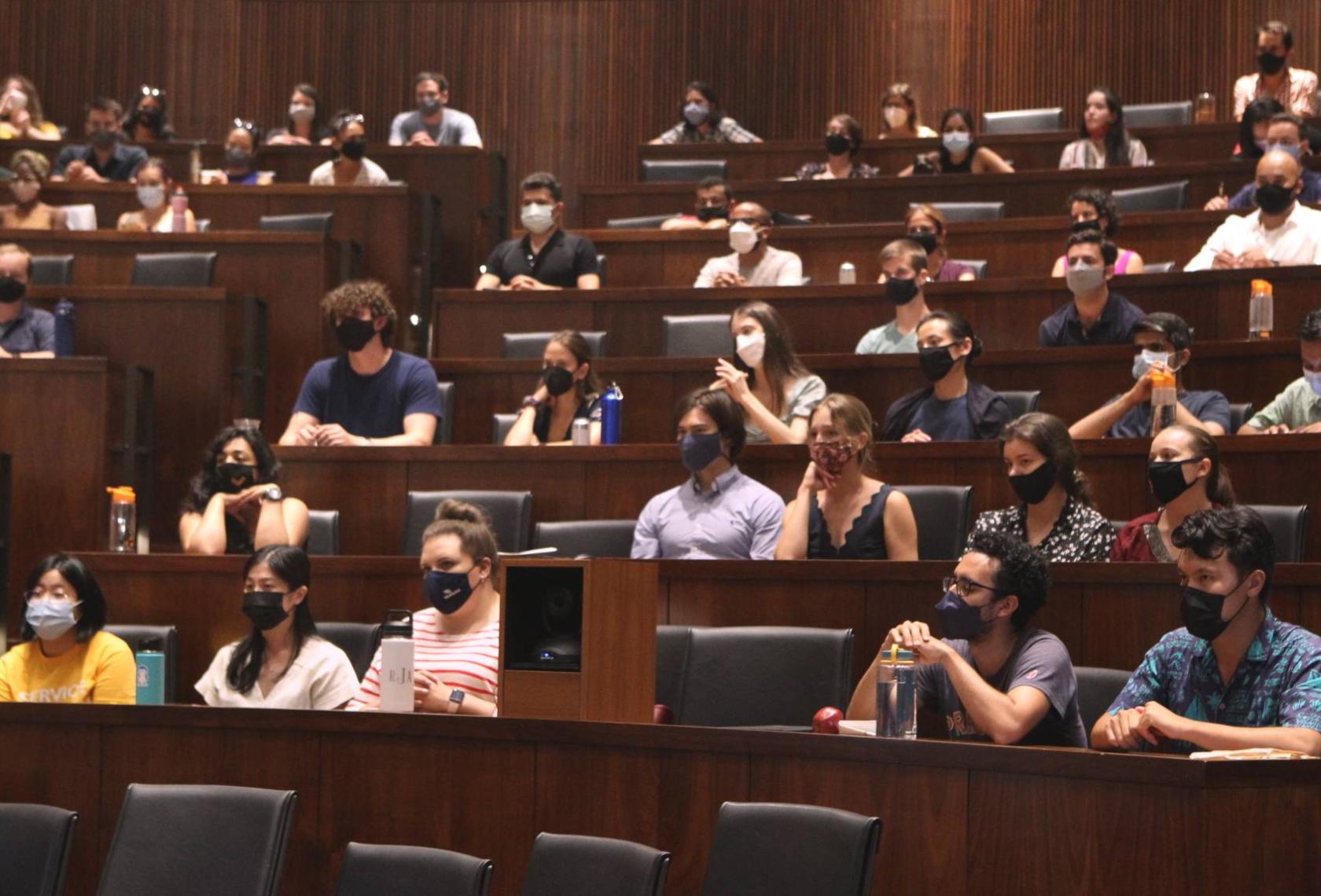 Learn More About the MPP Program at SPIA!
The one-year, full-time residential Master in Public Policy (MPP) degree is for midcareer professionals who are rising leaders in international and domestic public affairs.