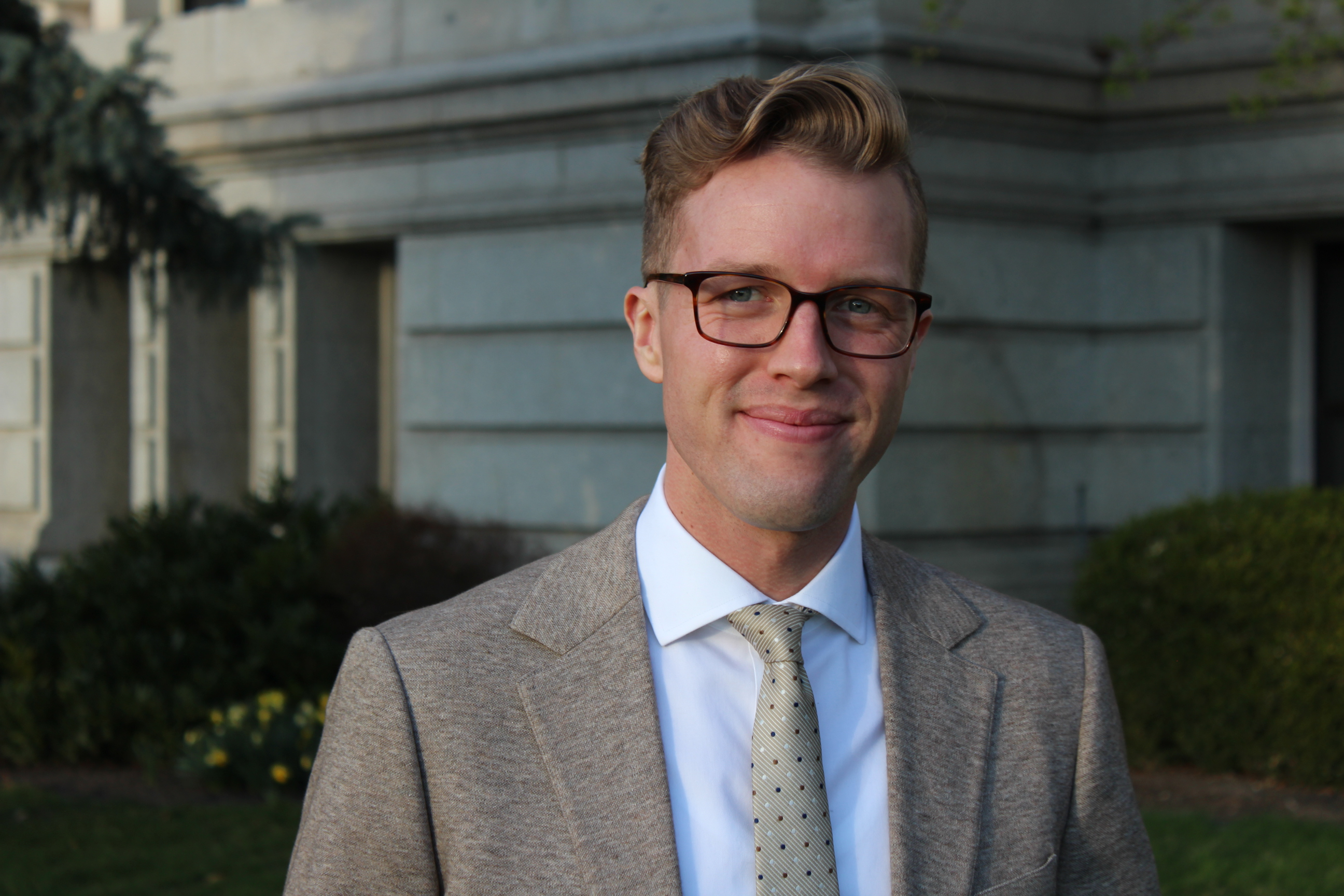 Date & Time
Sep 23 2022
12:15 PM - 2:00 PM
Audience
Restricted to SPIA graduate students, faculty and fellows
From speeches and op-eds to tweets and viral memes, modern rhetoric has many faces. Former speechwriter, Sam Lyman, unpacks how the forgotten art of rhetoric has been used historically, in ways both good and bad, to shape policy and move public opinion.
MPP Forum is a weekly event scheduled on Fridays during the academic year. It allows each MPP candidate to showcase their career journey and expertise on policy issue of their choice with the SPIA community. This formal presentation is about 50 minutes followed by 20-minute Q &A. Lunch is provided for those who register in advance.
RSVP required, link for SPIA graduate students only.  We will try our best but cannot guarantee accommodation for all dietary restrictions.

The MPP FORUM is supported by a bequest from mid-career alumnus Christopher Meyer (MCF '83 – '84), who was an authority on copyright law in private practice, academia, and government.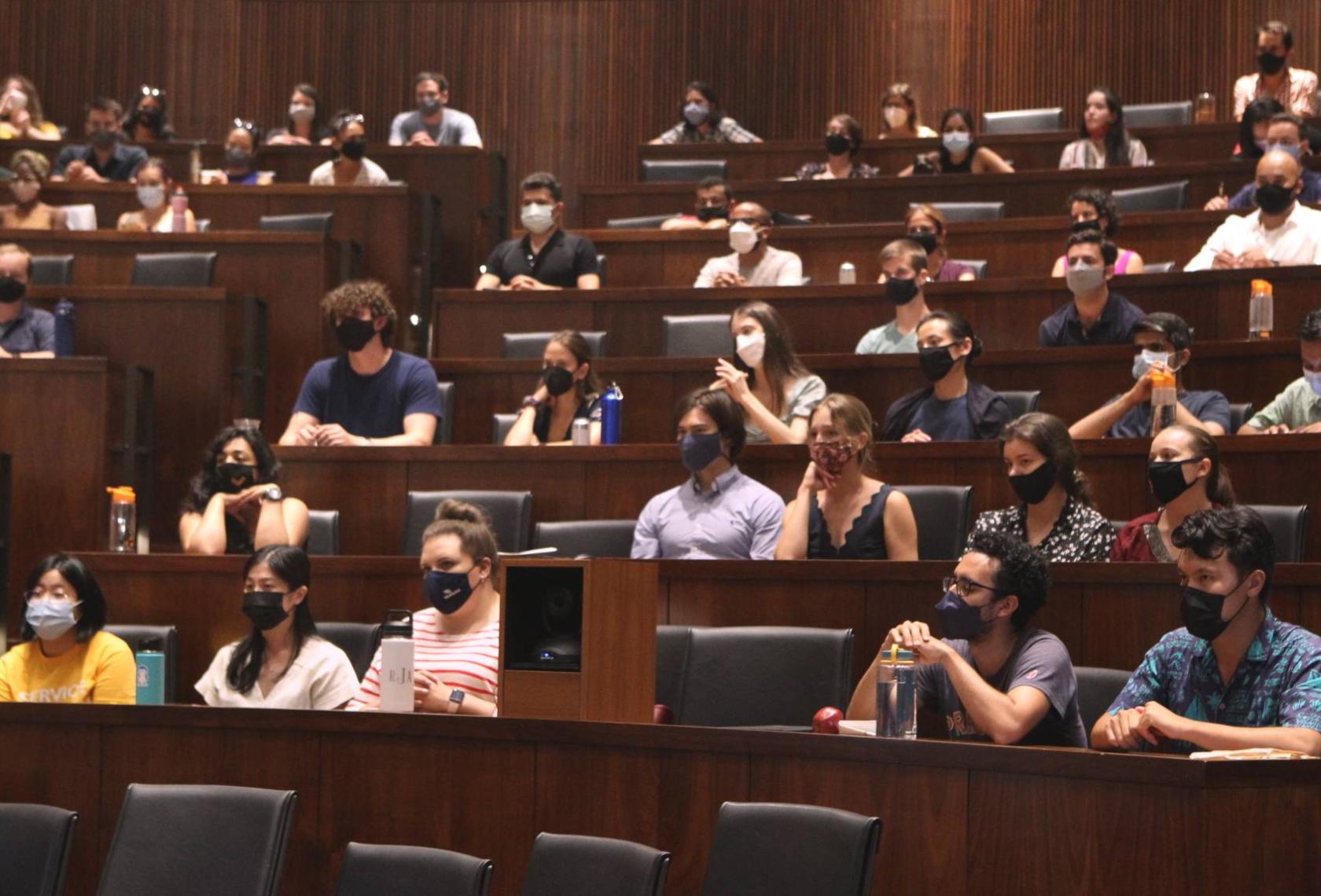 Learn More About the MPP Program at SPIA!
The one-year, full-time residential Master in Public Policy (MPP) degree is for midcareer professionals who are rising leaders in international and domestic public affairs.