Date & Time
Mar 29 2023
4:15 PM - 6:00 PM
Audience
Restricted to SPIA graduate students, faculty and fellows
Olesya Shmagun has been working on major global anti-corruption exposes including the Pulitzer Prize-winning Panama Papers. She will reflect on 7 years covering high corruption in Russia. During those years, Putin became even more powerful while the citizens of Russia became more oppressed.  All public critics of Putin ended up either in jail or in exile.  She will also explore what role western countries played.
MPP Forum is a weekly event normally scheduled with lunch* on Fridays during the academic year. It allows each MPP student to showcase their career journey and expertise on policy issue of their choice with the SPIA community. This formal presentation is about 50 minutes followed by 20 minute Q &A. 
*RSVP required.  Lunch will be served at noon. We will try our best but cannot guarantee accommodation for all dietary restrictions.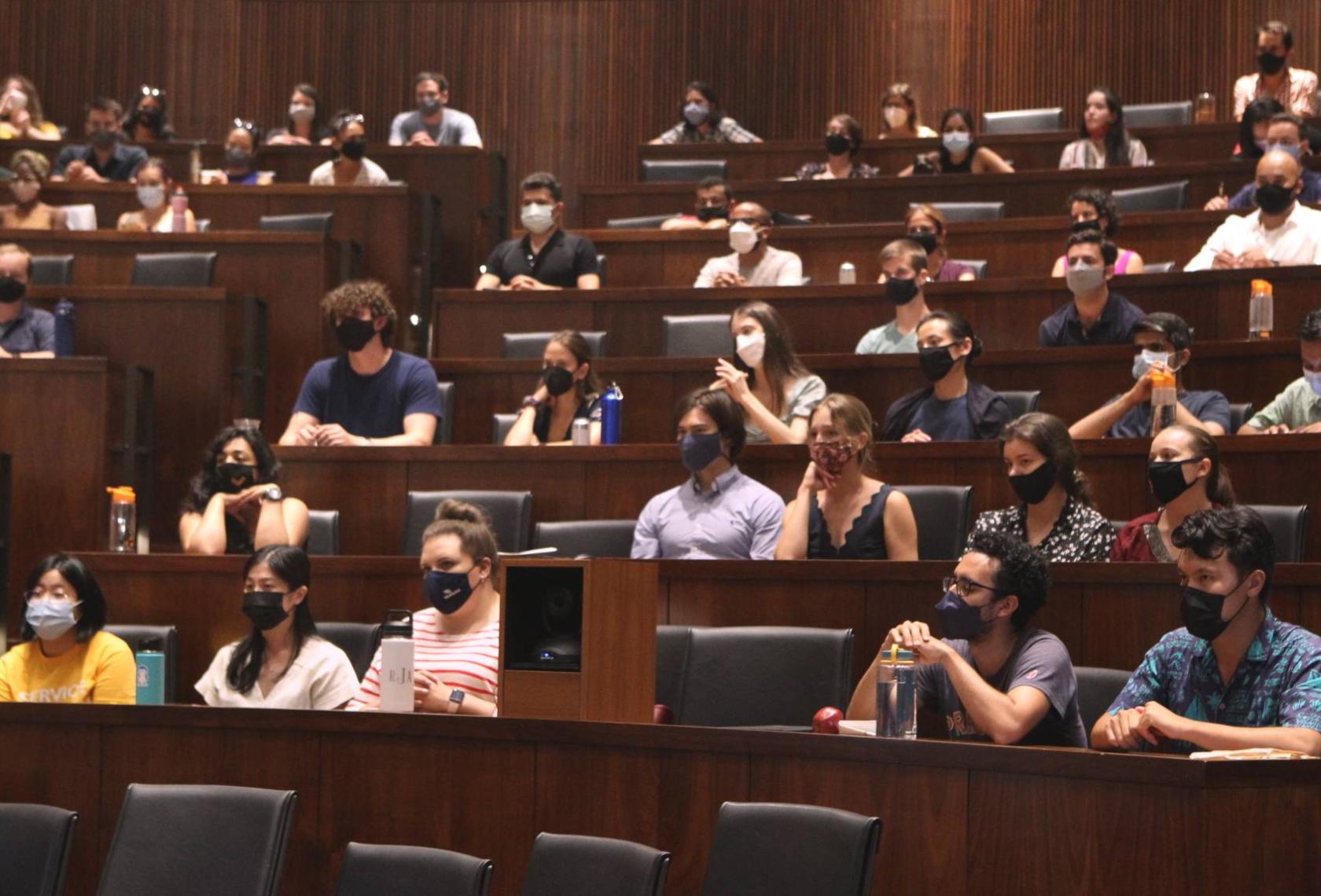 Learn More About the MPP Program at SPIA!
The one-year, full-time residential Master in Public Policy (MPP) degree is for midcareer professionals who are rising leaders in international and domestic public affairs.