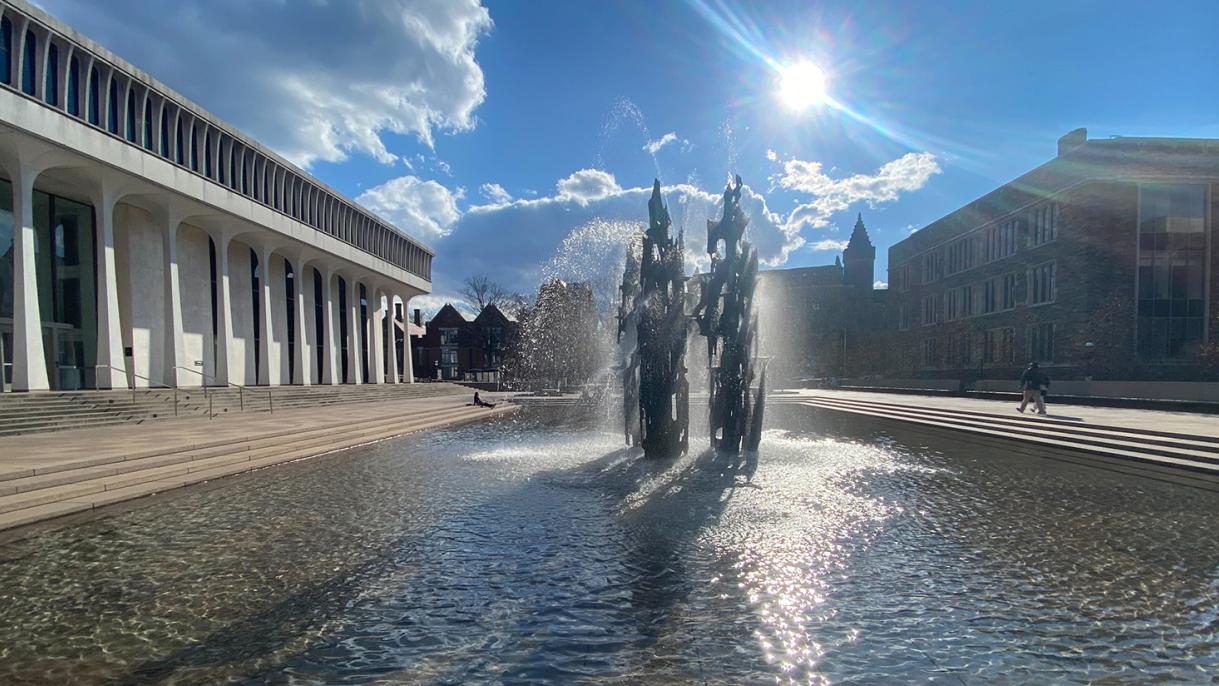 MPP Forum: The Processes and Rules of the U.S. House of Representatives with Will Feeney MPP '23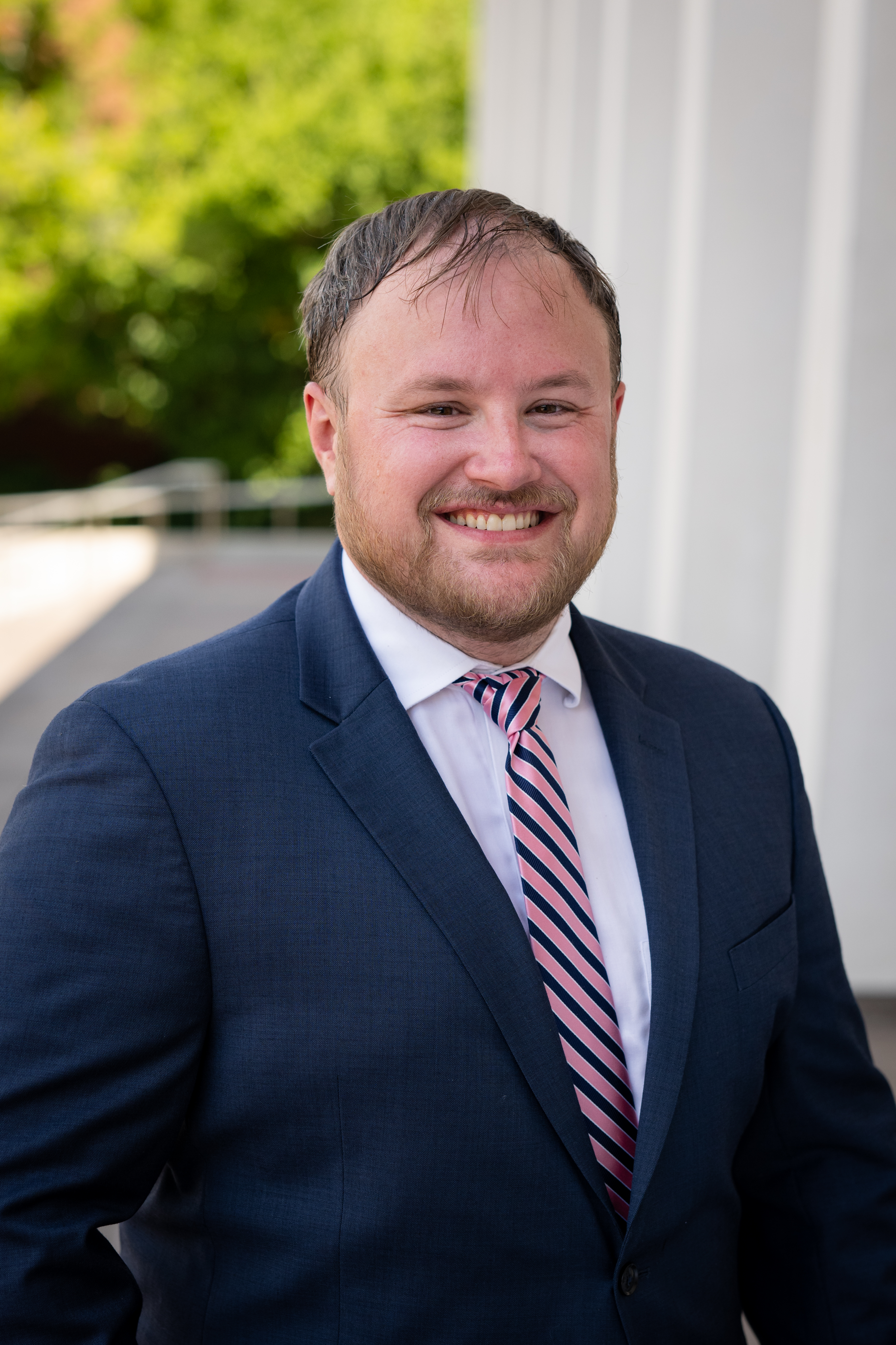 Date & Time
Nov 18 2022
12:15 PM - 2:00 PM
Audience
Restricted to SPIA graduate students, faculty and fellows
The United States House of Representatives, the People's House, is one of the two chambers of Congress established by Article I of the Constitution.  Despite its central role, however, the House is often overlooked in the U.S. political system.  How does the House work?  What do staffers do?  This forum will focus on the process and rules the House follows to fulfill its constitutional duty as the most democratic part of the U.S. government.  
Will Feeney is an experienced congressional staffer, working for eight years in the U.S. House of Representatives, mostly for the late Rep. John Lewis (D-GA). In that role, he managed several legislative portfolios, including transportation, immigration, and foster care and family services. A native of the Atlanta area, he earned his bachelor's degree at the University of Virginia and is deeply interested in the intersections between transportation, land use, and social justice.
MPP Forum is a weekly event normally scheduled on Fridays during the academic year. It allows each MPP candidate to showcase their career journey and expertise on policy issue of their choice with the SPIA community. This formal presentation is about 50 minutes followed by 20-minute Q &A. 
The MPP Forum is supported by a bequest from mid-career alumnus Christopher Meyer (MCF '83-'84) who was an authority on copyright law in private practice, academia and government.
*Registration required.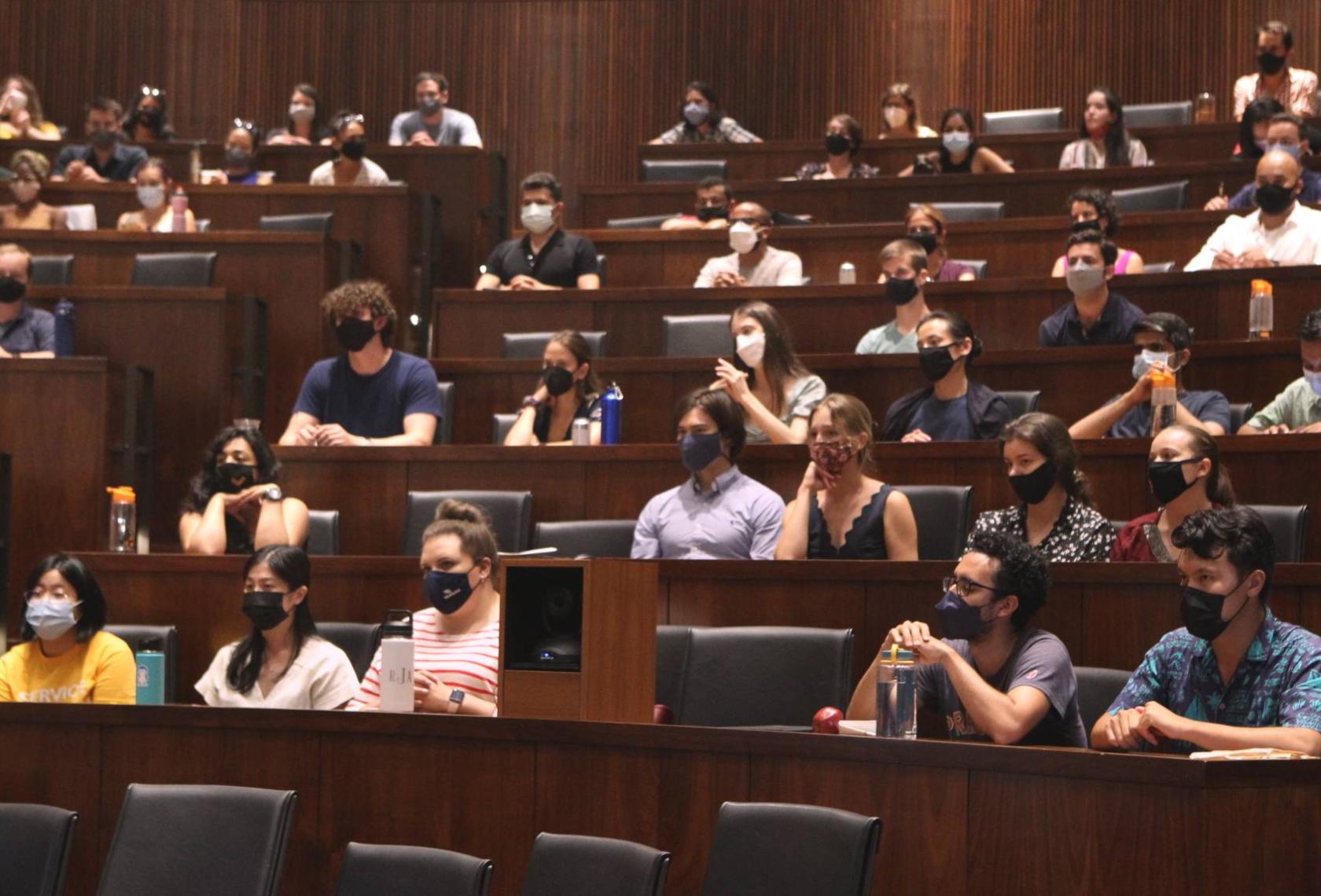 Learn More About the MPP Program at SPIA!
The one-year, full-time residential Master in Public Policy (MPP) degree is for midcareer professionals who are rising leaders in international and domestic public affairs.