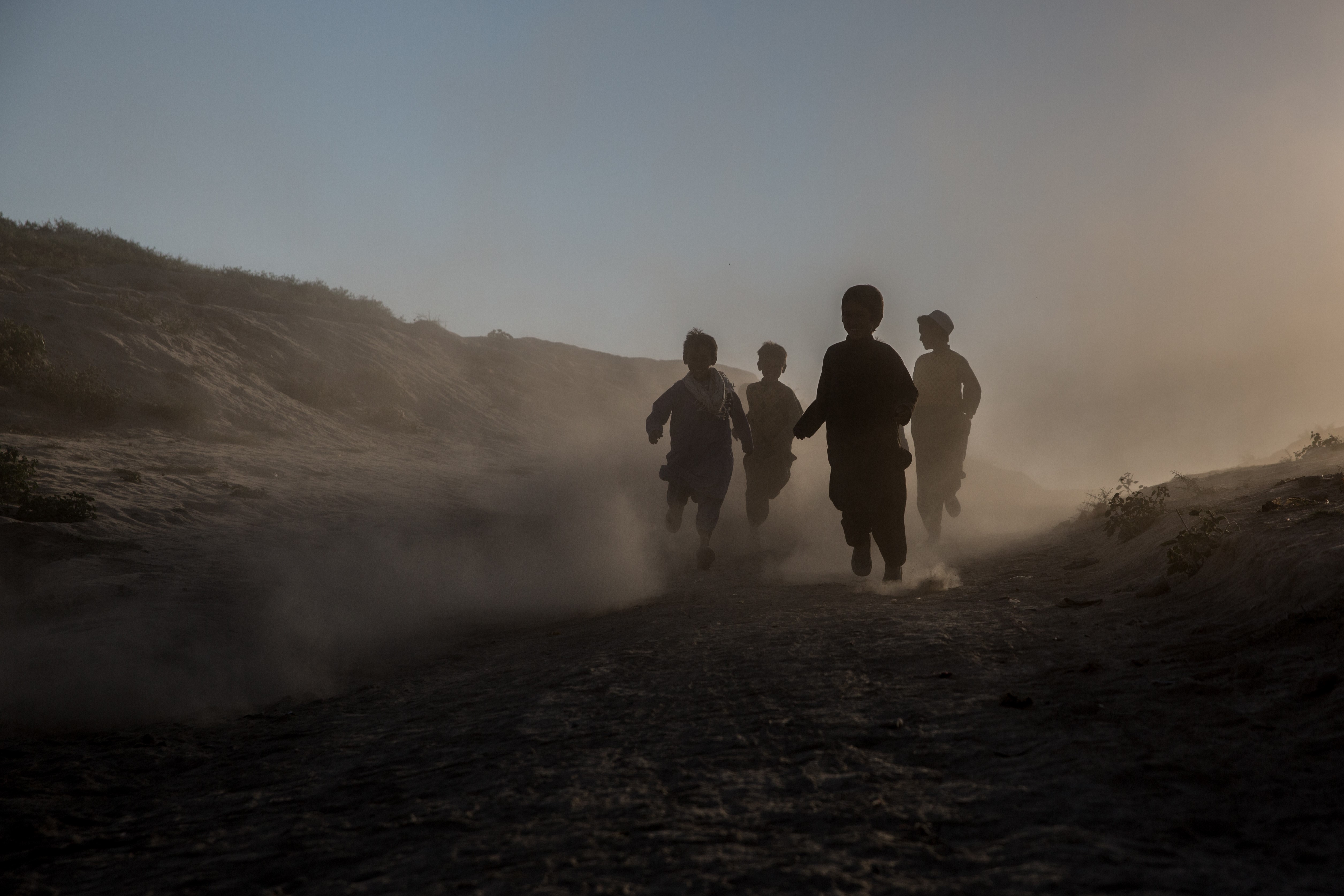 Date & Time
May 09 2022
10:00 AM - 5:00 PM
Audience
Open to the Public, Registration Required
In 2016, UN Security Council Resolution 2331 addressed the nexus between trafficking in human beings and conflict-related sexual violence (CRSV), as well as the gender-related nature of these crimes. In the 2018 report on CRSV, the UN Secretary-General re-emphasised the importance of addressing the link with human trafficking for purposes of sexual exploitation in conflict. However, the complexity of the intersection of CRSV and human trafficking is still not well understood, particularly in the case of CRSV against men, boys, and LGBTI+ persons. The objectives of our workshop are to identify and discuss possible lacunae in present research on the nexus between CRSV against men, boys, and LGBTI+ persons and human trafficking; to assess potential legal and policy gaps in the responses to trafficked victims/survivors of CRSV; and to determine the need and direction for follow-up research on the topic. 

The workshop will address the protection of vulnerable populations, the identification of victims/survivors and gender dimensions, and it will include contributions from the Special Representative of the Secretary-General on Sexual Violence in Conflict, H.E. Pramila Patten, the United Nations Special Rapporteur on trafficking in persons, Prof. Siobhan Mullally, and Mr. Victor Madrigal-Borloz, United Nations Independent Expert on protection against violence and discrimination based on sexual orientation and gender identity.

The workshop is hosted by the Liechtenstein Institute on Self-Determination at Princeton University in partnership with All Survivors Project, the Finance Against Slavery and Trafficking (FAST) Initiative at United Nations University-Center for Policy Research, the Ludwig Boltzmann Institute of Fundamental and Human Rights at the University of Vienna, the Permanent Mission of Austria to the United Nations and the Permanent Mission of Liechtenstein to the United Nations. The in-person workshop is by invitation only. To participate virtually, please register.