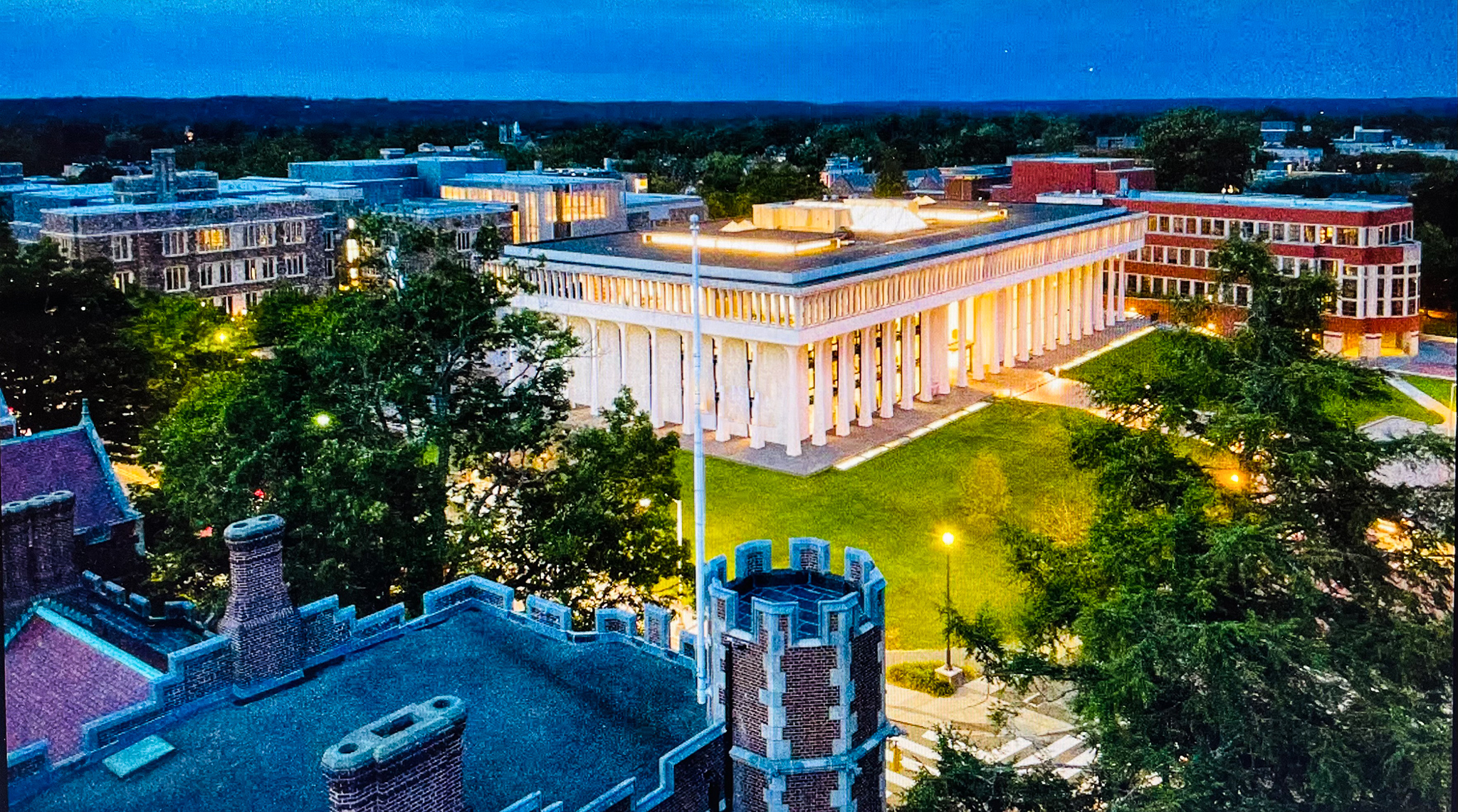 Date & Time
Mar 28 - 29 2022
9:30 AM - 5:00 PM
Audience
Restricted to SPIA
Our Leadership Through Mentorship Program hosts influential policy leaders, practitioners, and advocates for visits at the School. They attend classes, have meals with students, and conduct office hours. Occasionally, these guests give lectures open to the public.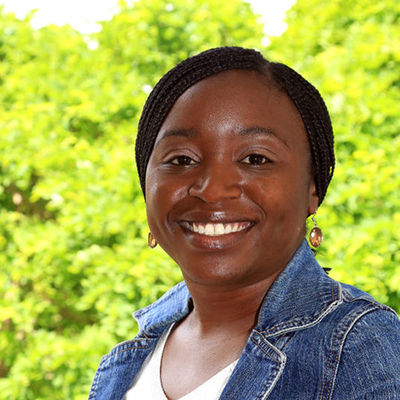 Pamhidzai Bamu was born and raised in Harare, Zimbabwe. She holds an LLB, LLM (Labor Law), and a Ph.D. (Labor Law) from the University of Cape Town. She has worked as a researcher in the Institute of Development and Labour Law at the University of Cape Town and the Social Law Project at the University of the Western Cape, and has undertaken and published research on various labor issues in South Africa and Southern Africa. She completed a postdoctoral research fellowship at Stellenbosch University in 2013. Her postdoctoral project considered the Zimbabwean labor market, with a focus on the development and regulation of its informal economy. Pamhidzai was one of 10 junior scholars selected to present a paper at the Harvard and Stanford Law Schools Junior Faculty Forum held at Harvard Law School in October 2013. The paper analyzed the role and regulation of Zimbabwean informal cross-border traders and cross-border couriers. She has worked on several consultancies for the International Labour Organization's Pretoria, Harare, and Geneva offices on various issues, including labor migration, domestic work, nonstandard employment, and the employment contract. She has also served as a consultant to the Southern African Development Community Secretariat on human trafficking in the region. She is currently the Deputy-Chair of the African Labour Law Society. During her time at Women in Informal Employment: Globalizing and Organizing, she has worked with the International Domestic Workers' Federation to develop the Toolkit on Domestic Workers and C189, which aims to promote the realization of C189 on the ground. Pamhi is also the coordinator of the Administrative Justice Project. She has a strong interest in worker education to strengthen workers' capacity to know and use the law and to demand their legal recognition and protection as workers.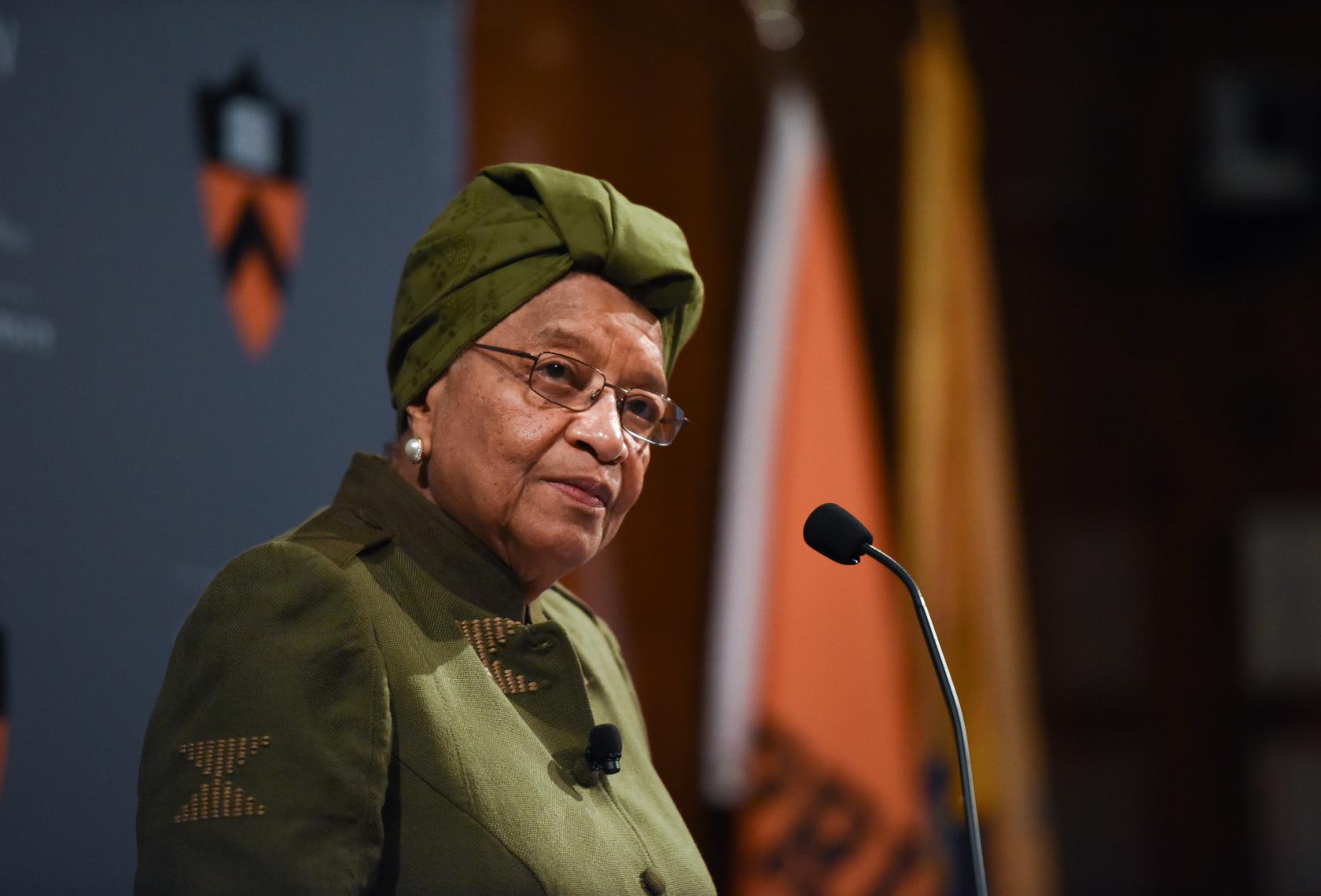 Leadership Through Mentorship
At SPIA, our students regularly engage with high-level policy leaders and practitioners.