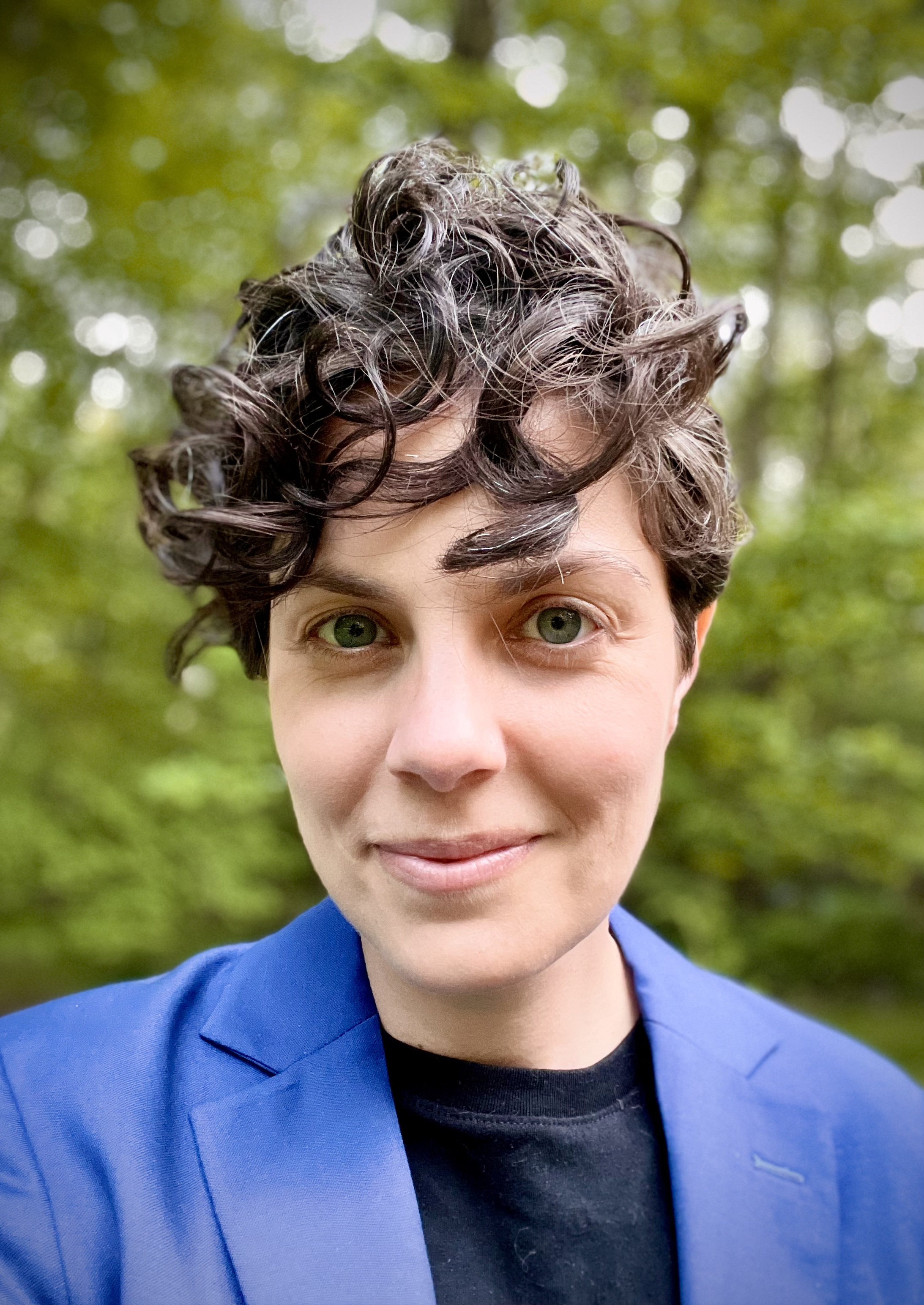 Date & Time
Nov 07 2023
12:30 PM - 1:30 PM
Audience
Restricted to Princeton University
Scientists envision AI as a way to overcome human cognitive limitations across the research pipeline, improving productivity and objectivity. But proposed AI solutions can themselves exploit our cognitive limitations, making us vulnerable to an illusion of understanding: believing we understand more about the world while actually understanding less. We know less when the proliferation of AI tools creates scientific monocultures, where certain types of methods, questions and viewpoints come to dominate all the rest, making science less innovative and more vulnerable to error. Our analysis provides a framework for advancing discussions of responsible knowledge production in the age of AI.
Bio:
Molly Crockett is an associate professor in the Department of Psychology and the University Center for Human Values at Princeton University. Crockett's lab investigates moral cognition: how people decide whether to help or harm, punish or forgive, trust or condemn. Their research integrates theory and methods from psychology, neuroscience, economics, philosophy, and data science. Crockett's recent work has explored moral outrage in the digital age and trust in leaders during a pandemic.
This talk will not be recorded.
If you need an accommodation for a disability please contact Jean Butcher at butcher@princeton.edu at least one week before the event.