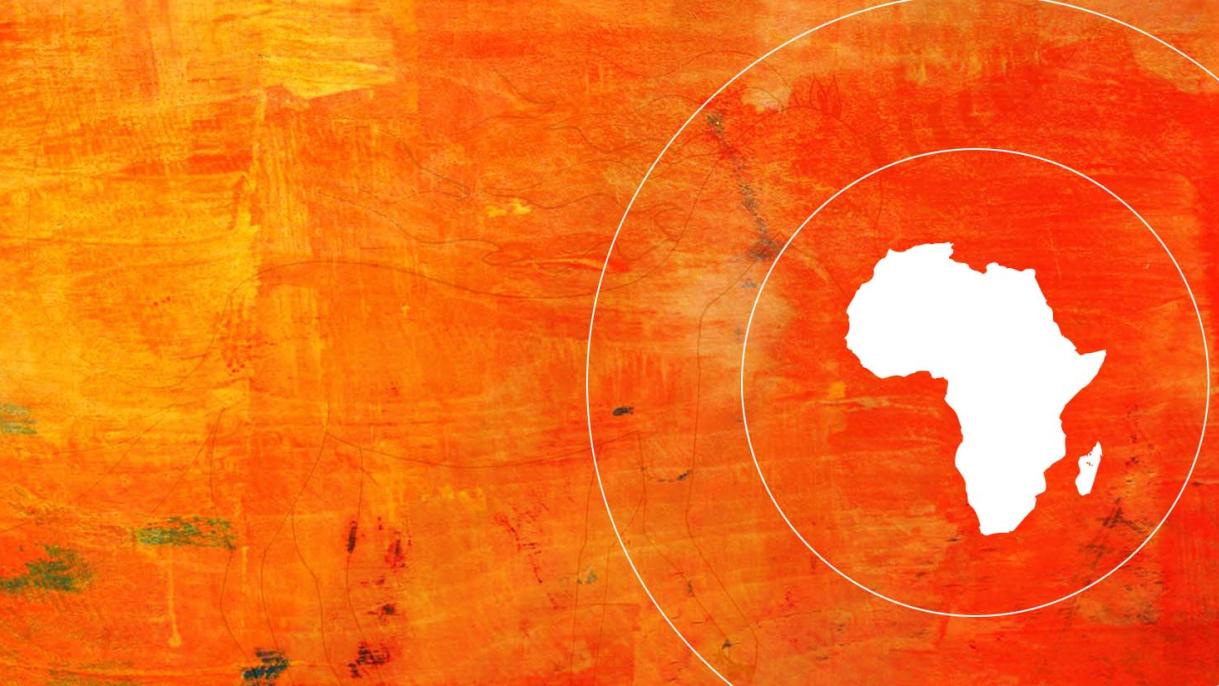 Research and Policy to Support Health Equity in Africa
Date & Time
Apr 20 - 21 2023
8:30 AM - 5:00 PM
Location
Carl Fields Center for Equality and Cultural Understanding
Speaker(s)
Lola Adedokun
Juanita Arendse
Agnes Binagwaho
Mickey Chopra
Keith Cloete
Ngozi Erondu-Manyonganise
Alex Ezeh
Amaney Jamal
Sanyu Mojola
Chinwe Lucia Ochu
Patience Oduor
Osondu Ogbuoji
Alyssa Sharkey
Cristina Stefan
Binyam Tilahun
Meseret Zelalem
Audience
Restricted to Princeton University
This 1.5 day meeting (April 20-21) is a joint initiative of Princeton University and the Institute of Global Health Equity Research in Rwanda. Funding is being provided by Princeton's Center for Health and Wellbeing, and Princeton's School of Public and International Affairs, with additional support from Princeton's Office of Population Research.
Research has tremendous potential to improve equitable health policies and outcomes in Africa. However, existing power imbalances and inequities require a shift in how research is carried out both in and for African countries. Further, there is a need to reconsider how health policies are shaped to better reflect the priority needs of the most disadvantaged populations within countries. An esteemed group of African policymakers and researchers will present their ideas for how health research and policy in Africa can be more equitable. Retired Professor and former Minister of Health for Rwanda, Dr Agnes Binagwaho, will provide the keynote address.
Space is limited so individuals interested in attending should RSVP to Ariza Francisco (arizafrancisco@princeton.edu). Attendance restricted to Princeton University affiliated faculty, staff and students.
Speakers
Amaney Jamal
Dean, School of Public and International Affairs, Princeton University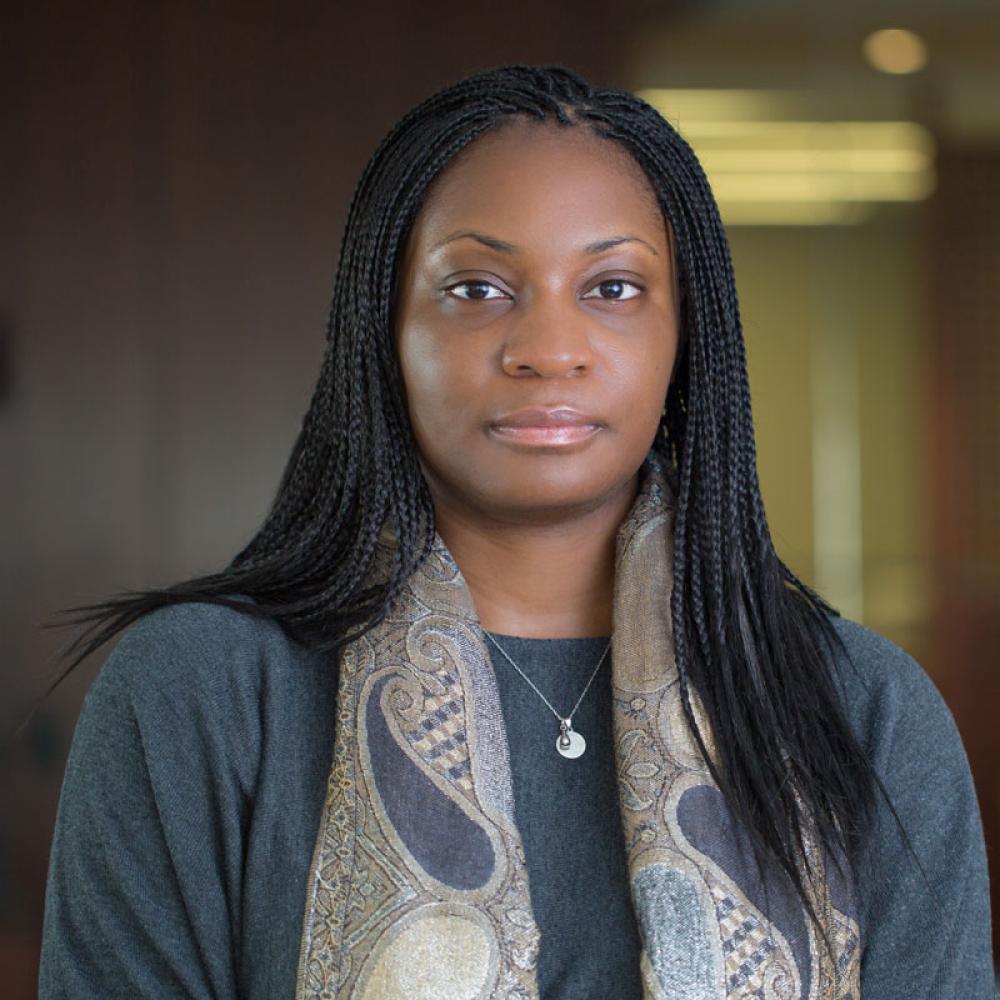 Lola Adedokun
Executive Director, Aspen Global Innovators Group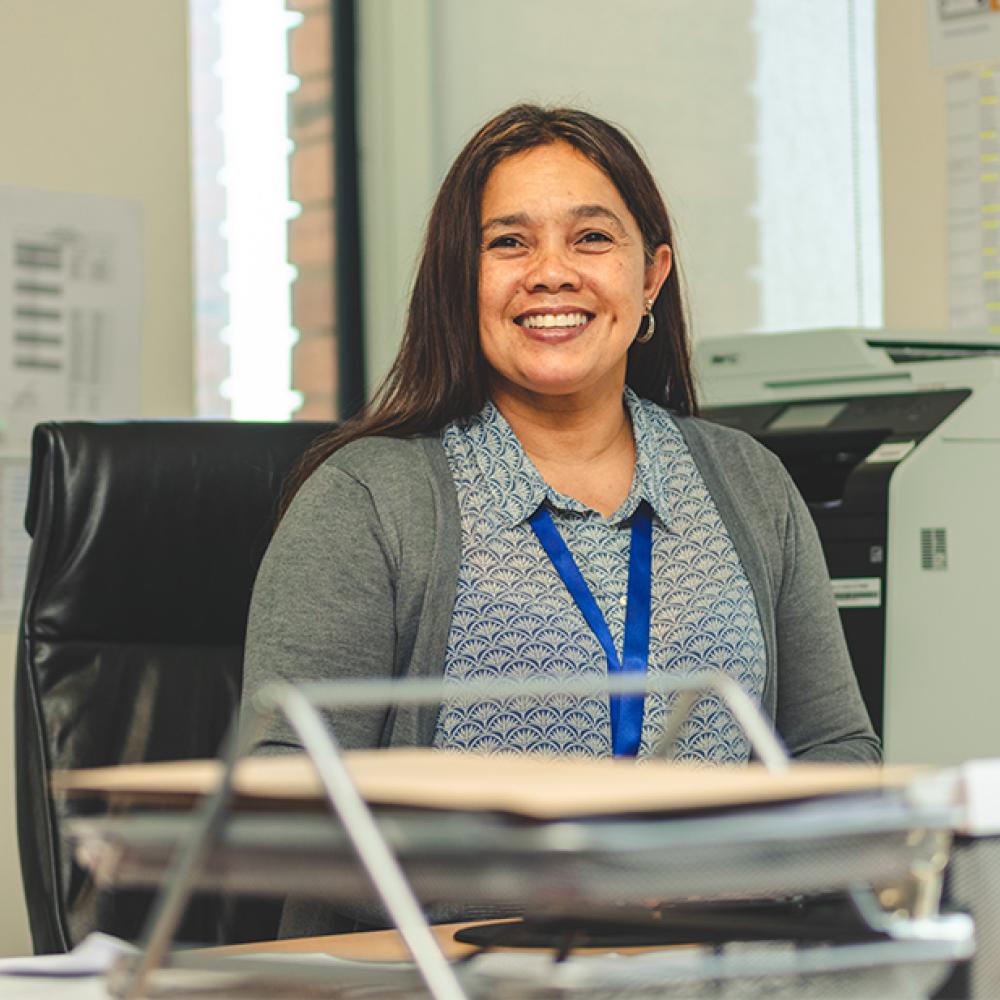 Juanita Arendse
Chief Director: Emergency & Clinical Services Support, Western Cape Government, Republic of South Africa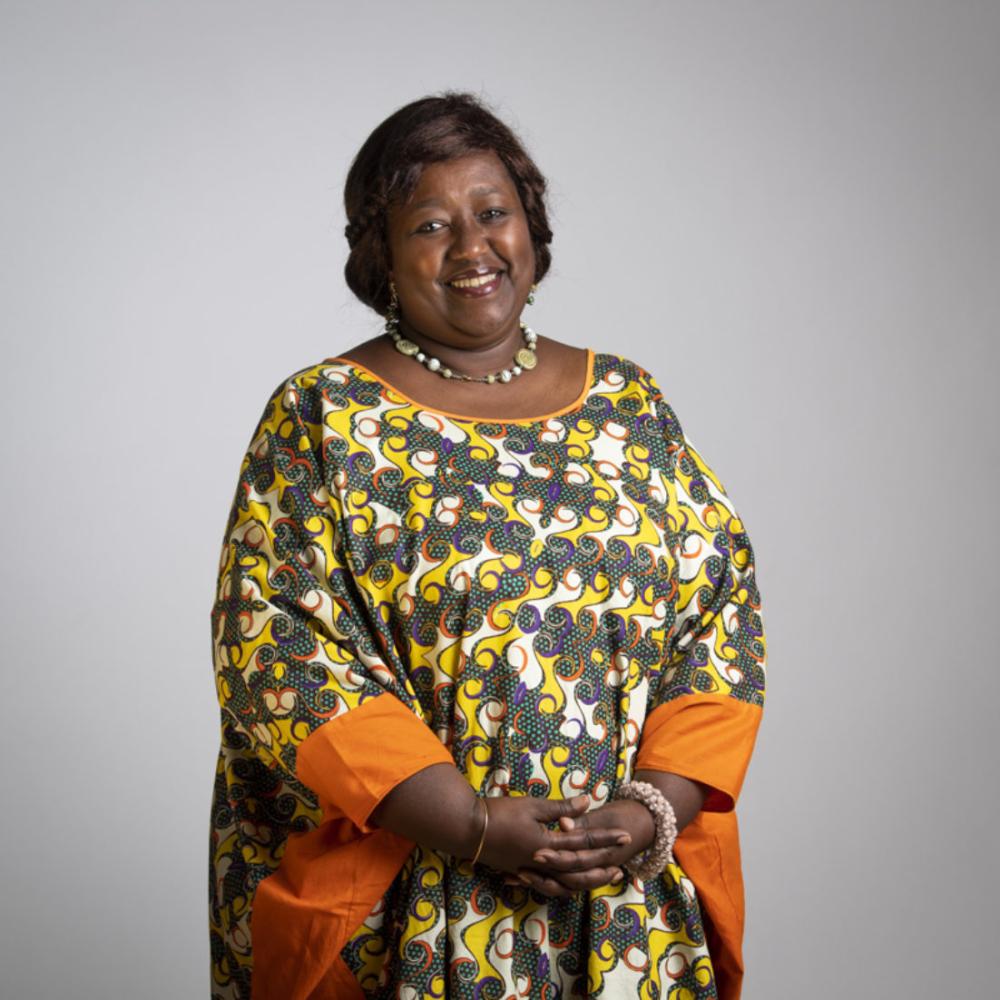 Agnes Binagwaho
Senior Lecturer on Global Health and Social Medicine, Harvard Medical School
Former Vice Chancellor of the University of Global Health Equity, Rwanda 
Former Minister of Health, Rwanda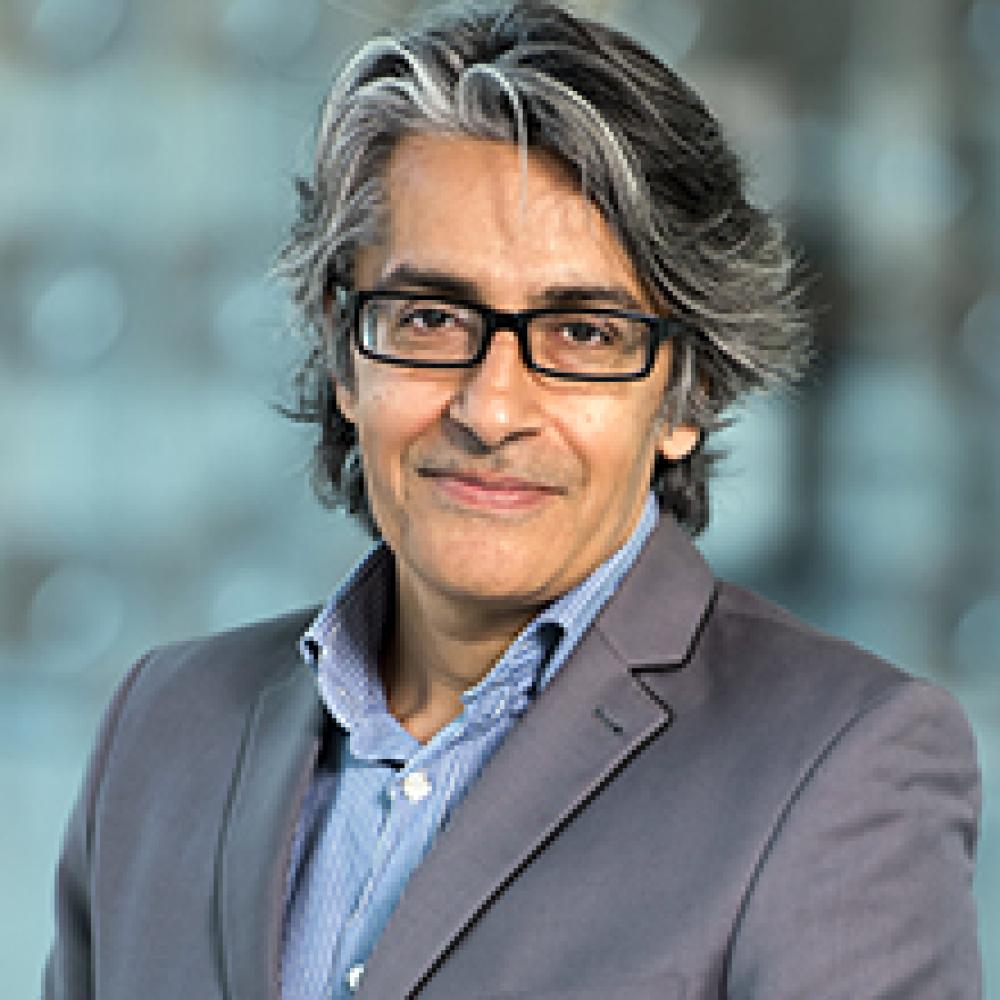 Mickey Chopra
Global Solutions Lead for Service Delivery, Health, Nutrition and Population Global Practice, World Bank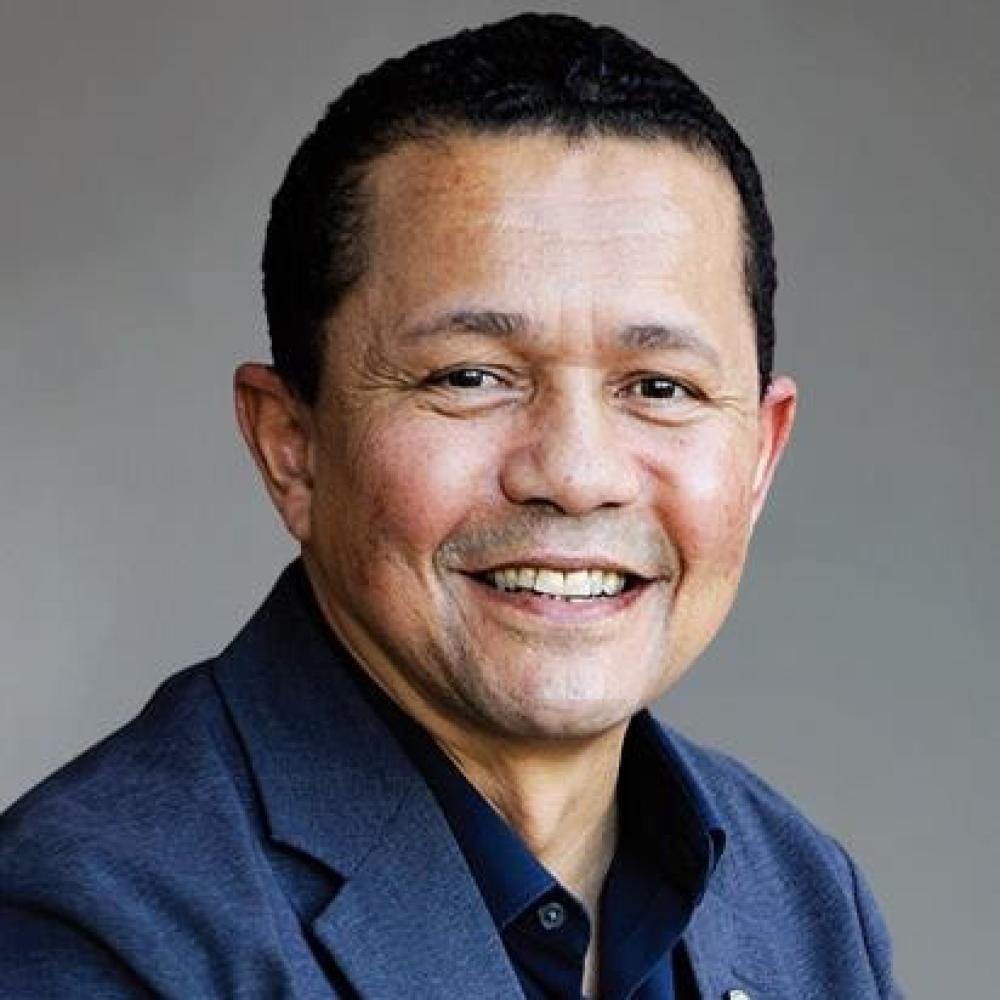 Keith Cloete
Head of Department, Western Cape Government: Health, Republic of South Africa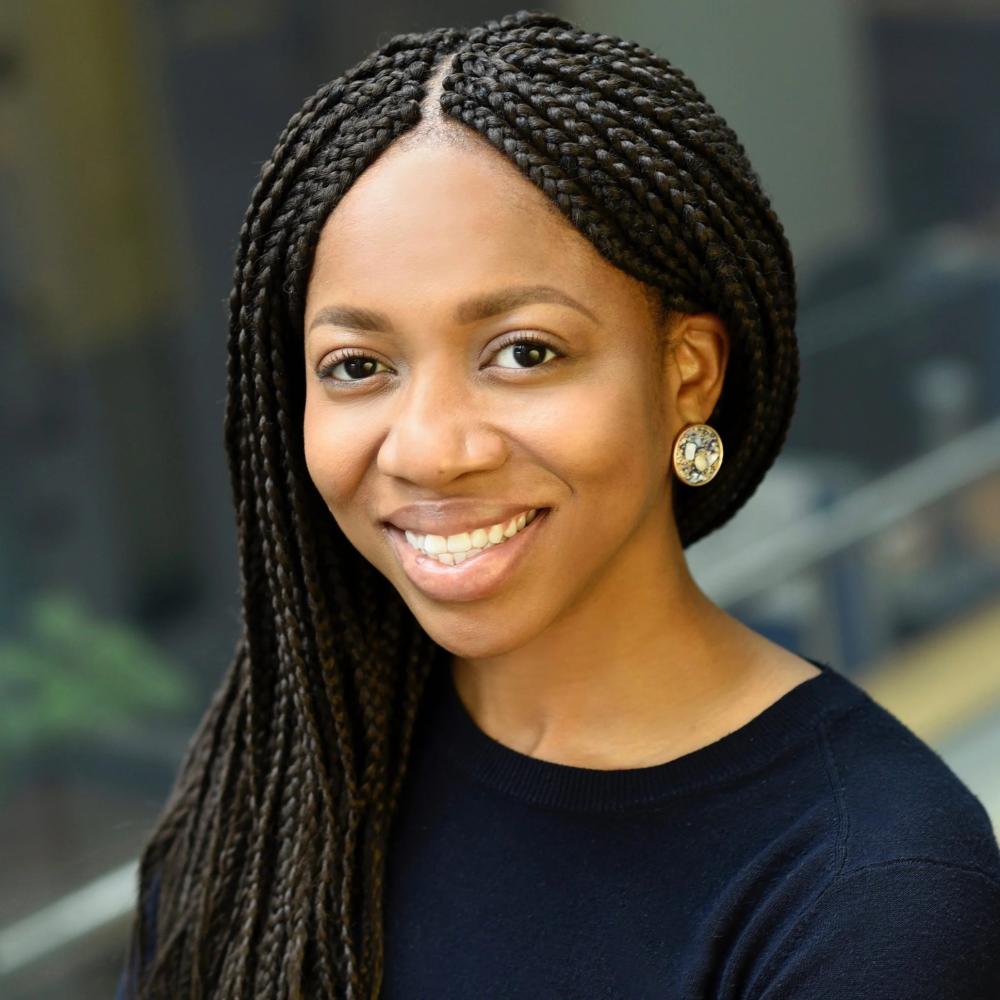 Ngozi Erondu-Manyonganise
Senior Scholar, O'Neill Institute, Georgetown University Associate Fellow, Chatham House, Centre for Global Health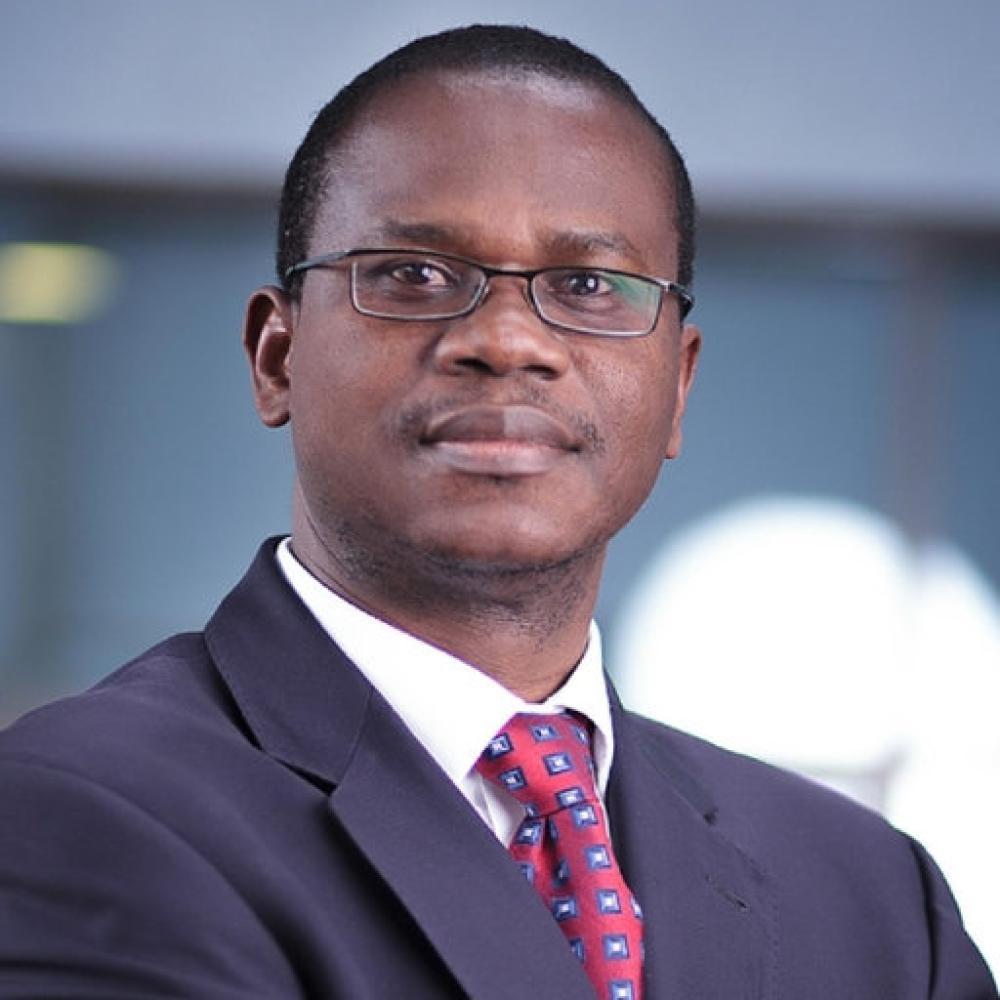 Alex Ezeh
Dornsife Professor of Global Health, Drexel University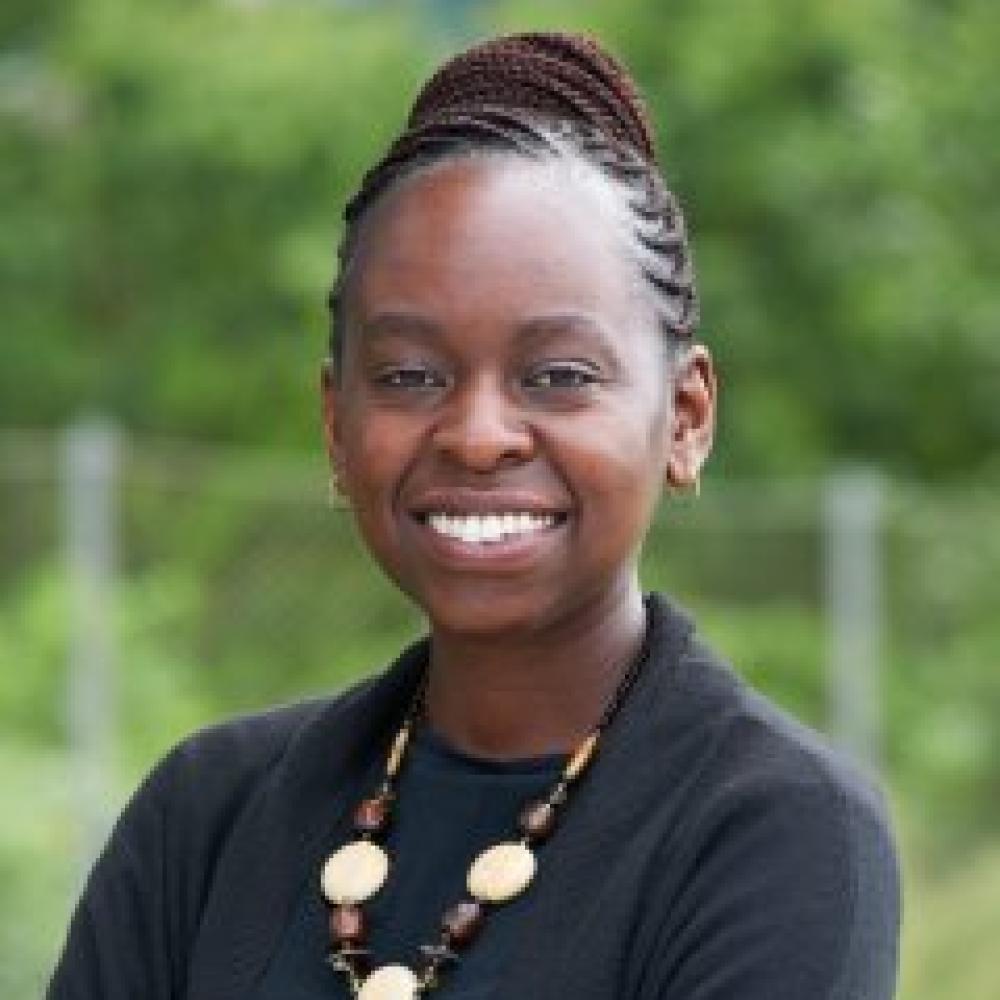 Sanyu Mojola
Office of Population Research, Sociology and Public Affairs, Princeton University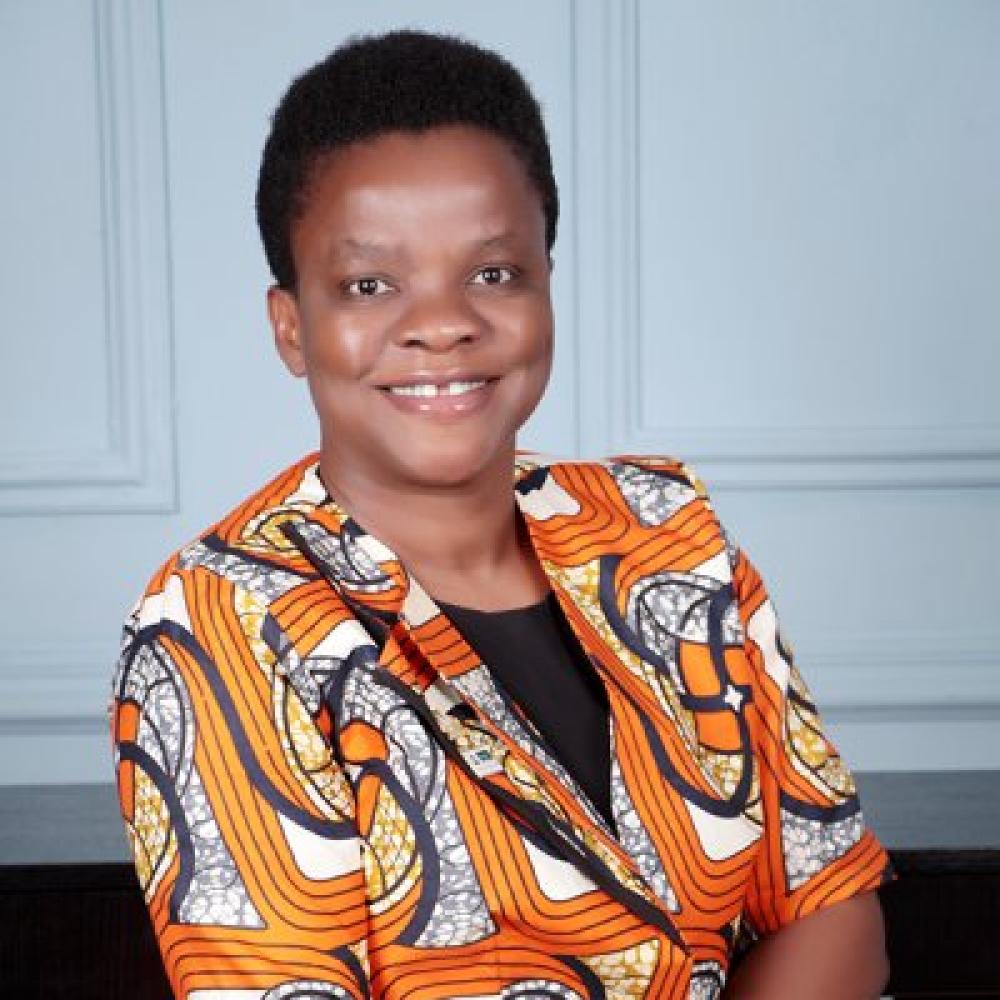 Chinwe Lucia Ochu
Deputy Director, Nigeria Centre for Disease Control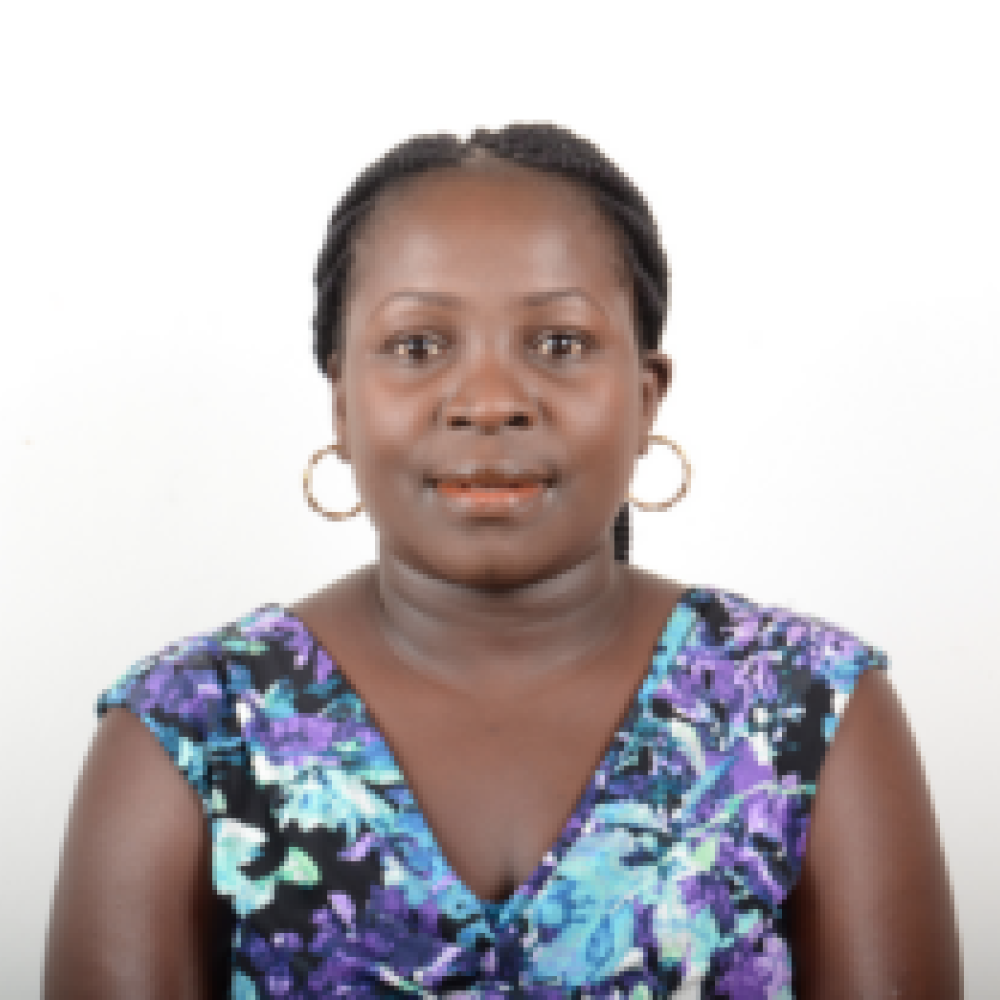 Patience Oduor
Institute for Global Health Equity Research, Rwanda
Osondu Ogbuoji
Duke Global Health Institute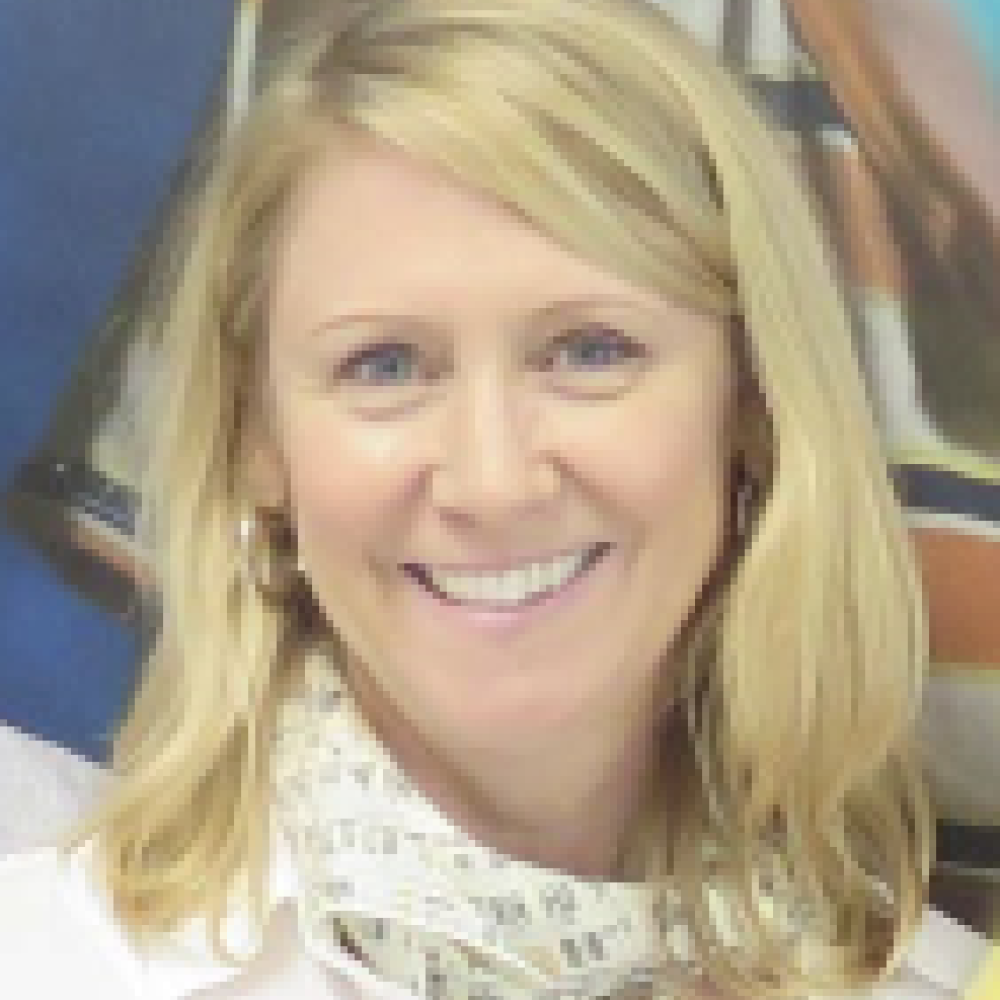 Alyssa Sharkey
Lecturer, School of Public and International Affairs
Affiliate, Center for Health and Wellbeing
Associate, Office of Population Research
Princeton University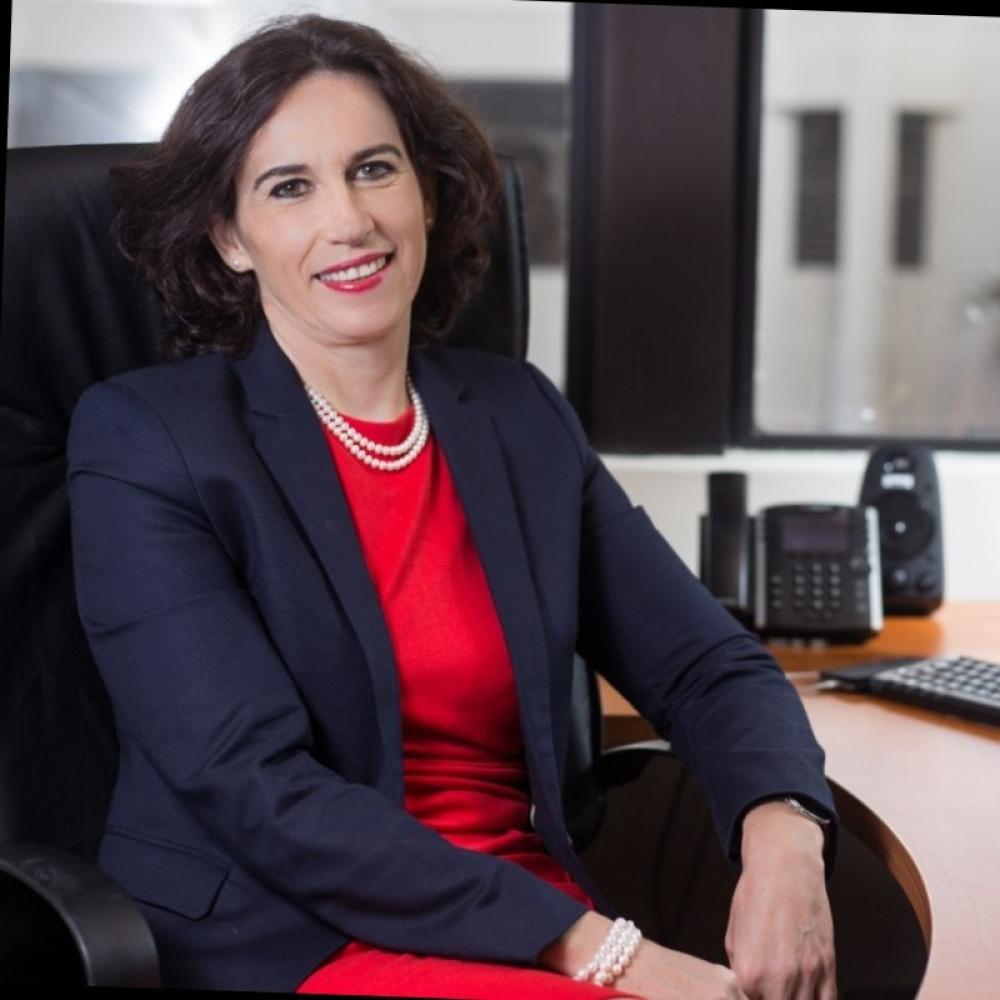 Cristina Stefan
Director, Institute of Global Health Equity Research
Andrew Weiss Chair of Research in Global Health
University of Global Health Equity, Rwanda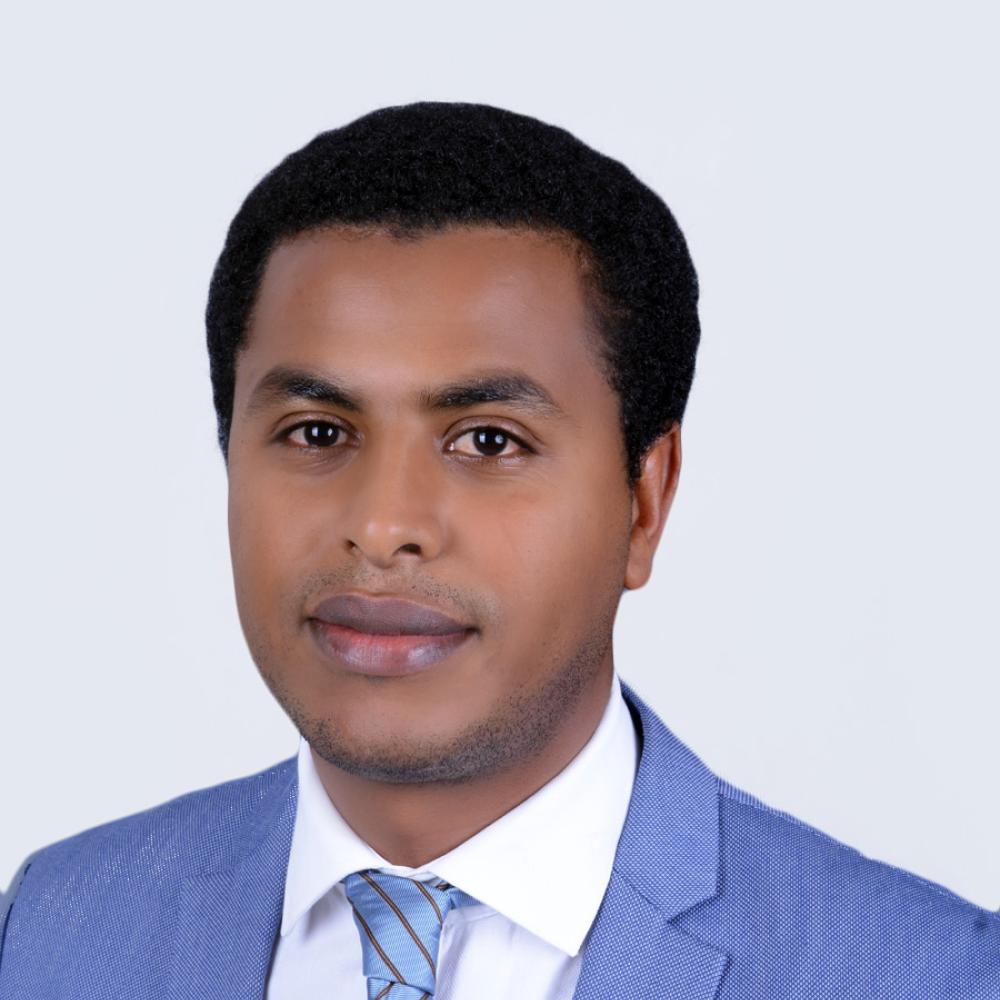 Binyam Tilahun
Associate Professor of Health Informatics, University of Gondar
Founder, Institute of Public Health
Leader, eHealthLab Ethiopia
Meseret Zelalem
Lead Executive Officer for Reproductive, Maternal, Newborn, Child, Adolescent Health, Federal Ministry of Health, Ethiopia