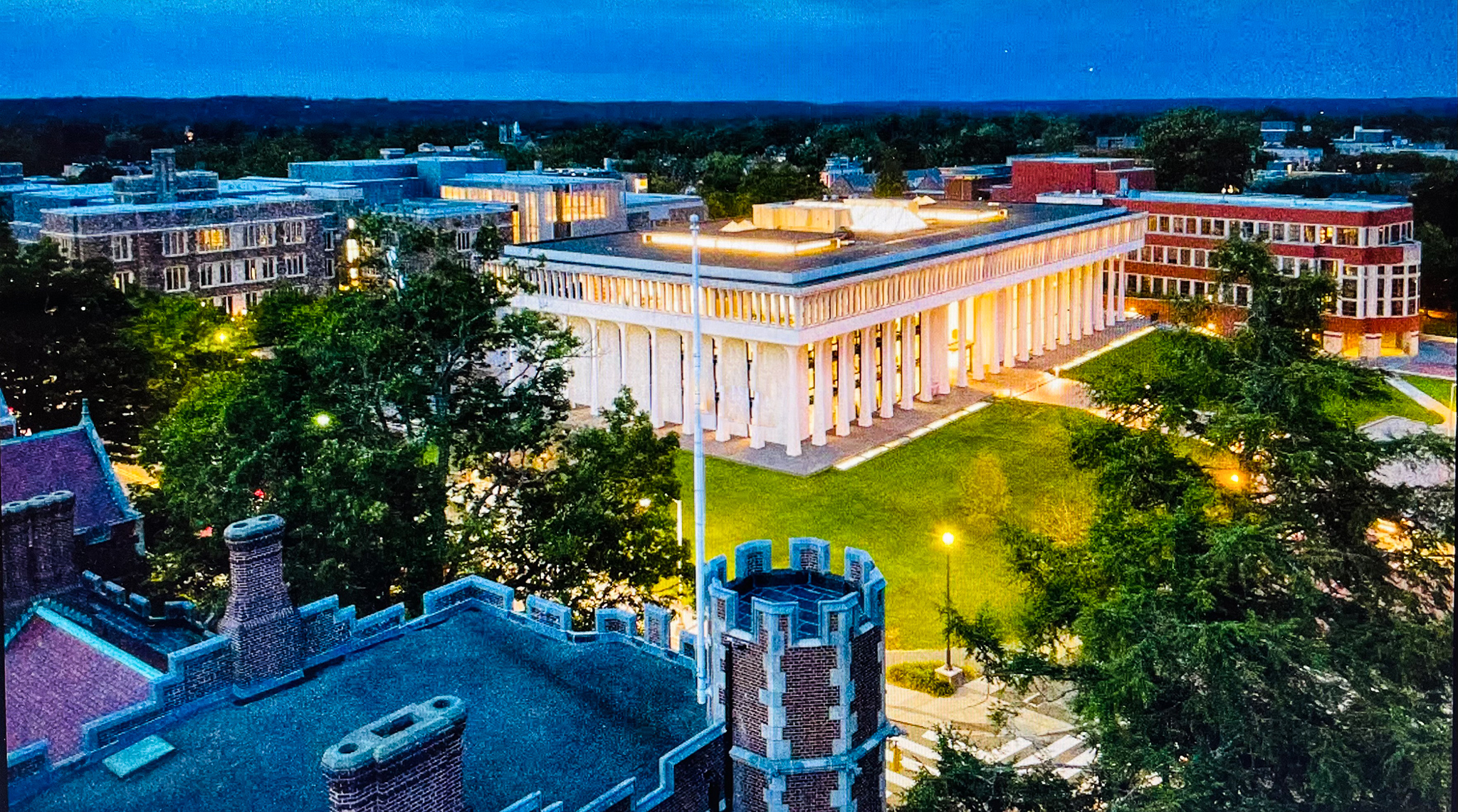 Date & Time
Apr 28 2023
9:00 AM - 1:00 PM
Speaker(s)
Emily Apple
Elizabeth Armstrong
Lisa Asare
Jonathan Barnett
Michele Delisfort
John Farmer
Adam Gordon
Heather Howard
Sadaf Jaffer
Amaney Jamal, Dean
Jayné J. Johnson
David Kinsey
Anastasia Mann
Matt Mleczko
Jeffrey Oakman
Stuart Rabner
Richard Roper
Sherrod Smith
Clarke Wheeler
Audience
By Invitation Only
Join us at Princeton's School of Public and International Affairs for the launch of SPIA in NJ 

SPIA in NJ takes a justice-centered approach to the public policy questions that matter in the lives of Garden State residents.
Whether it's climate, healthcare, housing, immigration, education, finance or any number of other issue areas — SPIA faculty, students and researchers are teaming up with partners statewide to ask hard questions and work together to find policy solutions.
Cross-fertilization among researchers, advocates, organizers, policymakers and elected officials will be the centerpiece of this approach.
 
Schedule
8:45 AM – Arrive
9:00 AM – Welcome by Dean Amaney Jamal, "SPIA in NJ: What and Why?"
9:10 AM – Anastasia Mann, "SPIA in NJ: Who and How?"
9:15 AM – Remarks by Richard Roper, "Reflections on 12 Years Running the Council of NJ Affairs at Princeton"
9:25 AM – Introduction by Jonathan Barnett, JD/MPA candidate at Michigan Law School and Princeton SPIA
9:30 AM – Keynote 1: NJ Chief Justice Stuart Rabner
9:45 AM – Introduction of Panel 1 by SPIA graduate, Jeffrey Oakman, Senior Policy Advisor to Governor Phil Murphy
9:50 AM – Mt. Laurel at 40: The Past and Future of Affordable Housing, Matt Mleczko, chair
Panelists: Adam Gordon, Fair Share Housing Center; Michéle Delisfort, Union Township Council; Jayné Johnson, Murphy Administration; SPIA graduate David Kinsey
10:45 AM – Break
11:00 AM – Introduction of Panel 2 by SPIA graduate, Emily Apple, Director of Economic Security, NJ Economic Development Authority
11:05 AM – Addressing the Maternal Health Crisis in New Jersey, Professor Heather Howard, chair
Panelists: Lisa Asare, NJ Deputy Human Services Commissioner; Professor Elizabeth Armstrong; Clarke Wheeler, National Women's Law Center; Assemblywoman Sadaf Jaffer
11:45 AM – Break
12:00 PM – Introduction by Sherrod Smith, SPIA MPA and University of Pennsylvania JD '22, NJ Attorney General's Office
12:05 PM – Keynote 2: John Farmer, former NJ Attorney General, former dean of Rutgers School of Law and Director, Eagleton Institute of Politics at Rutgers University
12:20 PM – Concluding remarks by MPA students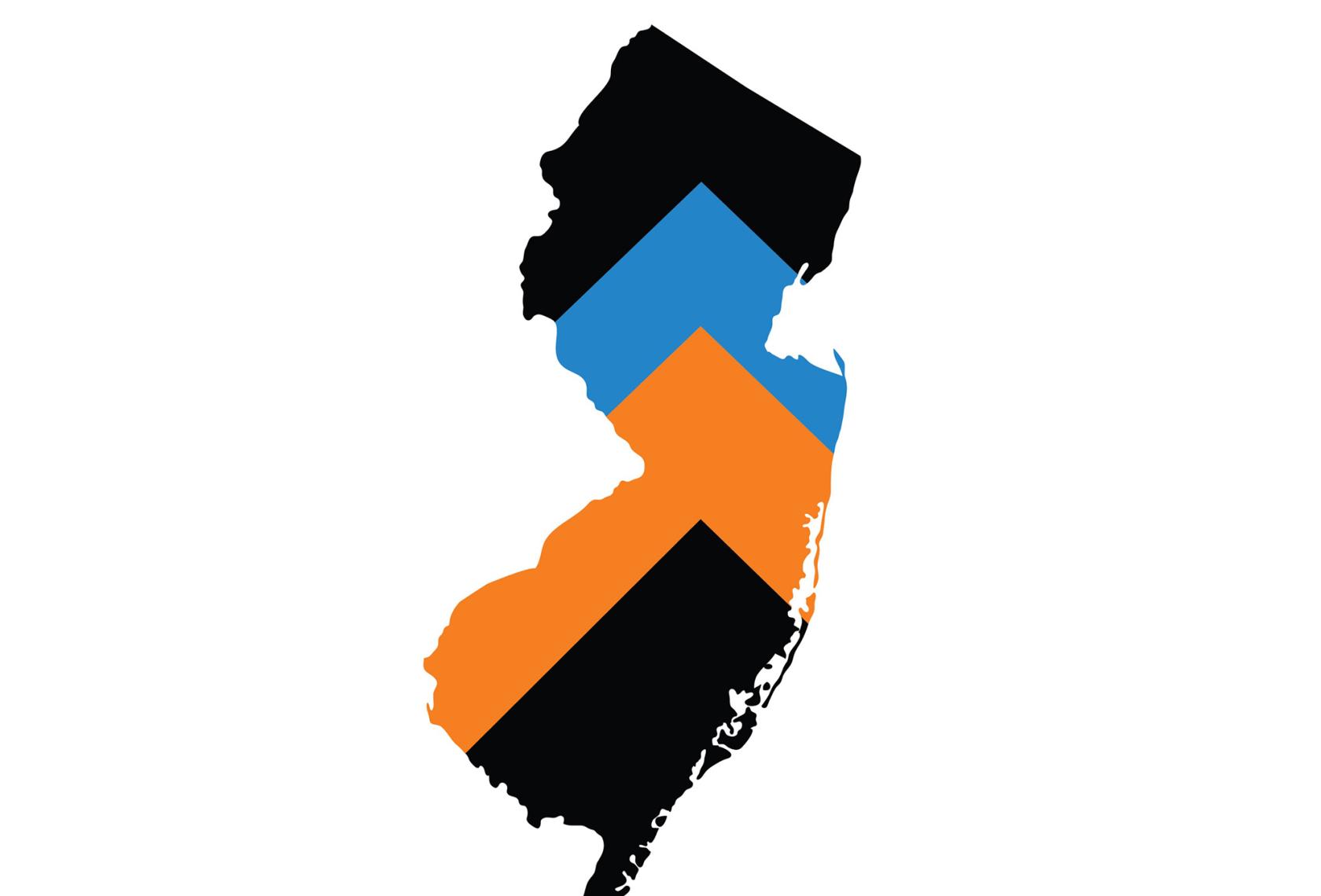 SPIA in NJ
Princeton's School of Public and International Affairs is committed to the state we call home. With SPIA in NJ, the School embraces its role as an anchor institution by leveraging its most important resource, its people, to produce and promote innovative policy statewide.