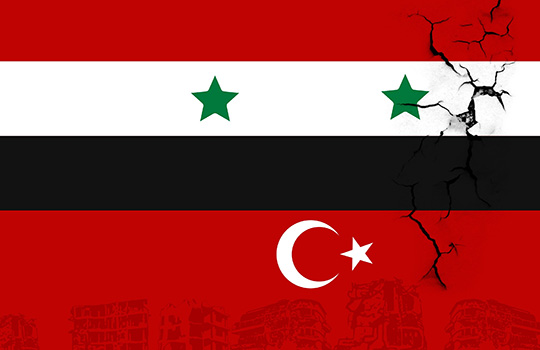 Date & Time
Feb 23 2023
12:15 PM - 1:30 PM
Speaker(s)
Miguel Centeno
Dr. Burcu Balcik
Doug Mercado, MPA '07
Shelly Culbertson, MPA '04
Alkın Kaz '23
Audience
Open to the Public
The panel will address short-term needs and challenges, including:
What are the needs of survivors and their communities?
What challenges do you foresee in the immediate and medium term?
What can the international community do to help?
What can the SPIA/Princeton community do?
This is a hybrid event, register for Zoom here.
Opening Remarks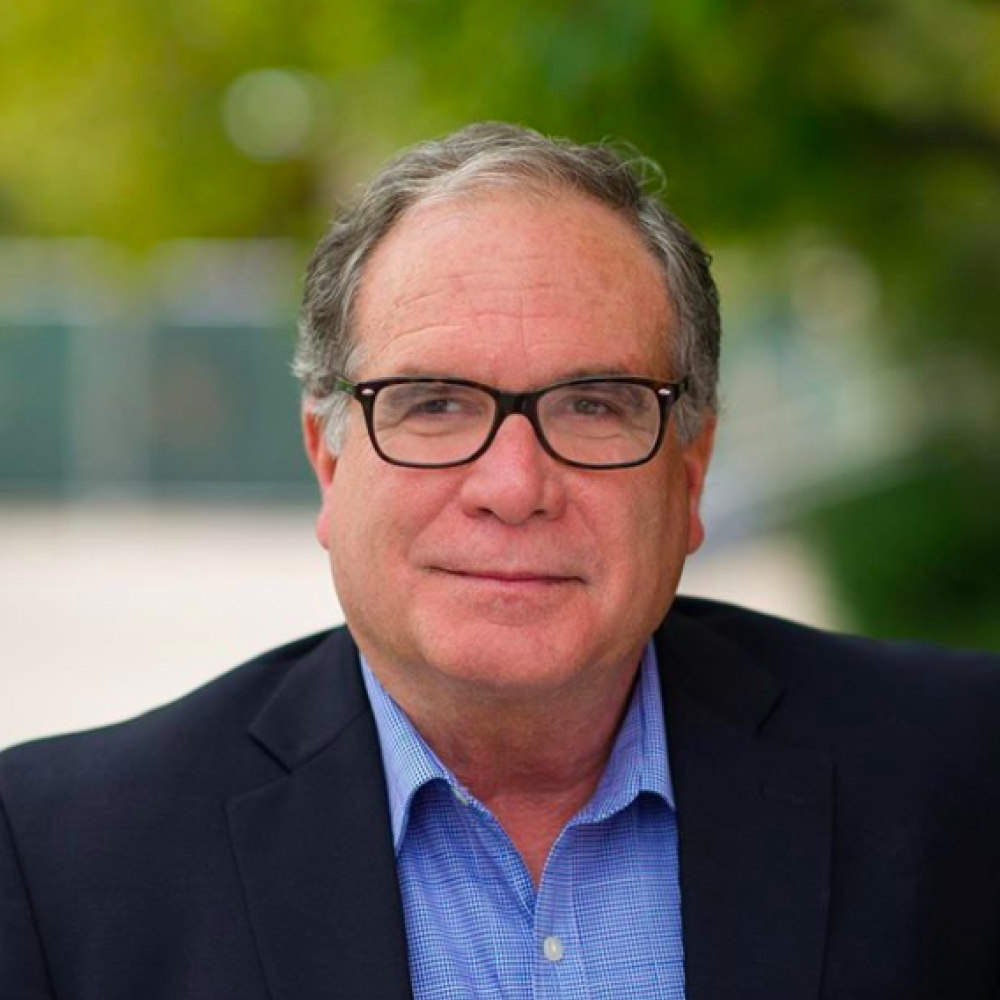 Miguel Centeno
Executive Vice Dean; Musgrave Professor of Sociology; Professor of Sociology and International Affairs
Panelists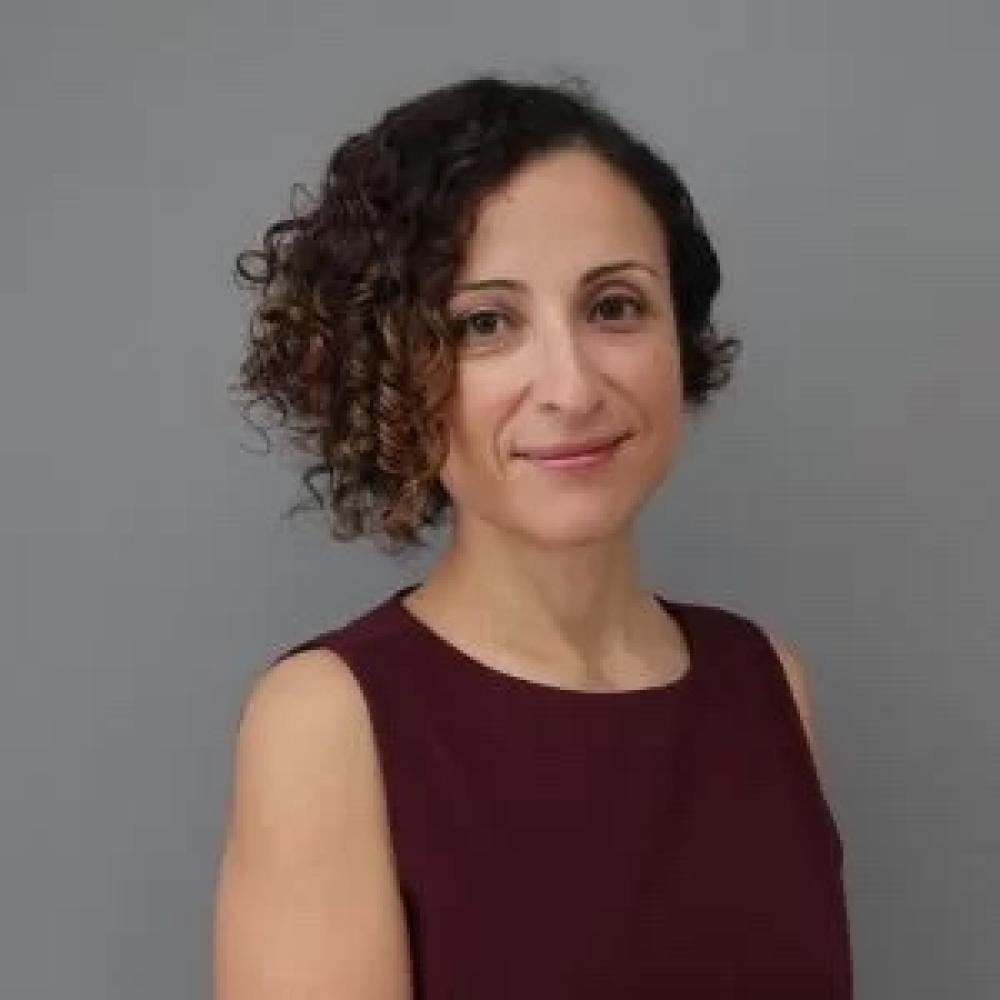 Dr. Burcu Balcik
Professor of Industrial Engineering, Özyeğin University, Istanbul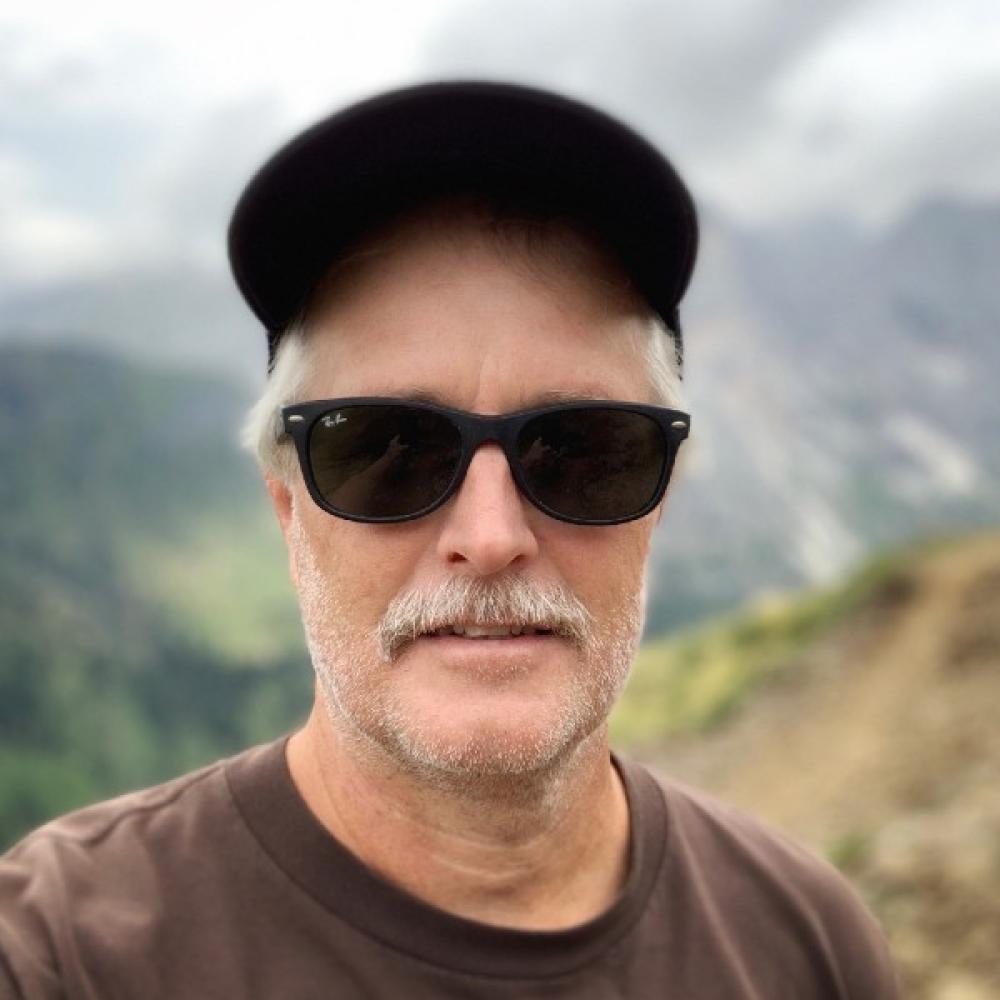 Doug Mercado, MPA '07
International Humanitarian Affairs Expert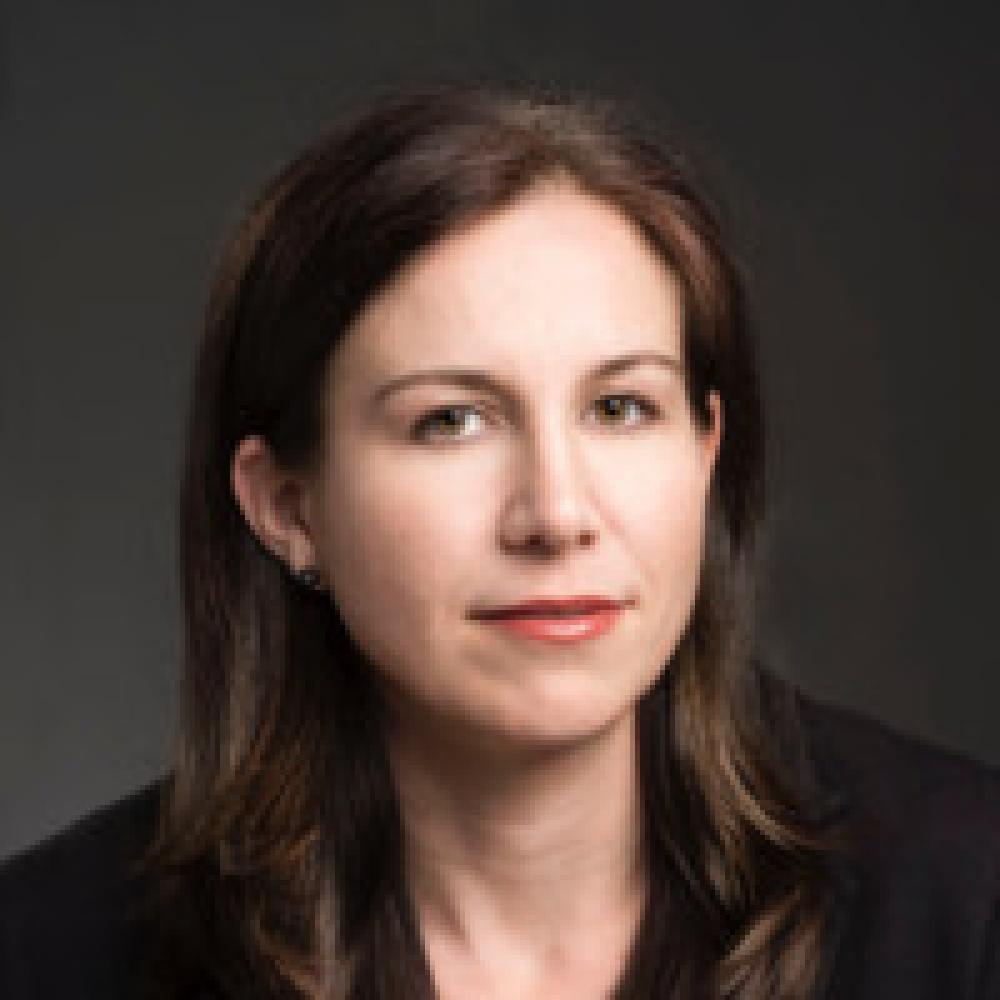 Shelly Culbertson, MPA '04
Associate Director, Disaster Management & Resilience Program, RAND Homeland Security Research Division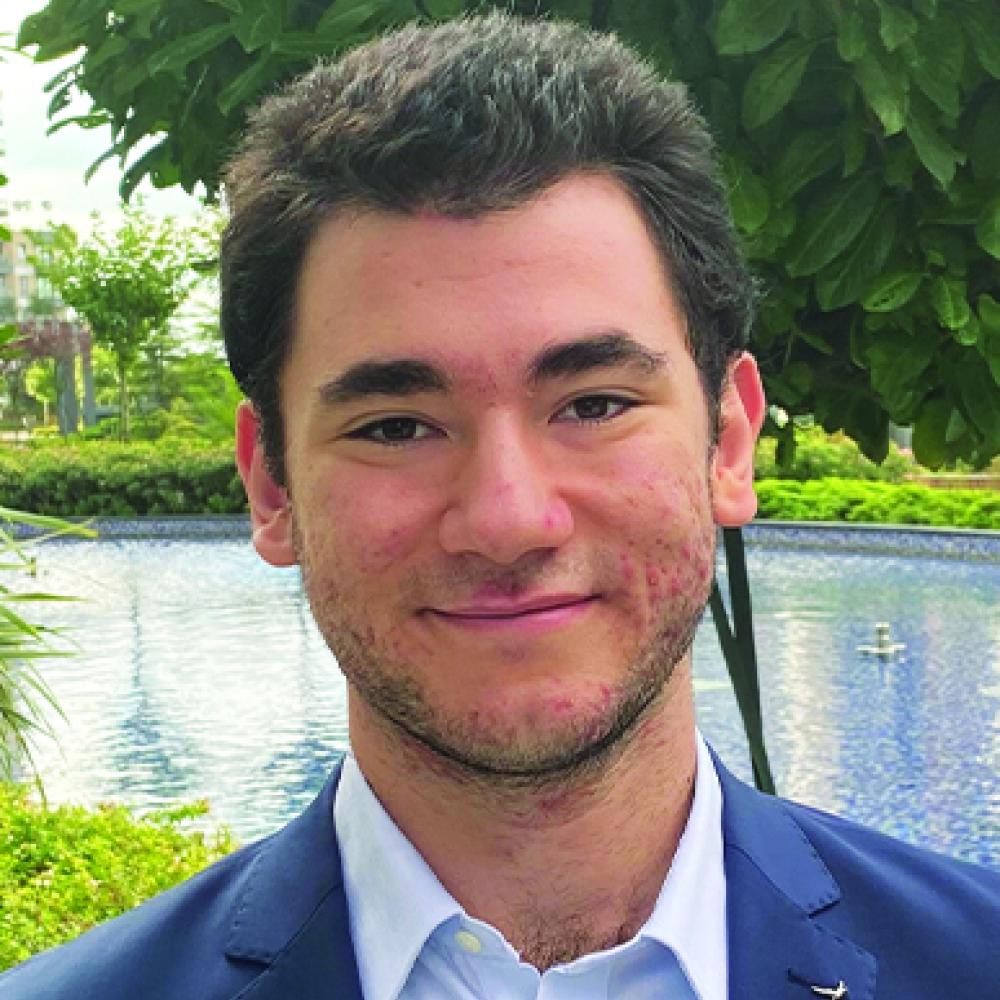 Alkin Kaz '23
President, Turkish Student Association