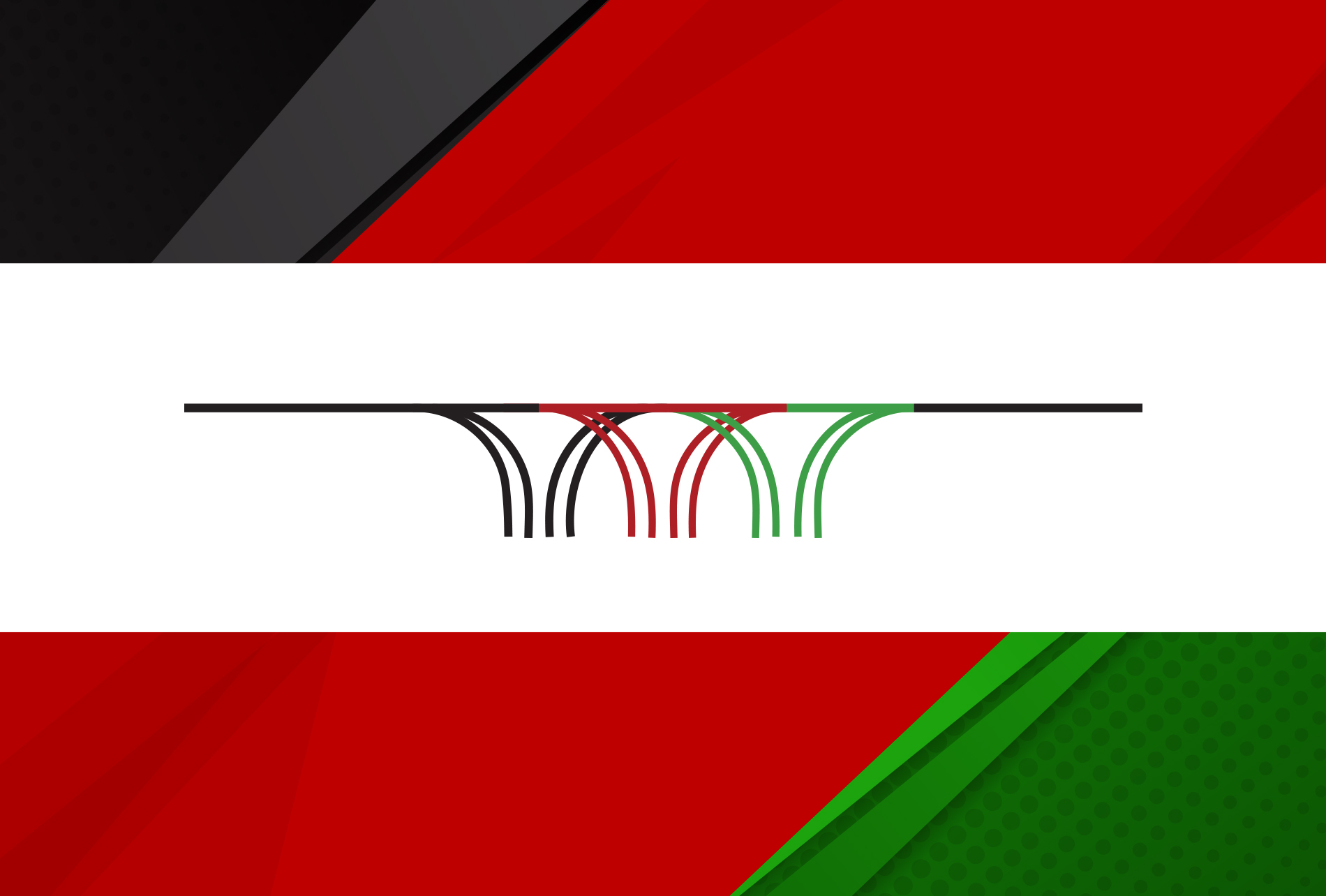 Date & Time
Aug 08 2022
10:00 AM - 11:00 AM
Speaker(s)
Melinda Good
Tomas Niklasson
Kanni Wignaraja
Orzala Nemat, Panel Moderator
Amb. Adela Raz, Panel Opening Remarks
Alyssa Sharkey, Panel Closing Remarks
Audience
Open to the Public, Registration Required
Policymakers and experts will consider how the international community can best fund, prioritize, designate, and distribute humanitarian aid across Afghanistan and collectively shift from stopgap solutions to economic stabilization initiatives — as the country continues to face economic collapse, humanitarian and refugee crises, and the effects of climate change. The panelists will look into the best practices and innovative thinking required of donors, humanitarian, and development actors to optimize foreign aid in shock-prone and conflict-affected settings like Afghanistan.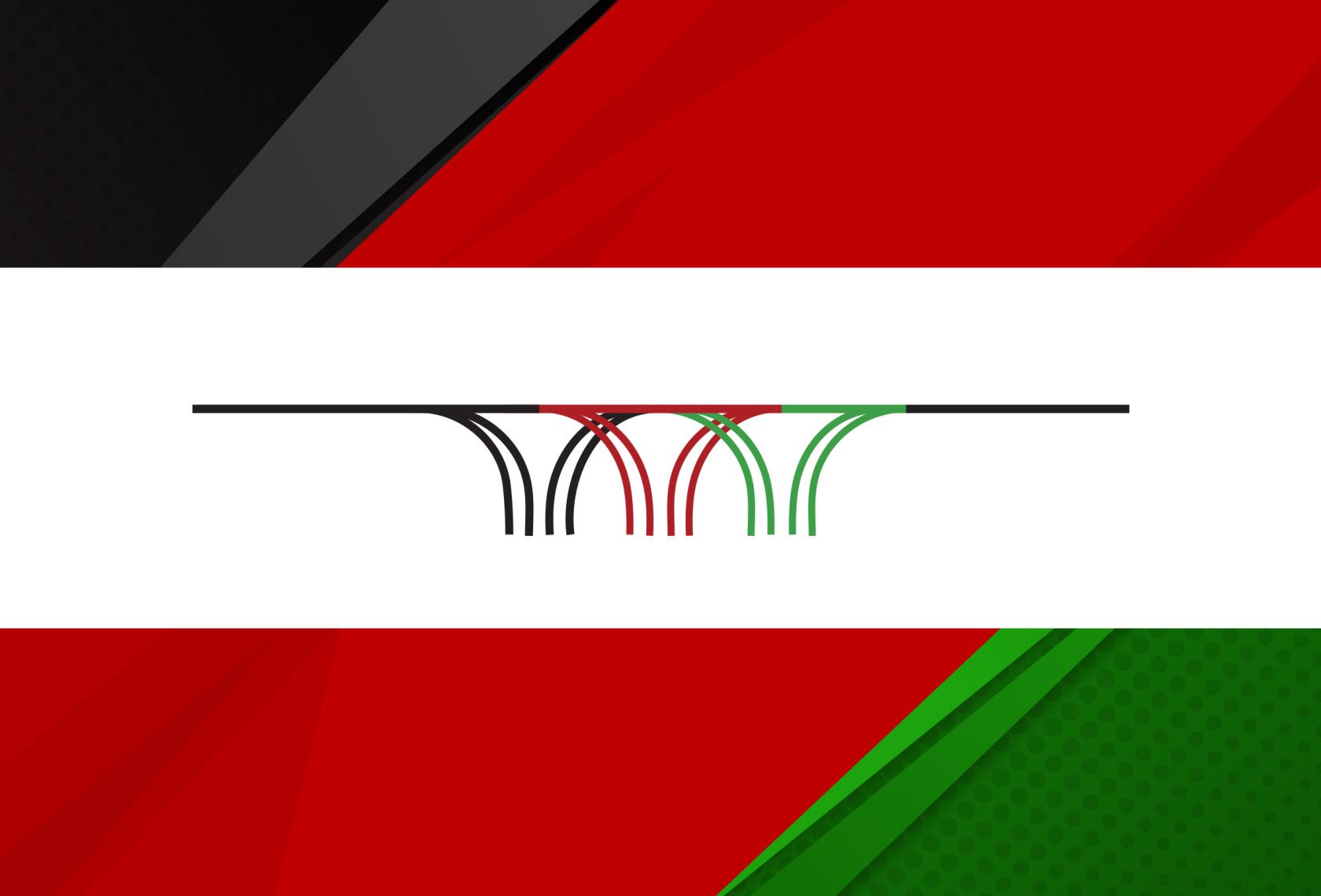 SPIA Afghanistan Policy Lab
The SPIA Afghanistan Policy Lab aims to help build an inclusive, peaceful, and prosperous Afghanistan that represents all its citizens equally.