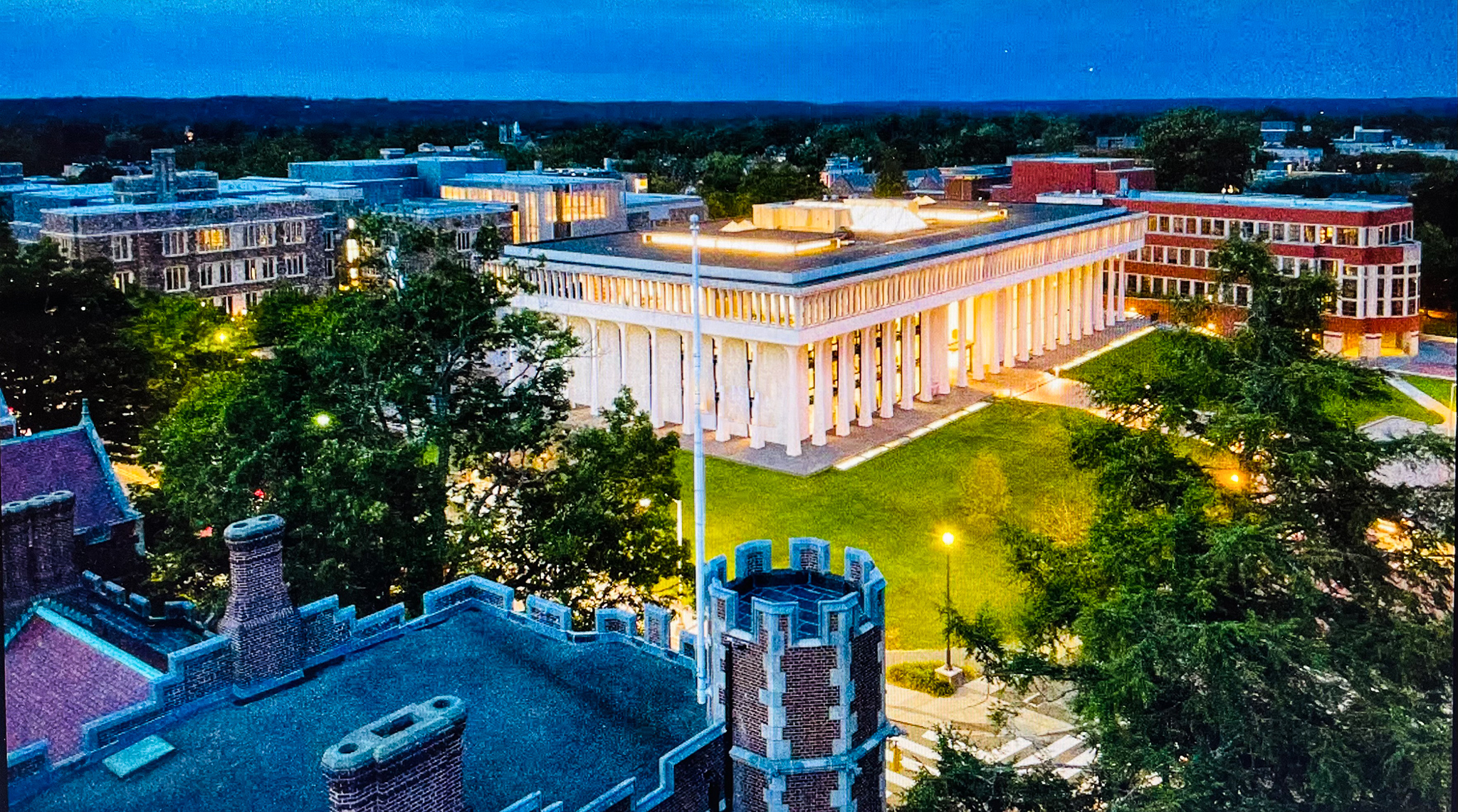 Date & Time
Mar 21 2022
9:30 AM - 5:00 PM
Audience
Restricted to SPIA
Our Leadership Through Mentorship Program hosts influential policy leaders, practitioners, and advocates for visits at the School. They attend classes, have meals with students, and conduct office hours. Occasionally, these guests give lectures open to the public.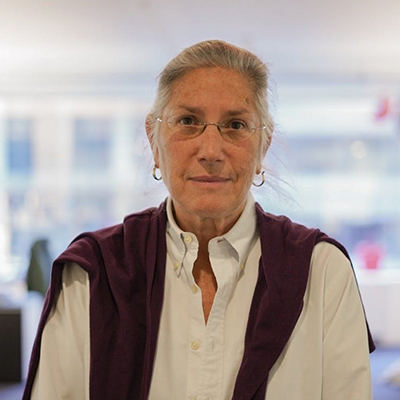 Sue Biniaz recently joined the Biden-Harris Administration at the U.S. Department of State. Most recently, Biniaz was a senior fellow for climate change at the U.N. Foundation. For more than 25 years prior, Biniaz served as the lead climate lawyer for the U.S. State Department. In that capacity, she played a central role in all major international climate negotiations, including the Paris Agreement on climate change. During her tenure at the State Department, as a deputy legal adviser, she also supervised the Treaty Office and issues related to the law of the sea, Somali piracy, the Western Hemisphere, human rights, law enforcement, and private international law. Prior to that, she led the State Department's legal office for oceans, environment, and science, as well as the legal office for European affairs. She clerked for Judge Dorothy W. Nelson on the 9th U.S. Circuit Court of Appeals, attended Yale College, and earned her J.D. from Columbia Law School.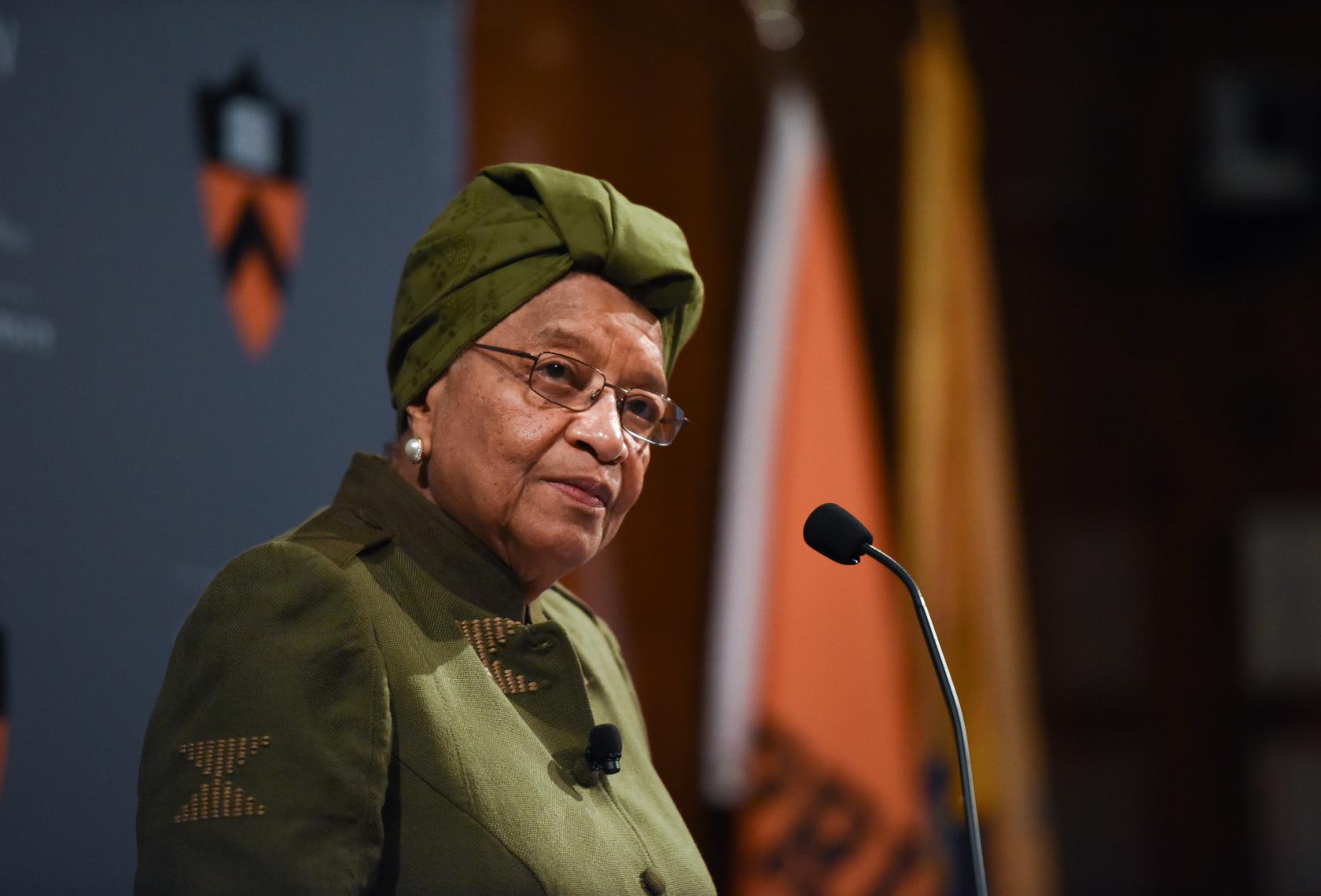 Leadership Through Mentorship
At SPIA, our students regularly engage with high-level policy leaders and practitioners.