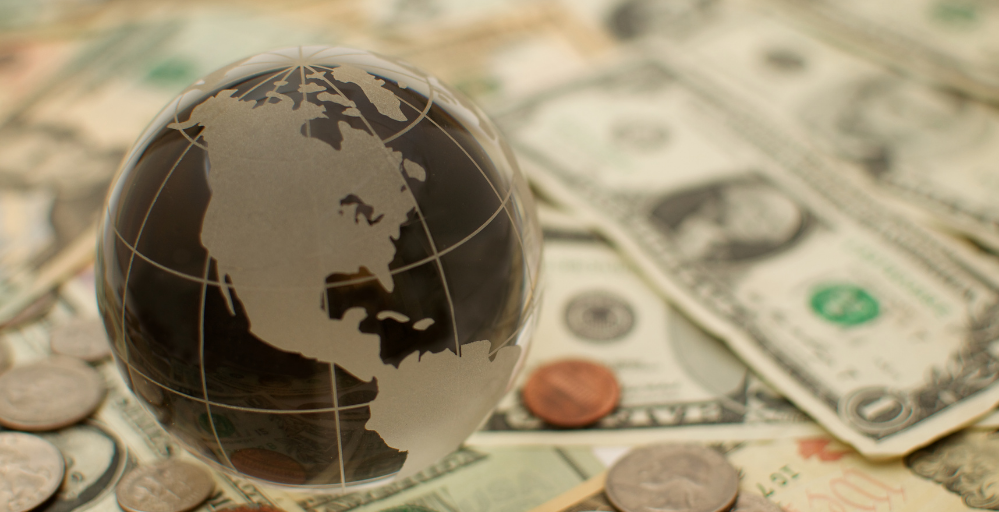 Date & Time
Mar 25 2022
10:00 AM - 11:00 AM
Audience
Open to the Public, Registration Required
Andrew Sheng is well known in global financial circles as a former central banker and financial regulator in Asia and a commentator on global finance. He is Distinguished Fellow of Asia Global Institute, the University of Hong Kong. Andrew is the Chief Adviser to the China Banking Regulatory Commission, a Board Member of Khazanah Nasional Berhad, the sovereign wealth fund of Malaysia, a member of
the international advisory council of the China Investment Corporation, the China  Development Bank, China Securities Regulatory Commission and the Securities and Exchange Board of India.  He is also an advisor to the United Nations Environment Program Inquiry into the Design of a Sustainable Financial System.

Andrew served as Chairman of the Securities and Futures Commission of Hong Kong from 1998 to 2005, having previously been a central banker with the Hong Kong Monetary Authority and Bank Negara Malaysia. He also worked with the World Bank from 1989 to 1993. From 2003 to 2005, he chaired the Technical Committee of the International Organisation of Securities Commissions (IOSCO).

He has published widely on monetary, economics and financial issues. His 2009 book entitled, "From Asian to global financial crisis: an Asian regulator's view of unfettered finance in the 1990s and 2000s", was published by Cambridge University Press. His forthcoming book is "Shadow Banking in China: An Opportunity for Financial Reform", with Ng Chow Soon (John Wiley).

He is also an Adjunct Professor at the Graduate School of Economics and Management, Tsinghua University, Beijing and the University of Malaya, Kuala Lumpur. In 2009, he became the Pro-Chancellor of Universiti Tun Abdul Razak. 
He writes regularly on international finance and monetary economics, financial regulation and global governance for Project Syndicate, AsiaNewsNet and leading economic magazines and newspapers in China and Asia. A chartered accountant by training, he has a BSc in Economics and Honorary Doctorates from the University of Bristol and University of Malaya. In April 2013, Andrew was named by Time magazine as one of the 100 most influential people in the world. He also appeared in the Oscar-winning film "Inside Job" in 2011.
* This event is organized by the Julis-Rabinowitz Center for Public Policy and Finance.