Date & Time
May 04 2023
4:30 PM - 6:00 PM
Speaker(s)
Mariam Memarsadeghi
Dr. Habiba Sarabi
Naheed Farid
Lily Pourzand
Ambassador Adela Raz
Audience
Open to the Public, Registration Required
Women in Afghanistan have been subjected to Gender Apartheid regime under the Taliban since Aug 2021, which has resulted in an erosion of their rights and freedoms. In this context, the experience of the Iran women advocacy model could prove to be an important tool for promoting women's rights and challenging the Taliban's Gender Apartheid.
Given the urgency and importance of the matter, SPIA-Afghanistan Policy Lab at Princeton University holds a high-level panel to discuss how Afghan and Iranian women have been engaged in a struggle for their rights and have inspired each other in the process.
Afghan women have been pushing back against the gender apartheid imposed by the Taliban, while Iranian women have been advocating for their rights in a society that has long suppressed them for decades. Despite the differences in the challenges they face, the two neighboring countries share some common themes in their struggle for women's rights. Our panelists highlight the global activism of women from both countries and how it has helped bring attention to their plight. While they have distinct differences, there is potential for them to learn from each other and work towards a common goal.
Additionally, regional advocacy efforts are crucial in promoting women's rights and gender equality. The use of the Iran advocacy model could pave the way for greater regional cooperation and collaboration on issues related to women's rights in the Middle East and south Asia region, ultimately leading to a more collective and impactful effort to address the issue.
Conclusion, the Iran advocacy model experience holds promise for promoting women's rights in Afghanistan under the Taliban's gender apartheid regime. Its potential applicability, proven success, potential for cross-border collaboration, and opportunities for regional advocacy make it a valuable tool for women's rights advocates in Afghanistan and the wider Middle East region.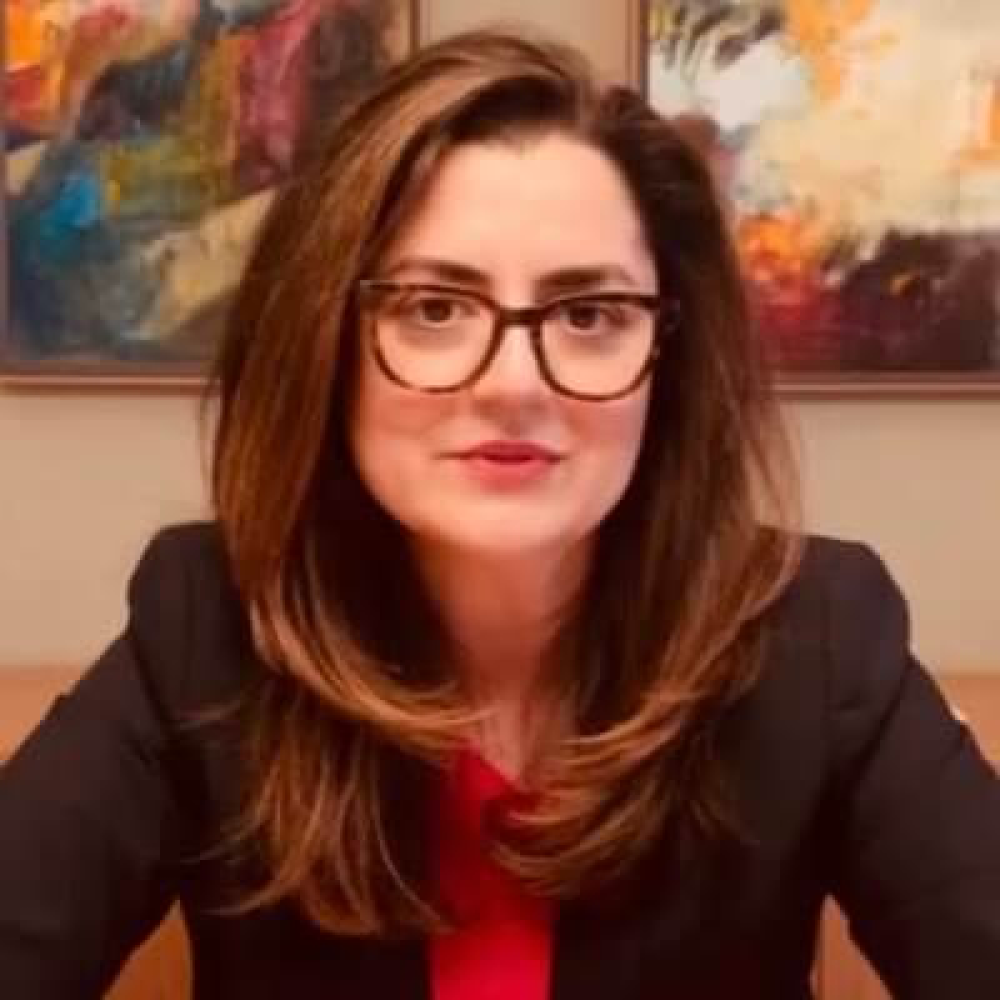 Speaker
Mariam Memarsadeghi: Founder/Director of Cyrus Forum for Iran's Future and Senior Fellow at Macdonald-Laurier Institute, Mariam is a leading proponent for a democratic Iran. She emigrated to the US as a child during the Iranian revolution, and is one of 43 American immigrants profiled in President George W. Bush's book, Out of Many, One.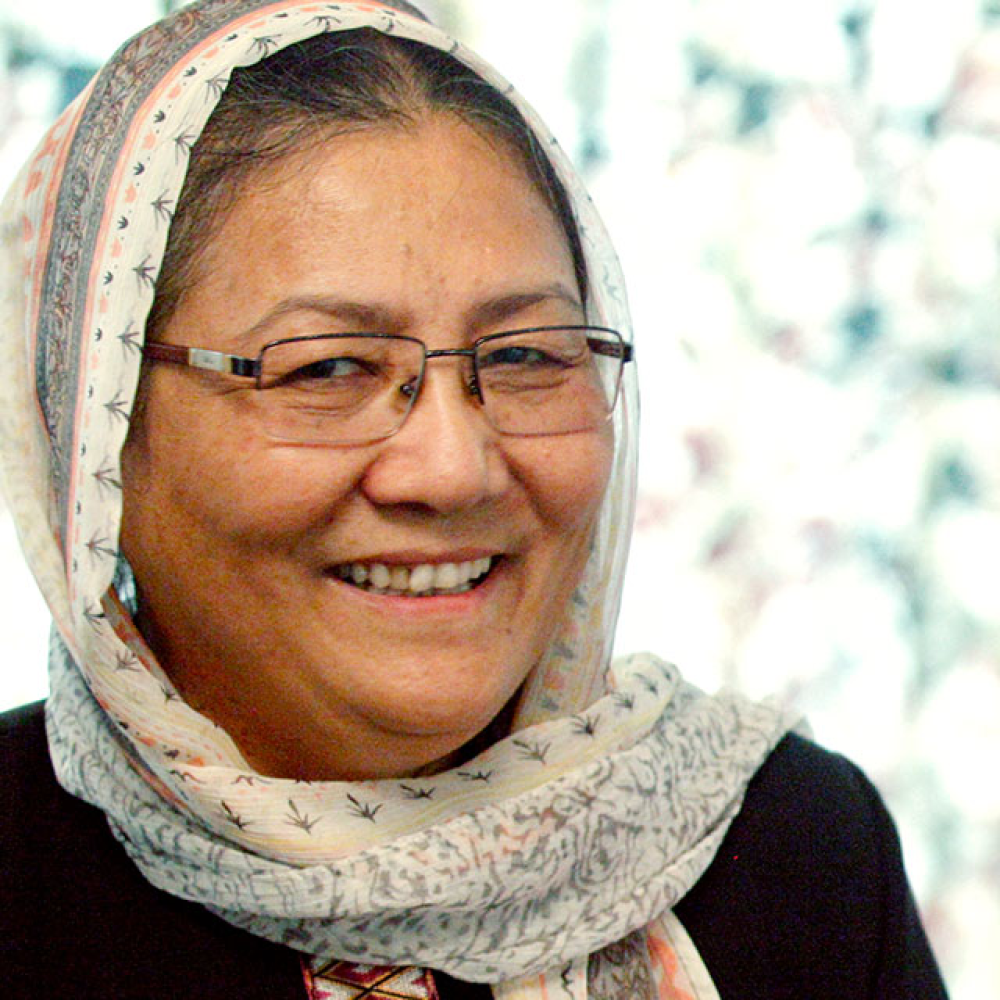 Speaker
Dr. Habiba Sarabi is a politician, and reformer of the reconstruction of Afghanistan after the Taliban first took power. In 2005, she was appointed as Governor of Bamyan Province - the first Afghan woman to become a provincial governor. She served as member of Afghan Negotiation team to Doha and Deputy Chair of the High Peace Council and Adviser to the Chief Executive Officer of Afghanistan on Women and Youth affairs.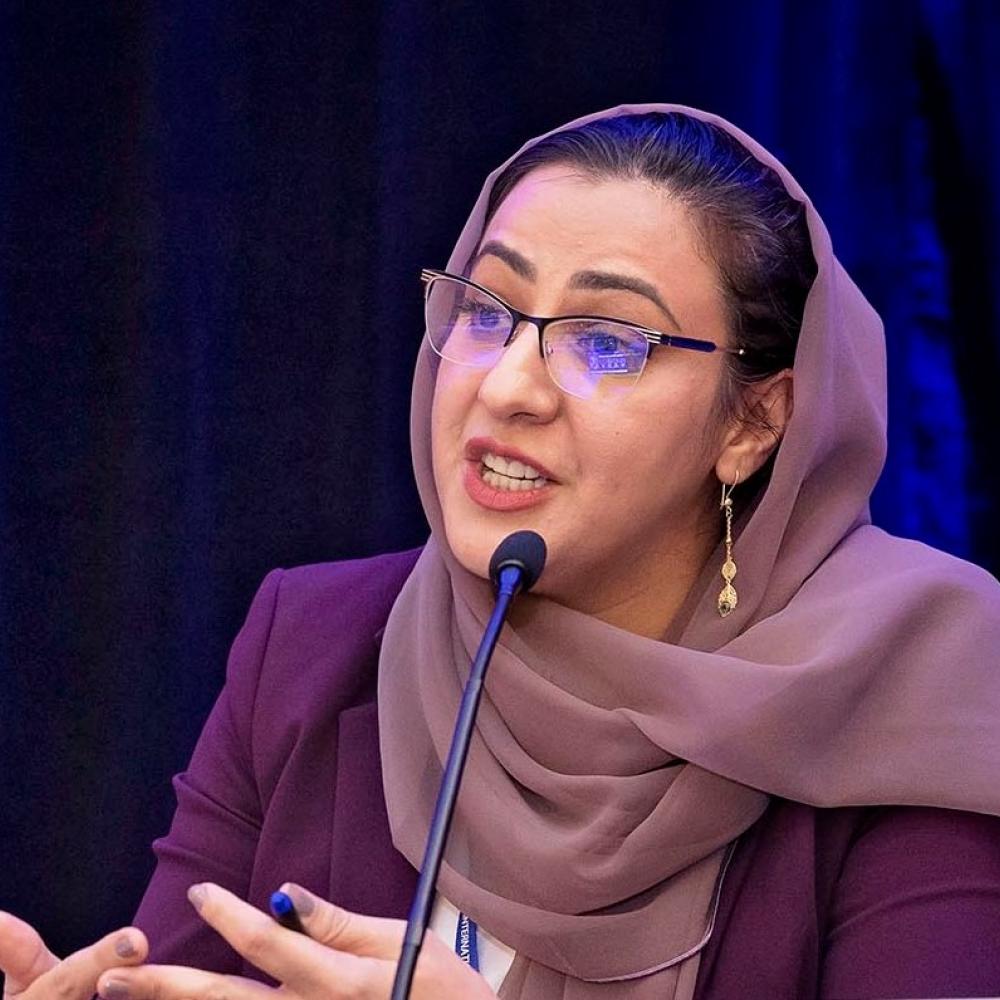 Speaker
Naheed Farid is former Member of Afghanistan Parliament and, a Professional Specialist at Princeton School of Public and International Affairs-Afghanistan Policy Lab. Elected to Parliament in 2010 as the youngest-ever elected politician and lawmaker in Afghanistan, she has worked tirelessly to engage Afghan youth and women in the nation's political process.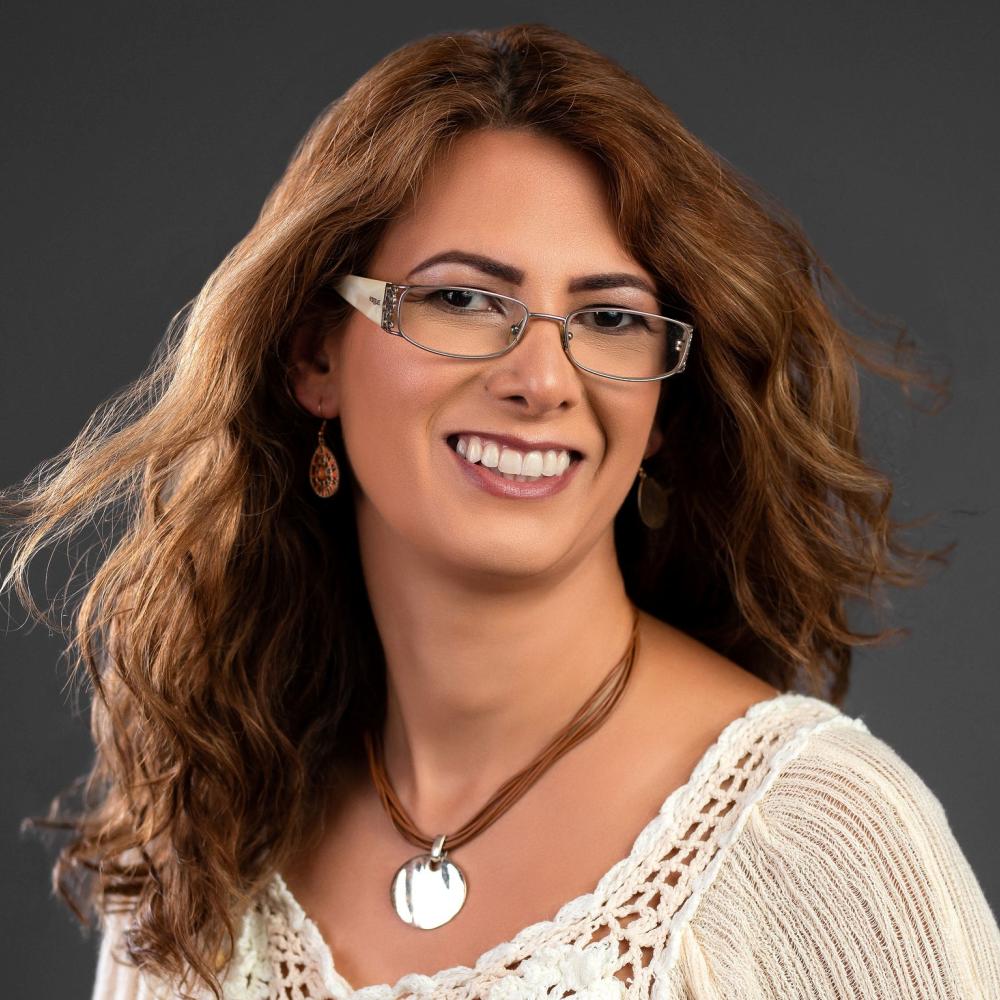 Speaker
Lily Pourzand is the director of Programs and Services at Sandgate Women's Shelter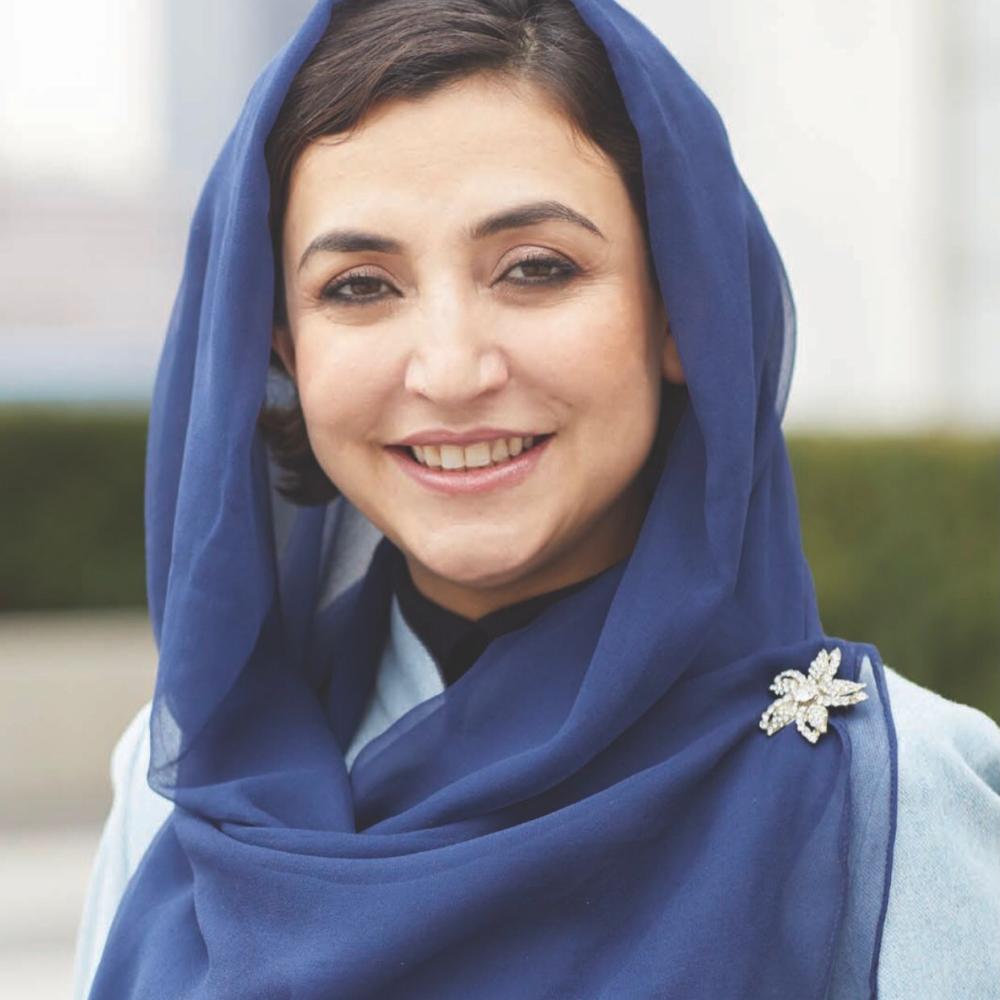 Moderator
Ambassador Adela Raz served as the last ambassador of the Islamic Republic of Afghanistan to the United States from and the first woman to hold the office of Permanent Representative of Afghanistan to the United Nations. She is currently the director of Afghanistan Policy Lab at School of Public and International Affairs at Princeton University.
Join Virtually
Join us virtually at the link below.
YouTube Live Stream
Join us for the YouTube Livestream.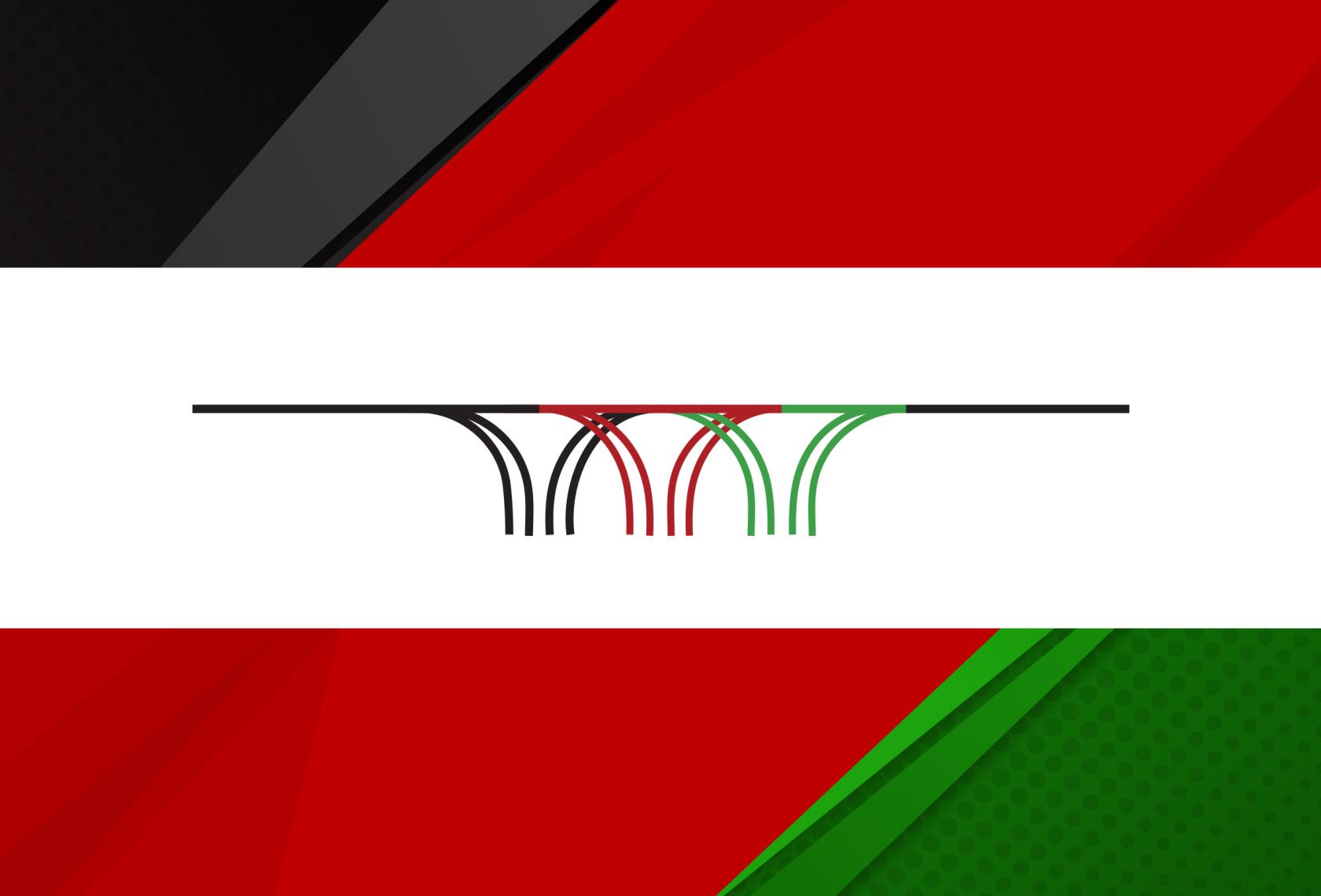 SPIA Afghanistan Policy Lab
The SPIA Afghanistan Policy Lab aims to help build an inclusive, peaceful, and prosperous Afghanistan that represents all its citizens equally.