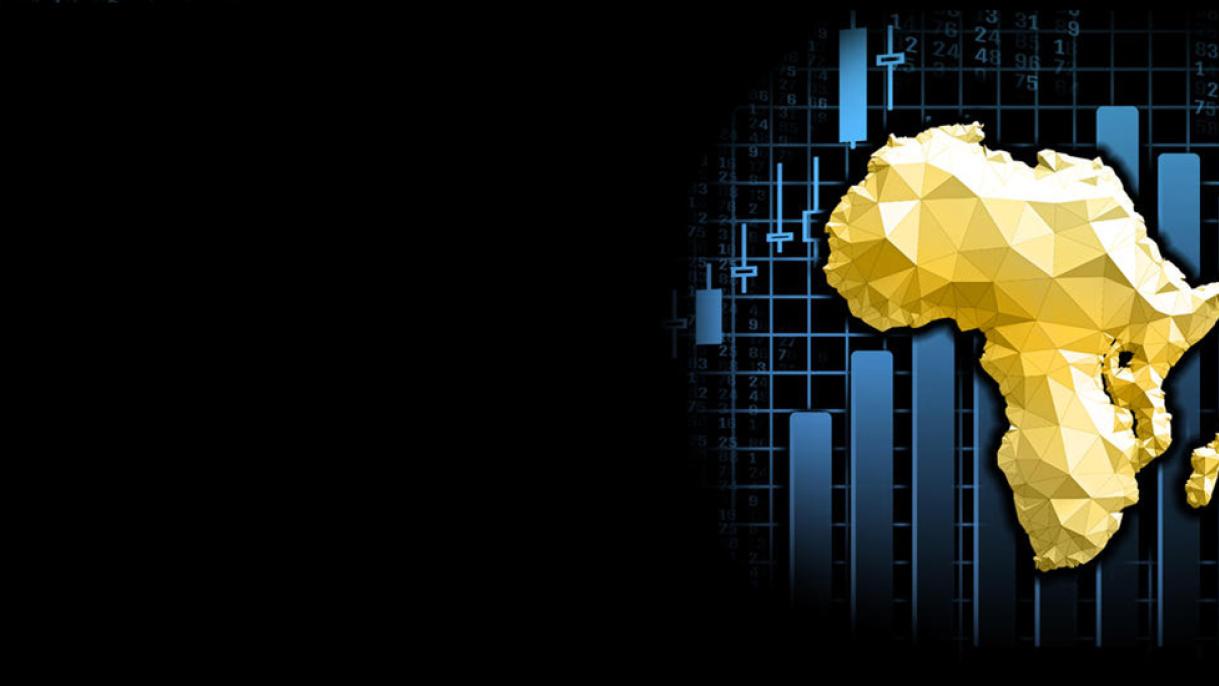 Twelfth Annual JRCPPF Conference: Catalyzing Macroeconomic Policy for Development in sub-Saharan Africa
Date & Time
Feb 23 - 24 2023
3:15 PM - 4:00 PM
Speaker(s)
Abhijit Banerjee
Vera Songwe
Hippolyte Fofack
Ethan Kapstein
Adnan Khan
Cina Lawson
Ibrahim Mayaki
Atif Mian
Jacob Moscano
Victor Murinde
Abdoulaye Ndiaye
Catherine Pattillo
Nina Pavcnik
Richard Rogerson
Zainab Usman
Leonard Wantchekon
Audience
Open to the Public, Registration Required
As many have noted, Africa's story will drive world history in the coming century. With 46 countries and close to 1.4 billion people, the continent is huge and diverse. It contains some of the world's most fragile states and is home to some of humanity's most dynamic entrepreneurs. The continent's population growth rate of 2.7% is more than double that of South Asia, and much of the population boom will happen in the sub-Saharan region. Meeting development goals for both present needs and future investment requires smart policy and coordinated action.
This year's conference will explore the macroeconomic policies sub-Saharan African countries should pursue to support development, growth, and long-term economic resilience. The conference will bring together policymakers, academics, and industry experts to explore four areas that will be critical for catalyzing macroeconomic development: industrial policy, monetary and fiscal policies, macroprudential regulations, and regional integration.
The annual conferences hosted by Princeton's Julis-Rabinowitz Center for Public Policy & Finance convene preeminent researchers, policy experts, and market practitioners from across the globe to exchange ideas and shed new light on the most pressing economic issues of our time. The conference also gives our students exposure to diverse viewpoints and as well as opportunities to interact with leading academics and policymakers.
Watch the seminar over livestream.