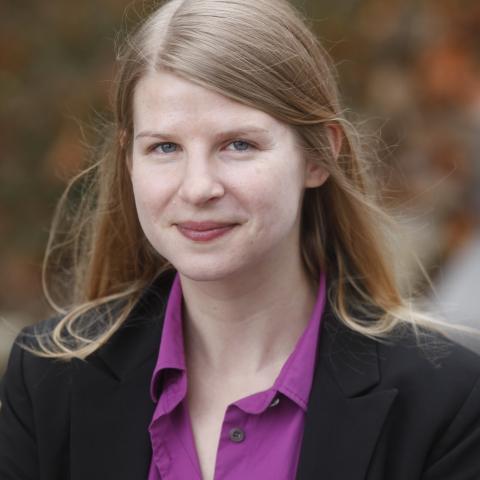 Associate Research Scholar, Liechtenstein Institute on Self-Determination (LISD)
Office:
017 Bendheim Hall
E-mail:
bbuckinx@princeton.edu
Biography
Barbara Buckinx is Associate Research Scholar in the Princeton School of Public and International Affairs at Princeton University. Her research interests lie in global governance, migration, citizenship, and borders, and her primary focus is on vulnerable populations in the state and the global order. Her work has appeared in Critical Review of International Social and Political Philosophy, Ethics & International Affairs, and Global Justice: Theory Practice Rhetoric. 
Recent publications: 
B. Buckinx, J. Trejo-Mathys, and T. Waligore, eds., Domination and Global Political Justice: Conceptual, Historical, and Institutional Perspectives. Routledge, 2015. 
B. Buckinx and A. Filindra, "The case against removal: Jus noci and harm in deportation practice," Migration Studies, 3(3), 319-412, 2015. Winner of 2015 Migration Studies Best Article Prize.