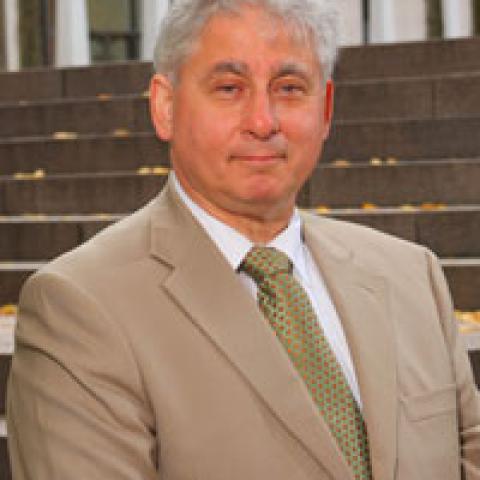 A. Barton Hepburn Professor of Sociology and Public Affairs, Emeritus. Senior Scholar
E-mail:
dimaggio@princeton.edu
Biography
Paul DiMaggio is professor of sociology and past chair (1996-99) of the sociology department at Princeton University. A former executive director of Yale University's Program on Non-Profit Organizations (1982-87), through 1991 he was professor in the sociology department, Institution for Social and Policy Studies, and School of Organization and Management at Yale. He has written widely on organizational analysis, focusing especially on nonprofit and cultural organizations, on patterns of participation in the arts, and cultural conflict in the U.S., and is currently studying the social implications of new digital technologies. He is editor of Nonprofit Enterprise in the Arts (Oxford University Press, 1986), The Twenty-First Century Firm (Princeton University Press, 2001), and The New Institutionalism in Organizational Analysis (with Walter W. Powell); as well as author of Managers of the Arts (Seven Locks Press, 1986) and co-author, with Francie Ostrower, of Race, Ethnicity, and Participation in the Arts (Seven Locks Press, 1991). He has been a fellow at the Center for Advanced Study in the Behavioral Sciences (1984-85) and a fellow of the John Simon Guggenheim Memorial Foundation (1990). He has also served on the Connecticut Commission on the Arts and on the board of the National Assembly of State Arts Agencies. Ph.D. Harvard University.