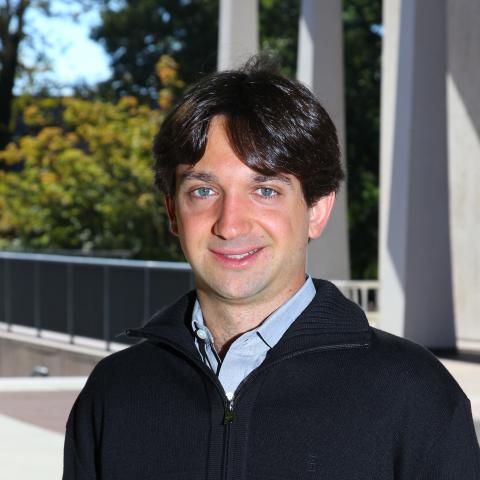 Professor of Economics and Public Affairs
Office:
291 JR Rabinowitz
E-mail:
ecmorales@princeton.edu
Biography
Eduardo Morales is an Assistant Professor of Economics and Public Affairs. His research interests are in international trade, spatial economics, industrial organization, and econometrics. His most recent work explores how demand-driven changes in domestic sales affect export flows, and how gains from innovation by multinational firms are distributed across different countries where those firms are located. Eduardo Morales's work has been published in the Quarterly Journal of Economics, the Journal of Political Economy, and the Review of Economic Studies, among others.

Eduardo Morales has taught courses in international trade, industrial organization and econometrics at Princeton University and Columbia University, He also serves as a faculty research fellow at the National Bureau of Economic Research and as a research affiliate at the Center for Economic and Policy Research. He earned a PhD in economics from Harvard University, and also holds a BA in economics and a BA in law from Universidad Carlos III de Madrid, Spain.