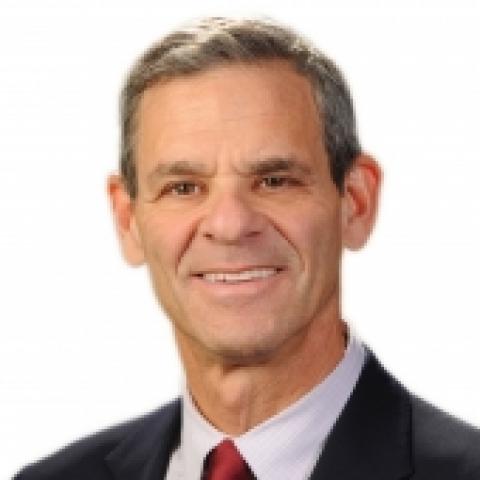 Visiting Research Scholar and Co-Director, Empirical Studies of Conflict Project
Office:
324 Bendheim Hall
E-mail:
kapstein@princeton.edu
Biography
Ethan B. Kapstein is Co-Director of the Empirical Studies of Conflict Project (esoc.princeton.edu). He also holds an endowed chair at Arizona State University, where he is affiliated with the School of Public Affairs. Kapstein's research and teaching focus on the political economy of development, especially in conflict-affected countries. At Princeton he has supervised MPA policy workshops on such topics as Stabilization Policy; the Civilian Surge to Afghanistan; the Sustainability of Millennium Challenge Corporation projects; and Preventing Violent Extremism in Kenya, and he offers a regular undergraduate course on insurgency. His most recent book, Exporting Capitalism: Private Enterprise and US Foreign Policy (Harvard University Press 2022) traces American efforts to promote private sector development across the developing world. An earlier book (with Josh Busby), AIDS Drugs for All: Social Movements and Market Transformations (Cambridge University Press 2013), won the Don K. Price Award for best book from the American Political Science Association's section on Science, Technology and Environmental Studies. Kapstein is a retired US naval officer and a member of the Council on Foreign Relations.