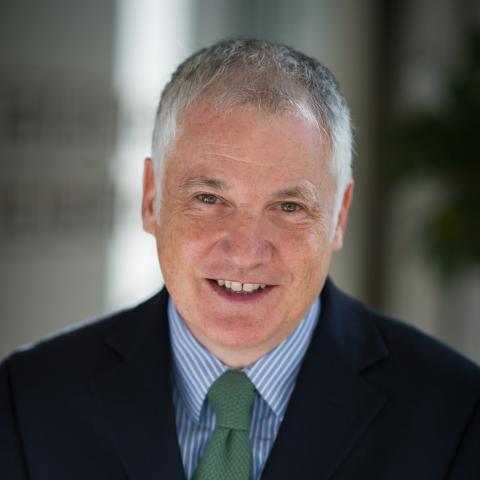 John P. Birkelund '52 Professor in History and International Affairs
Office:
228 Dickinson Hall
E-mail:
kotkin@princeton.edu
Biography
Stephen Kotkin writes about power and the paradoxes of authoritarian regimes across the globe, how they are often simultaneously powerful and brittle, stable and unstable, long-lasting yet susceptible to precipitous collapse. Outside Princeton, he has worked for several foundations on higher education reform, mostly in the Communist countries, and serves as a consultant for investors in emerging markets. His current projects include a history of the world, as seen from Stalin's desk.
For more information, visit http://scholar.princeton.edu/kotkin.