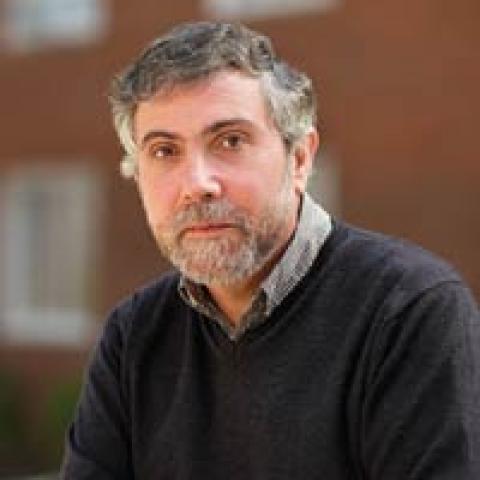 Professor of Economics and International Affairs, Emeritus
E-mail:
pkrugman@princeton.edu
Biography
The author or editor of dozens of books and several hundred articles, primarily about international trade and international finance, Krugman is also nationally known for his twice-weekly columns in The New York Times and his monthly columns in Fortune Magazine and Slate. He was the Ford International Professor of International Economics at the Massachusetts Institute of Technology and has served on the U.S. Council of Economic Advisers. He was the recipient of the 1991 John Bates Clark Medal, an award given every two years by the American Economic Association to an economist under 40. Ph.D. Massachusetts Institute of Technology.