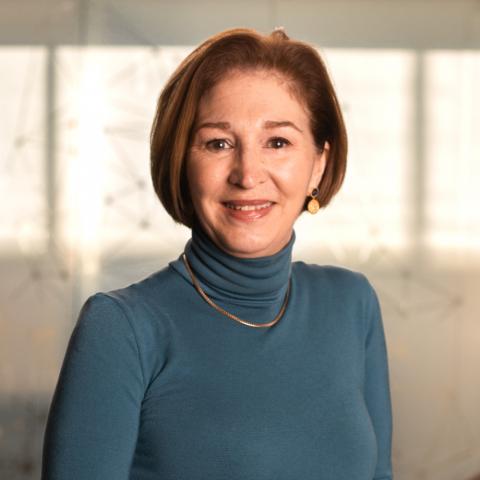 Bert G. Kerstetter '66 University Professor of Politics and International Affairs, Emeritus
E-mail:
barksdale@newamerica.org
Biography
Anne-Marie Slaughter was the first woman to serve as director of policy planning for the U.S. Department of State. She served as dean of the Princeton School of Public and International Affairs from 2002 to 2009.

For more information, visit https://scholar.princeton.edu/slaughter.
Please contact Denise Barksdale (New America) at barksdale@newamerica.org or 202-774-1135.