Mar 31 2022
Source
Princeton School of Public and International Affairs
Big questions are coming up as the midterm elections inch closer. Where does the GOP stand in the post-Trump era? How severe is political polarization? And how will President Biden and his team tackle some of the country's biggest challenges from responding to the war in Ukraine to getting a handle on inflation?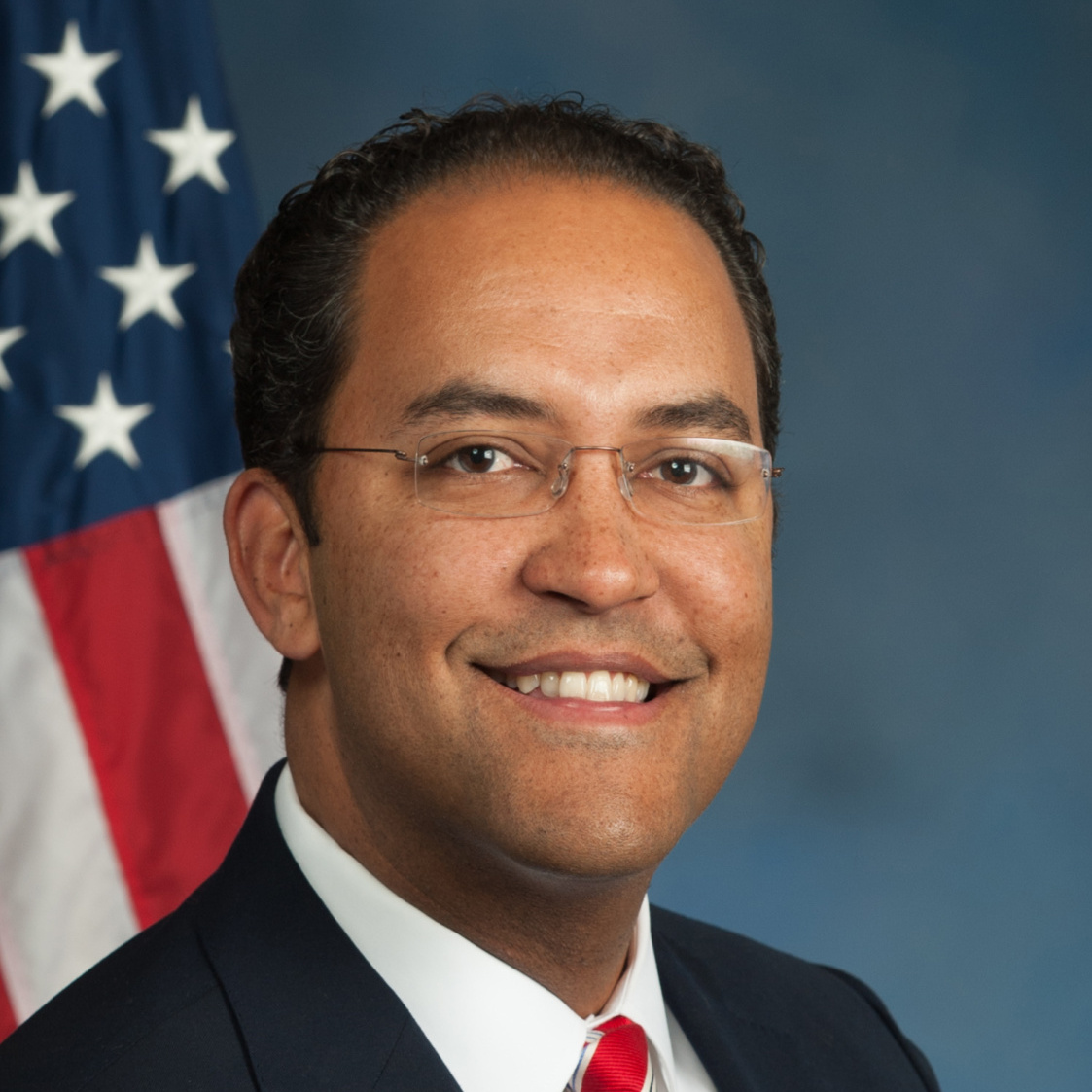 Former Congressman Will Hurd — and self-described "idealist" — proposes a blueprint for getting things done in Washington, all of which is explained in his new book, "American Reboot: An idealist Guide to Getting Things Done," published this week by Simon & Schuster. He discusses this and more in a lively conversation with Julian Zelizer and Sam Wang in this week's episode.
Hurd represented Texas's 23rd Congressional District from 2015 to 2021. He previously worked for the CIA stationed primarily in Washington, D.C., including a tour of duty as an operations officer in Afghanistan, Pakistan, and India.
Julian Zelizer
Zelizer has been among the pioneers in the revival of American political history. He is the Malcolm Stevenson Forbes, Class of 1941 Professor of History and Public Affairs at Princeton University and a CNN Political Analyst and a regular guest on NPR's "Here and Now." He is the author and editor of 21 books including, "The Fierce Urgency of Now: Lyndon Johnson, Congress, and the Battle for the Great Society (2015), the winner of the D.B. Hardeman Prize for the Best Book on Congress and Fault Lines: A History of the United States Since 1974 (Norton), co-authored with Kevin Kruse. His new book is Burning Down the House: Newt Gingrich, The Fall of a Speaker, and the Rise of the New Republican Party (Penguin Press). The New York Times named the book as an Editor's Choice and one of the 100 Notable Books in 2020. He is currently writing a new book about Abraham Joshua Heschel for the Jewish Lives Series of Yale University Press. Zelizer, who has published over 1000 op-eds, has received fellowships from the Brookings Institution, the Guggenheim Foundation, the Russell Sage Foundation, the New York Historical Society, and New America. He also co-hosts a popular podcast called Politics & Polls.
Sam Wang
Wang is a professor of neuroscience at Princeton University and director of the Electoral Innovation Lab. In his neuroscience research, he studies learning and development with an emphasis on data-intensive methods. His electoral work includes the Princeton Election Consortium, a pioneering poll aggregation effort; the Princeton Gerrymandering Project, which works toward fair districting policy in all 50 states; and the Electoral Innovation Lab, which applies data and math to reforms for voting and democracy. Wang also is an affiliate of the Program in Law and Public Affairs, the Center for Information Technology Policy, and the Program in Quantitative and Computational Biology. He has won national awards for his neuroscience and gerrymandering work including an Alfred P. Sloan Fellowship, the W.M. Keck Foundation Young Investigator Award, and the Common Cause Award for Partisan Gerrymandering Writing. His books "Welcome to Your Brain" and "Welcome to Your Child's Brain" have been translated into over 20 languages.
Show Archives
Dive into past episodes featuring guests from politics, journalism, academia, and even the entertainment industry.