Apr 26 2021
By
Kelly Lorraine Andrews
Roland Bénabou, the Theodore A. Wells '29 Professor of Economics and Public Affairs, was awarded the 2021 Jean-Jacques Laffont Prize by the Toulouse School of Economics. He is the first current Princeton University faculty member to receive the prize since its inception in 2005.
The award is given to "a renowned international economist whose research, in the spirit of the work undertaken by Professor Jean-Jacques Laffont, combines both the theoretical and the empirical," according to the Toulouse School's website. Bénabou will present his work at a public lecture in fall 2021 at City Hall in Toulouse, France.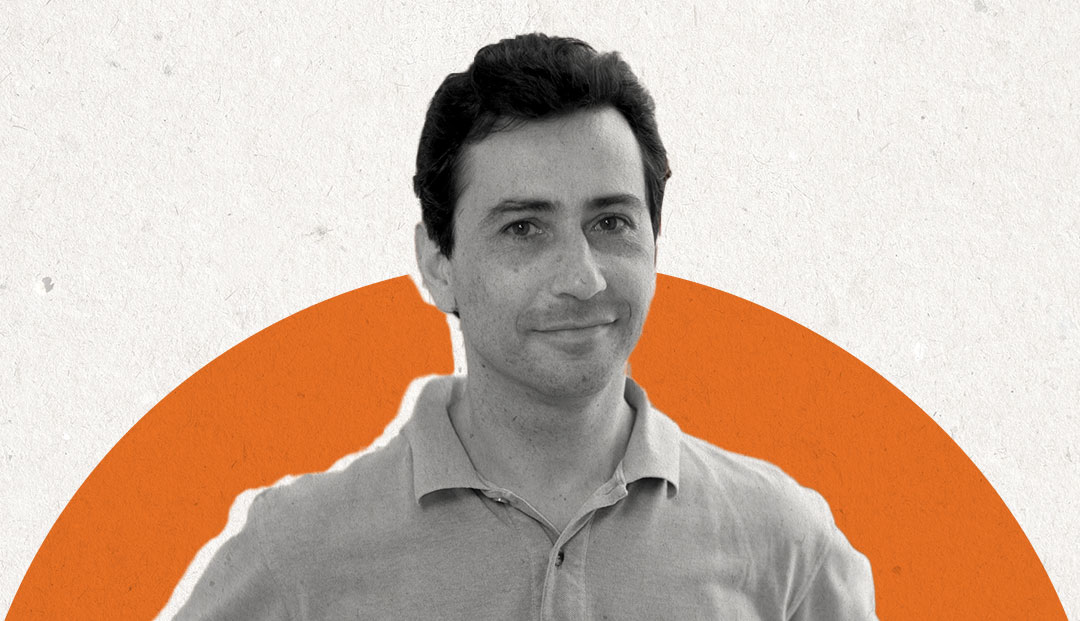 Bénabou's research spans both macroeconomic and microeconomic areas, and he holds a joint appointment in the Department of Economics and the School of Public and International Affairs.
He is a member of the American Academy of Arts and Sciences, a fellow of the Econometric Society, a research associate of the National Bureau of Economic Research, a research fellow of the Center for Economic Policy Research, and a former member of the Institute for Advanced Study, as well as a Guggenheim Fellow.
Bénabou joined the faculty of Princeton University in 1999. He currently serves as a co-editor of the American Economic Review.