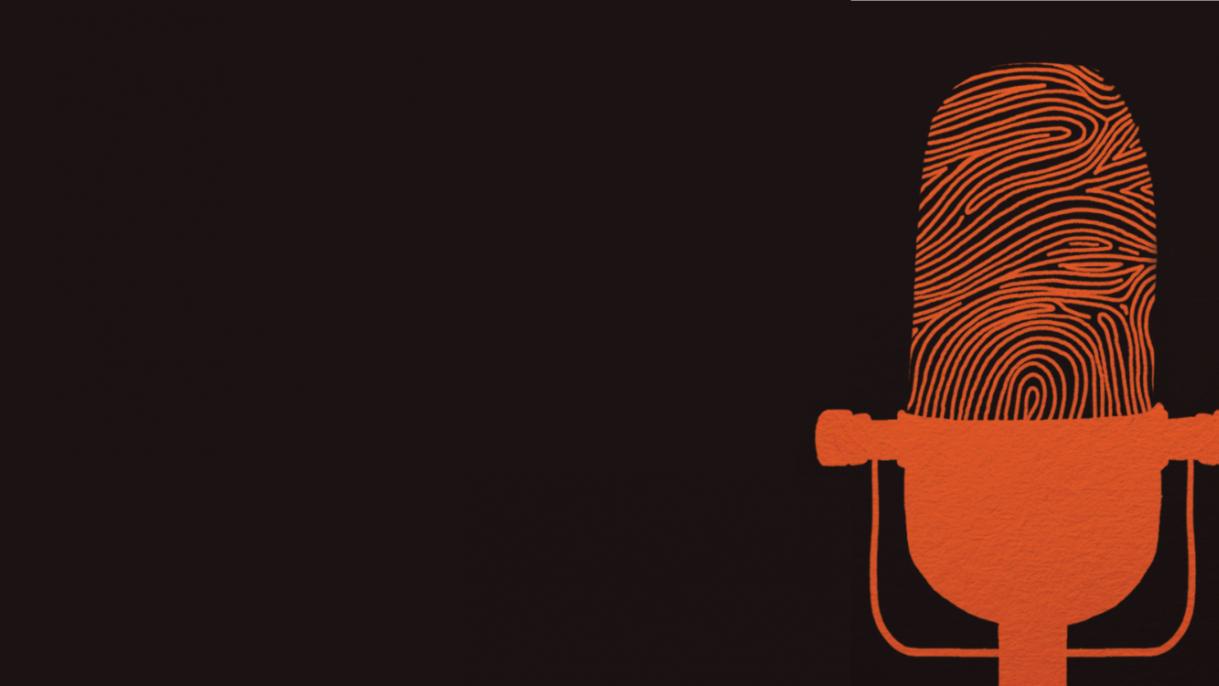 BONUS: What Makes the Senior Thesis So Cool?
The senior thesis requirement is unique to Princeton, providing a memorable opportunity for students to delve into topics of their interest. Essential to this process is a mentor or advisor, and Princeton faculty are among the top experts in their fields, ready to help budding researchers.
In this bonus episode, SPIA faculty talk about their experiences advising student work and how they help students produce their best work. This episode features Marta Tienda, Maurice P. During Professor in Demographic Studies, Emeritus; Rory Truex, assistant professor of politics and international affairs; and Paul Lipton, associate dean for undergraduate education at SPIA.
Tiger Prints is a podcast series highlighting tomorrow's leaders solving today's problems. The show features recent SPIA grads and their senior research projects. After four years at Princeton, these students are prepared to take the next step in their careers, with their theses serving as the foundation. The show was produced, hosted, and edited by Hope Perry '24, SPIA podcast production intern, with production assistance from B. Rose Huber, communications manager and senior writer at SPIA. The show was supported by summer interns Jenna Thompson and Riis L. Williams with design by Imaan Khasru '23.