Dec 14 2016
Source
Woodrow Wilson School
Anne Case MPA '83, Ph.D. '88 and Sir Angus Deaton have been named recipients of the 2017 Franklin Founder Award by the organization Celebration! of Benjamin Franklin, Founder.
The two will be honored at a luncheon on Jan. 13, 2017, part of an annual event that celebrates the birthday of Benjamin Franklin and highlights a theme that connects Franklin's work to current social issues and concerns.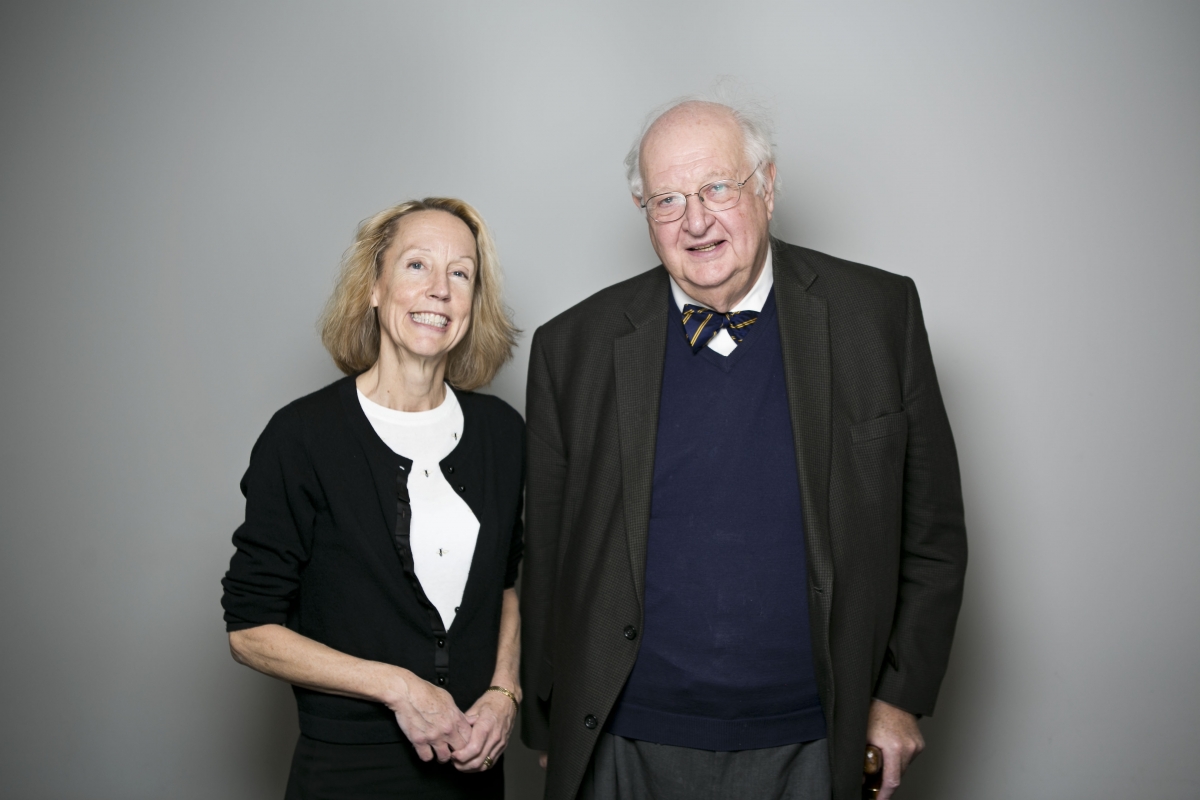 Case and Deaton's body of research serves as the bedrock of the 2017 theme, "Healthy, Wealthy and Wise? Increasing Prosperity and Rising Inequality." Case and Deaton's 2015 paper, "Rising morbidity and mortality in midlife among white non-Hispanic Americans in the 21st century," has received widespread and ongoing attention for uncovering a "quiet epidemic" of drugs, alcohol and suicides plaguing middle-aged white Americans.
Celebration! of Benjamin Franklin, Founder is comprised of representatives from leading Philadelphia institutions, such as The Franklin Institute, the University of Pennsylvania and Independence National Historical Park. The organization was established to bring international attention to Benjamin Franklin's ideas and accomplishments and to highlight his relevance in the modern world.
Case is the Alexander Stewart 1886 Professor of Economics and Public Affairs at Princeton University and the Woodrow Wilson School of Public and International Affairs and director of Princeton's Research Program in Development Studies. Deaton is the Dwight D. Eisenhower Professor of International Affairs, Emeritus; professor of economics and international affairs, emeritus; and senior scholar at Princeton University and the Wilson School.