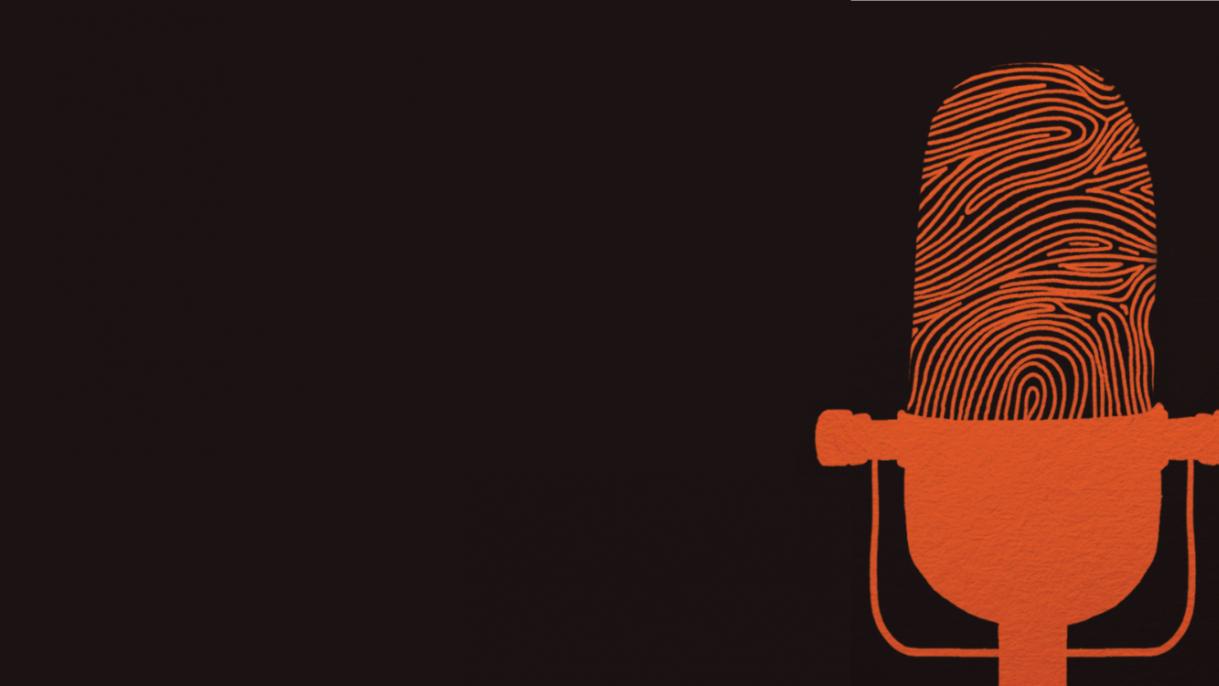 Climate Change Creates a "Perfect Storm" for Migration
Climate change and migration are deeply interrelated; extreme climate conditions compound factors like disease, economic insecurity, and violence in countries that already face land inequality issues. Regina Lankenau '21 and Lindsey Schmidt '21 studied these trends and argued that more interdisciplinary research is needed.
Tiger Prints is a podcast series highlighting tomorrow's leaders solving today's problems. The show features recent SPIA grads and their senior research projects. After four years at Princeton, these students are prepared to take the next step in their careers, with their theses serving as the foundation. The show was produced, hosted, and edited by Hope Perry '24, SPIA podcast production intern, with production assistance from B. Rose Huber, communications manager and senior writer at SPIA. The show was supported by summer interns Jenna Thompson and Riis L. Williams with design by Imaan Khasru '23.