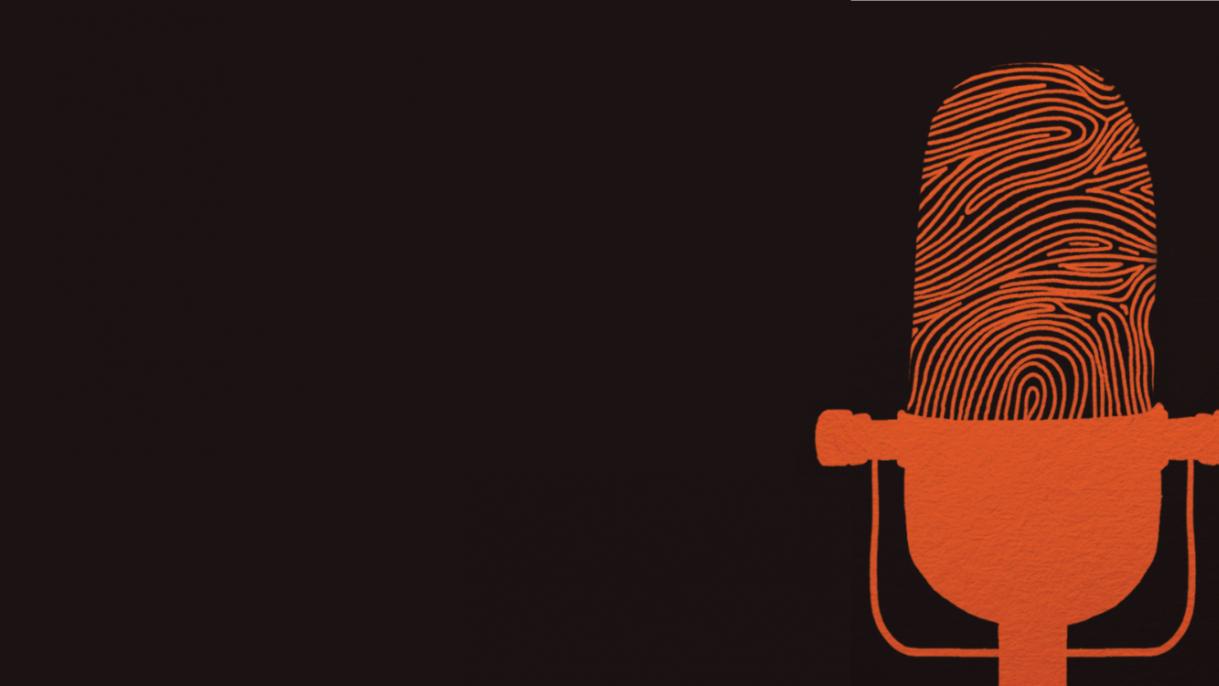 Community-Based Visa Plans Could Change Immigration Policy
Immigration is a heated and deadlocked policy issue in the U.S. Abraham Waserstein '21 studied its history, noting that after 1965 and the Immigration Nationality Act, people who traditionally came to the U.S. for economic workflows were deemed "illegal" or "undocumented." After conducting a case study in Iowa, he believes a community-based visa plan that focuses on community input and integration could prove successful for immigration policy.
Tiger Prints is a podcast series highlighting tomorrow's leaders solving today's problems. The show features recent SPIA grads and their senior research projects. After four years at Princeton, these students are prepared to take the next step in their careers, with their theses serving as the foundation. The show was produced, hosted, and edited by Hope Perry '24, SPIA podcast production intern, with production assistance from B. Rose Huber, communications manager and senior writer at SPIA. The show was supported by summer interns Jenna Thompson and Riis L. Williams with design by Imaan Khasru '23.