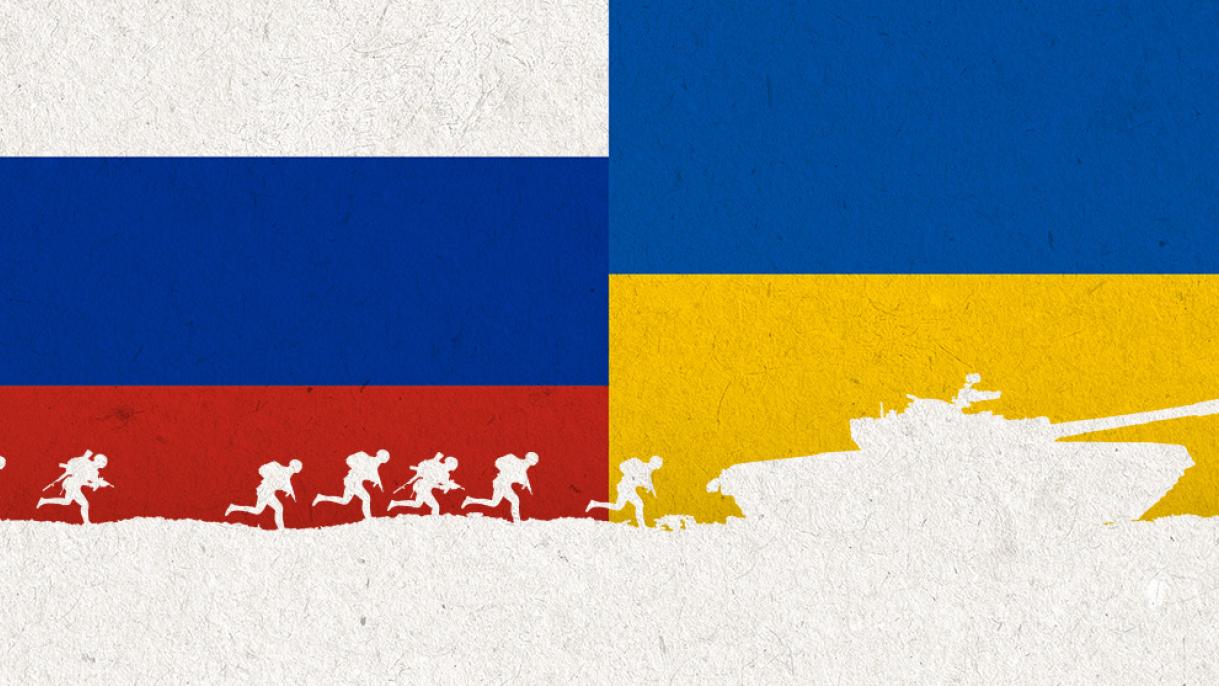 Feb 26 2022
By
Brittany N. Murray and B. Rose Huber
Source
Princeton School of Public and International Affairs
Russia deployed troops into neighboring Ukraine on Feb. 24 — an attack coming just days after Russian President Vladimir Putin announced a "military operation" in the Donbas region of Ukraine, saying that Russia would intervene as an act of self-defense. Now, bombings and airstrikes are escalating, leading those in Ukraine to flee their homes and desperately seek refuge. 
People across the world are wondering what's next for the country, Europe, and international relations.
To help explain this complex geopolitical moment, experts from Princeton University came together Feb. 25 for a live, virtual discussion about the Russian invasion of Ukraine as well as its global implications. The event was hosted by the Princeton School of Public and International Affairs with support from the Liechtenstein Institute on Self-Determination and the Princeton Office of Communications.
The panelists discussed the impacts for other European nations — like potential economic fallouts and supply chain disruptions — as well as how U.S. should respond. Panelists included:
Below are some statements made during the virtual event.
Q. What is Putin's goal?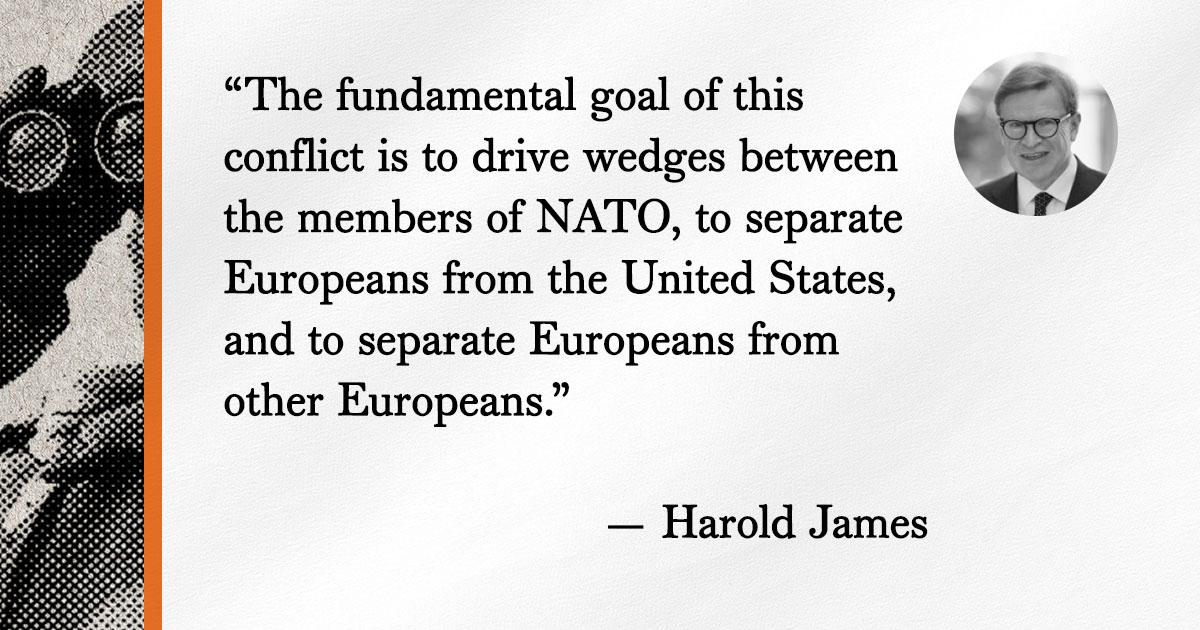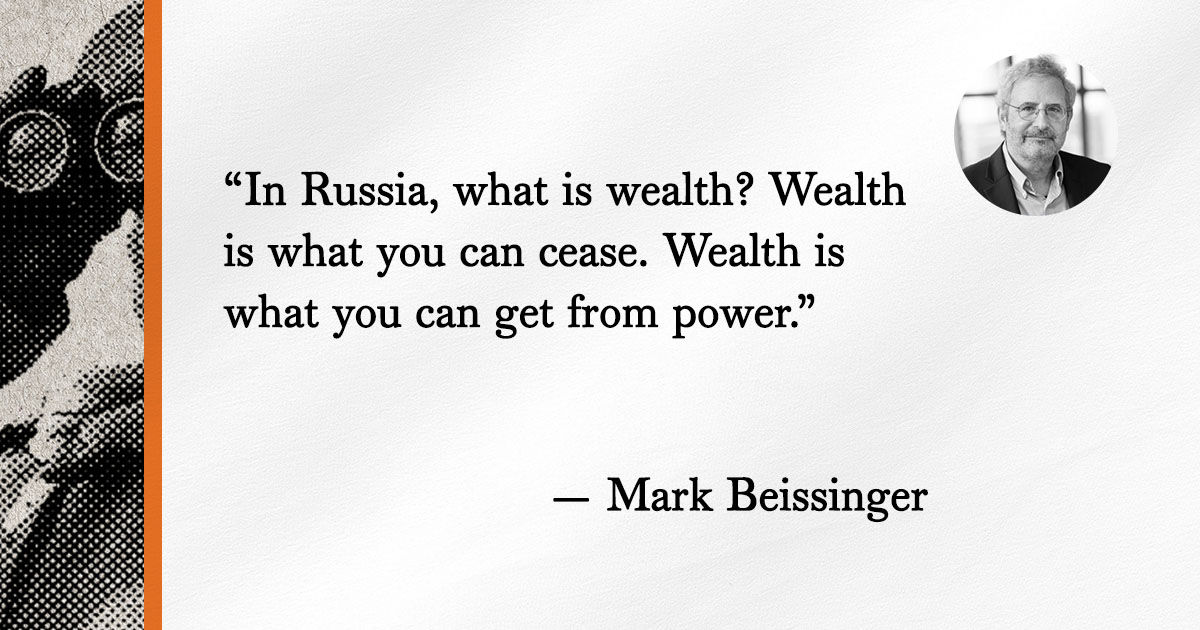 Q. How should the U.S. respond?
Q. How does this affect other European countries?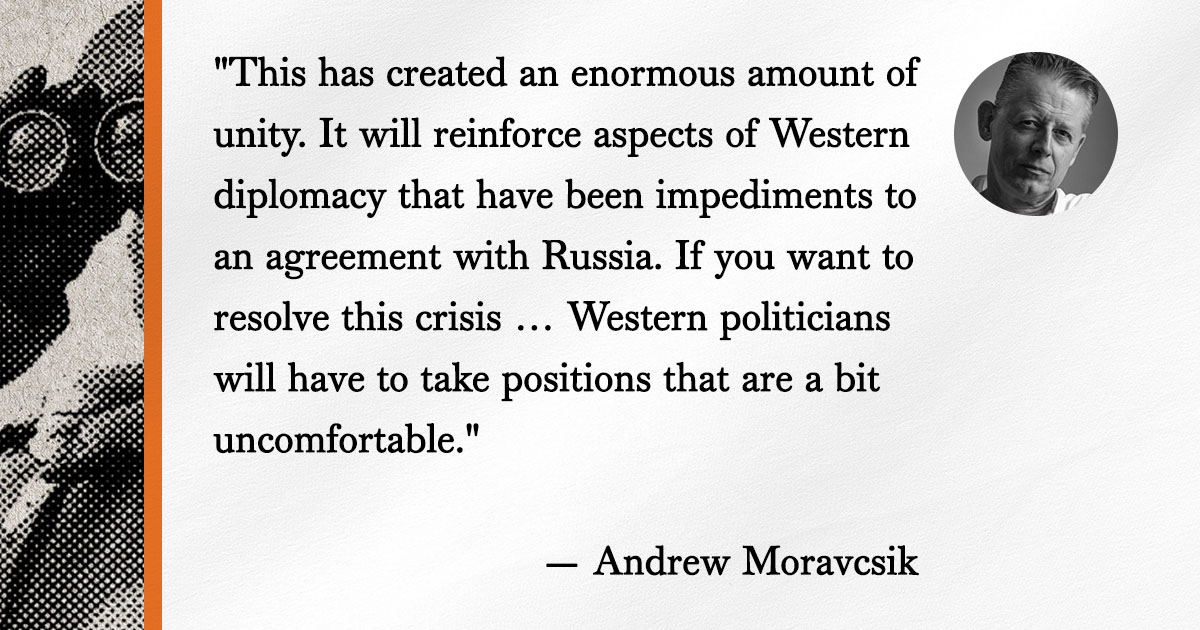 If you missed the live conversation, the recording is available on YouTube.